Spaces
Best Residential Pros in Southwest Missouri
Let these residential experts help you create the home of your dreams. Whether you're looking for a local contractor, remodeler, interior designer or just looking for the latest in home decor trends, we've got the best in southwest Missouri.
Jul 01 2019 at 8 a.m.
Our homes are near and dear to our hearts. You wouldn't trust just anyone to build, update or decorate a place that plays host to our families and closest friends. Introducing the Residential Pros to Know in southwest Missouri. These local businesses have your best interests in mind. Whether you're building brand new or looking to make a much needed upgrades around your home, the these Residential Pros are ready to help you get started today.


Jump to a Residential Pro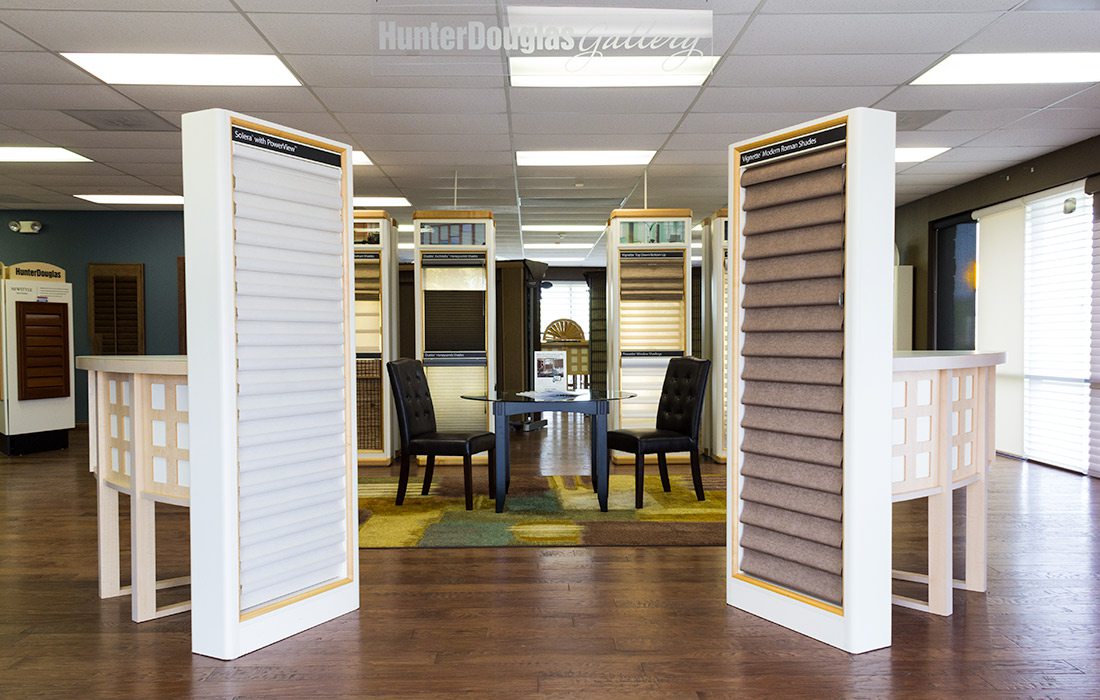 Since 1989, locally owned Blinds Plus has earned a reputation for top quality products, extensive product knowledge and customer service. Blinds Plus is the only Hunter Douglas Gallery Showroom in Southwest Missouri, that displays fully operating, full sized products. This presentation gives the consumer a visual image of how the product will really look in their home. Seeing all the options that are available like different lifting systems, motorization, etc., will help you in the decision making process.
Plantation shutters are a popular window covering right now. Shutters are a timeless product that go well in any décor and really add value to the home. Child safety is also very important, and almost all their products can be cordless or motorized. For more than 30 years, second generation owner Keith Holland has believed in providing high quality products at a reasonable price. Hunter Douglas blinds and shutters are also "Made in America."   
Whether your job is small and modest, or large and sophisticated, Blinds Plus can help you from start to finish. If you have a specific need like energy efficiency, or just want an updated look, Blinds Plus would be honored to help you.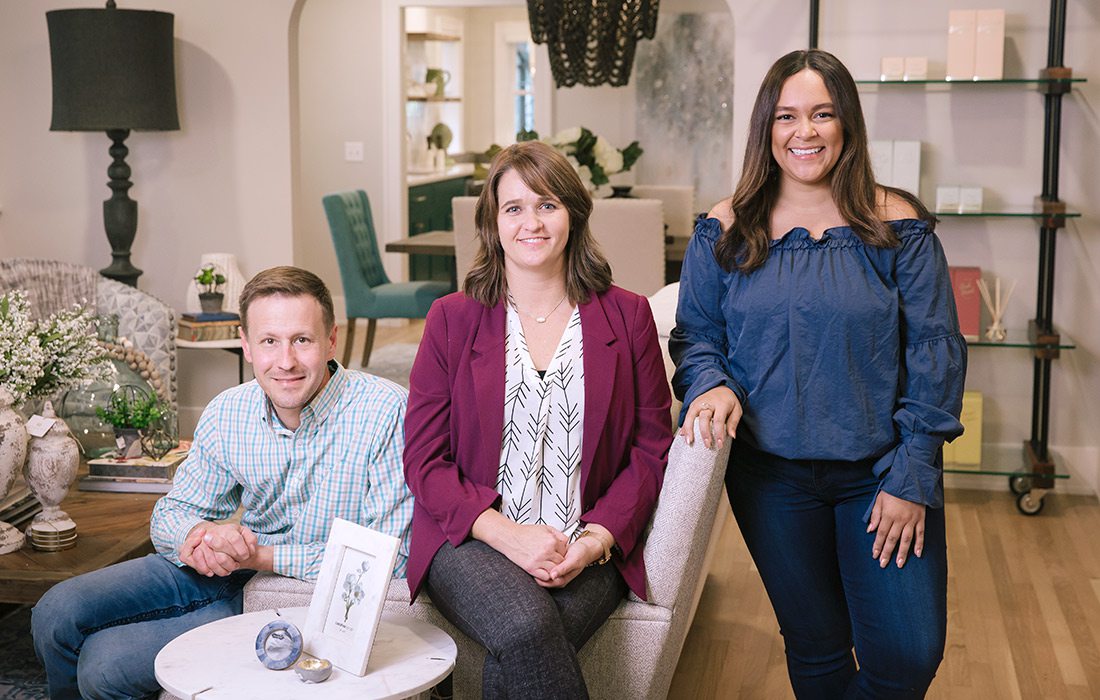 Comfortable, customized and convenient—all words that should describe your home, as well as the home design process. The Ellecor team has mastered this process and offers a wide range of services to meet all of your home update, building or remodeling needs. Their personalized service and years of experience have earned Ellecor the title of 417's Best Interior Designer. No matter the size of your budget or the scope of your project, Ellecor is sure to develop a creative solution.
Ellecor goes beyond the basics; they provide floor plan help, remodel planning, lighting and color selections, finishes for all areas and furniture planning and selection. They even offer custom furniture design and crafting, as well as management for all remodeling projects with Brady Long. The team's expert vision combined with your personal style and a limitless range of options from Ellecor ensure your home is your ultimate happy place.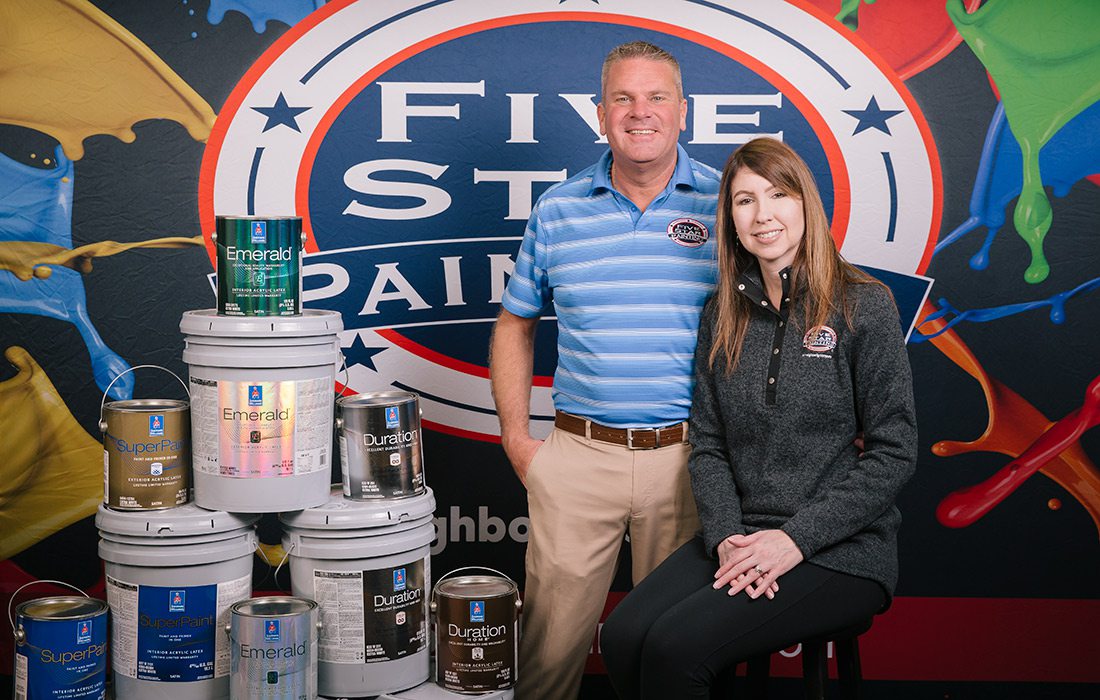 417-720-2376
Five Star Painting's local owners Doug and Andrea Windsor understand the importance of paint and the impact color has on your home and lifestyle. They believe in providing the highest quality work and professionalism to every homeowner, which includes showing respect for your home. Their eye for detail and pledge to only use premium products will bring your vision to life.
Are your walls feeling outdated, a little worn or just dull? A fresh application of superb paint with Five Star can make all the difference and help you fall in love with your home again! That goes for both the interior and exterior. Fresh exterior paint can improve your curb appeal, while new interior paint can revitalize your personal space.
Their expertise with exterior projects may include more than you think! Their service includes painting wood, brick, siding and garage doors, plus deck restoration. Interior projects span from walls, trim, ceilings, cabinets to basic carpentry. You can count on Five Star Painting, as no project is complete until they've conducted a thorough walkthrough with you. Plus, they guarantee their work with a two-year warranty.
Five Star is happy to provide a detailed project estimate, complimentary with no obligation. These are typically provided on-site… they'll come to you at your convenience—evenings and weekends included!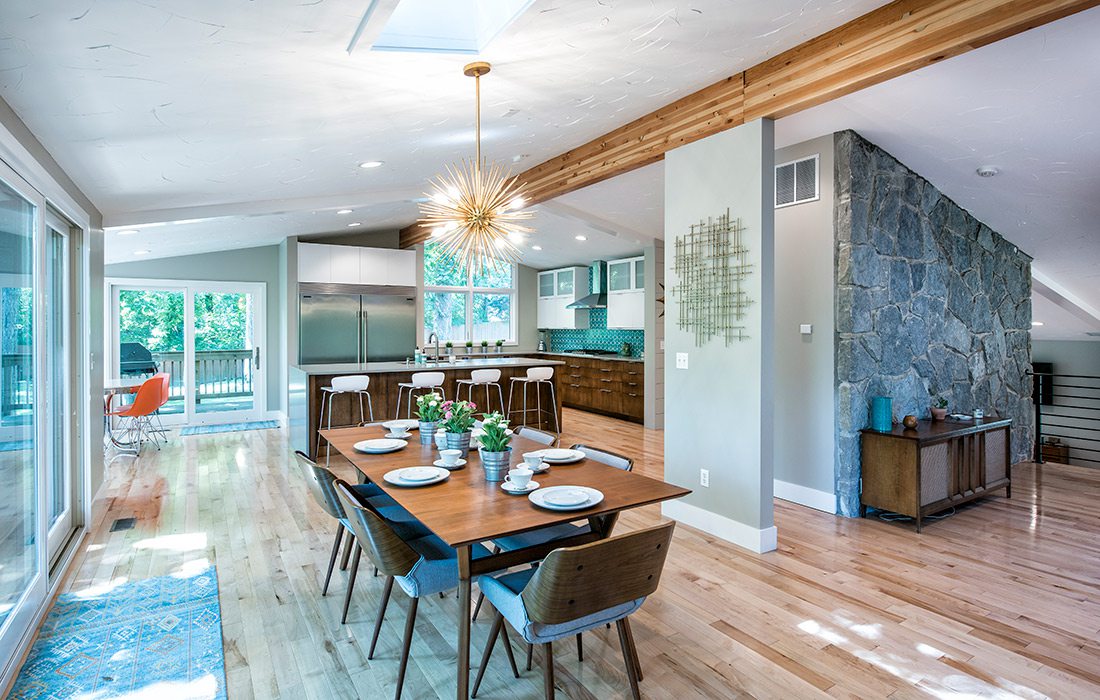 Your standards are high. They should be. After all, this is your home we're talking about. You wouldn't dream of entrusting your custom home or remodel to anyone but the best. And that's why you're reading about Monticello Custom Homes & Remodeling.
There's nothing cookie cutter about this custom builder, and it's been that way since they opened for business 15 years ago. Owner Jason Bekebrede started Monticello after a lifetime spent in the construction industry, coupled with a background in business. His thorough understanding of all facets of building have helped Monticello master every step of the home-building process, including planning, customizing, sourcing, budgeting and constructing. Most importantly, they've mastered the art of communication, making sure every customer is heard and involved from beginning to end.
Unique projects are Monticello's specialty. Visit their website at homesbymonticello.com to see galleries filled with custom work. You'll find kitchen and bathroom transformations, elegant farmhouses, even a modern silo home. Your challenge is their inspiration.
Of course, understanding your budget shouldn't be a challenge. That's why Monticello spends hours developing a thorough projection of how much every detail of your project will cost, so you can review it line by line and approve your costs without surprises.
Contact Monticello Custom Homes & Remodeling to start building your family's dream.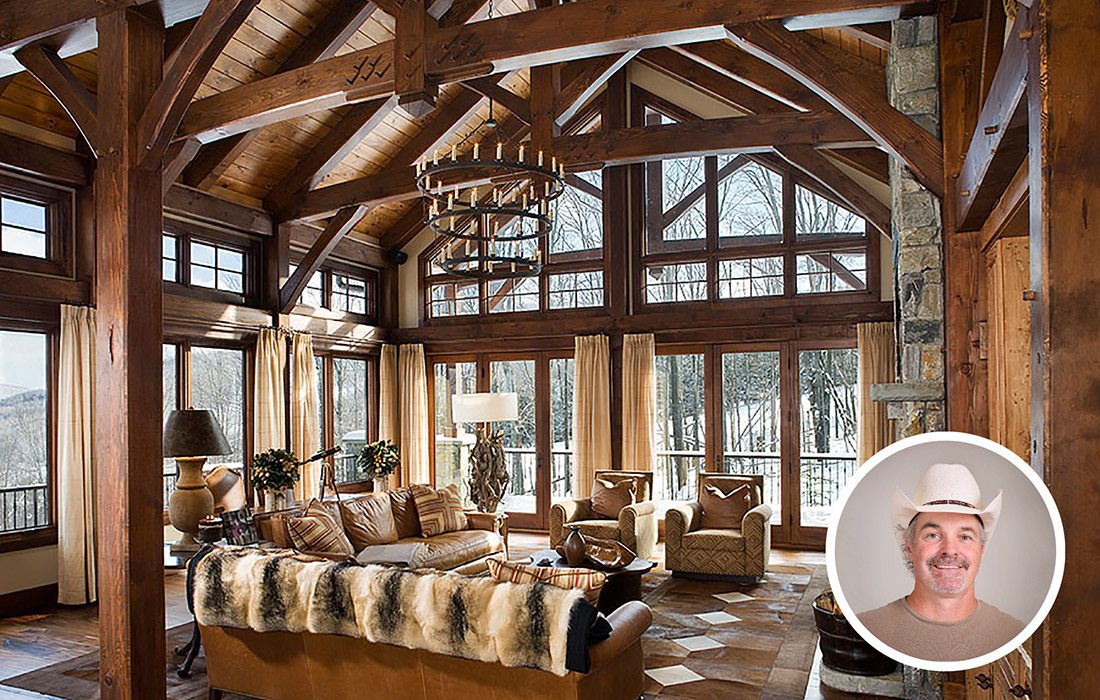 Bring the beauty of the Ozarks into your new home with custom interior and exterior timber trusses, slabs, countertops, posts, beams and more from Walston Timber Frame. Whether your style is rustic, contemporary or industrial, they will custom design your project to reflect your vision. They can even use heirloom trees from your property to incorporate as a focal point in the architecture, furniture or fixtures of your home. You can expect a finished product unlike anything you'll find from traditional home builders. 
Owner Ben Hunt was influenced by his grandfather, Robert Walston, to start Walston Timber Frame. They are the only custom home builder in the area specializing in strictly timber frame projects. Their custom process ensures that every item is completely unique. Their staff can fall the timber, cut it on their own sawmill, hand-fabricate the traditional joinery and install the finished product without outsourcing a thing. For projects that require a quicker turnaround, they can even automate the fabrication process. 
Call today to get started on your project, or visit their website for inspiration and ideas. Ben will be happy to personally visit with you and hear your vision!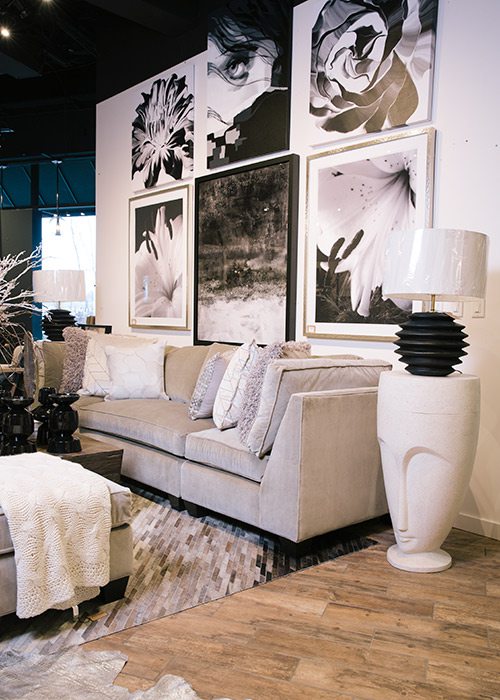 With more than 20 years of interior design experience, owner of 5908 Patti Johnson, along with daughters Julie Pennell and Shannon Fields, can assist with all your interior furnishing needs.
5908 goes to the largest market in the world to hand-select a combination of unique accessories and furniture for the home.  They offer custom ordering from their many lines and placement of items for the home, with a keen eye only an experienced designer can provide. Please stop by for a consultation to make your home exactly what you wish for!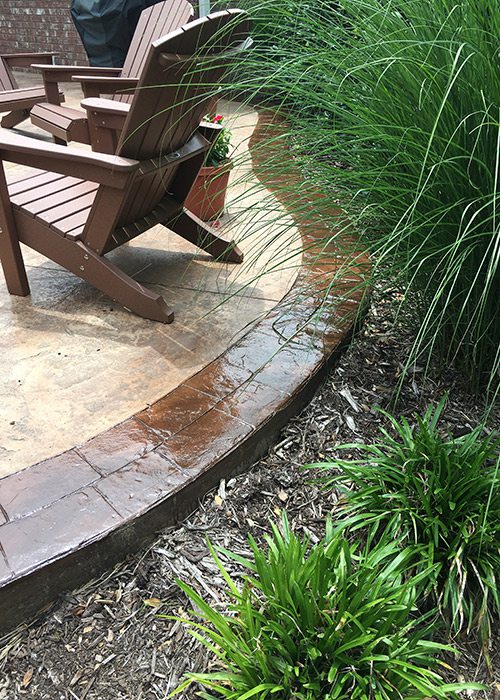 Springfield, MO, 417-830-2060
There are many possibilities to consider with concrete. Options for patios can include areas for fire pits or fireplaces, hot tubs, outdoor kitchens, BBQ grills and entertainment. Steps and walkways can be straight, curved or rounded. Maximizing space with shapes, including colors and stamped patterns can make each design unique.
In business since 1991, Concrete Enhancements is licensed, is a proud member of the Home Builders Association and has an A+ rating with the BBB. They put a strong emphasis on quality, workmanship and customer satisfaction. They encourage you to view their recently completed projects before moving forward and making any decisions on a project.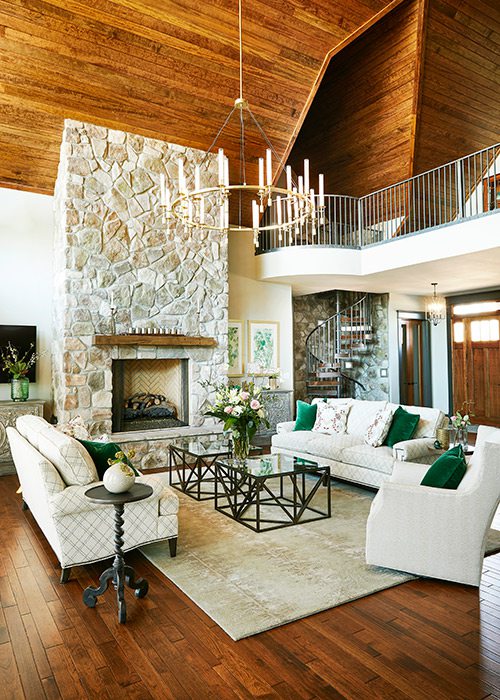 Nixa, MO, 417-633-3188
A well-designed space is functional for sure, but, more than that, it tells a story. Erica Lea Design Studios specializes in helping clients articulate the stories they want to tell, crafting distinctive spaces that reflect the best versions of themselves.
Having grown up in the building industry, owner Erica Lea Hendrix is especially adept at helping clients navigate the stressful building process as a trusted personal design advocate. Whether transforming an existing space or working with builders and other home professionals in the creation of a brand new space, the ELDS team is passionate about listening — collaborating with each client to achieve design results that are perfectly and uniquely them.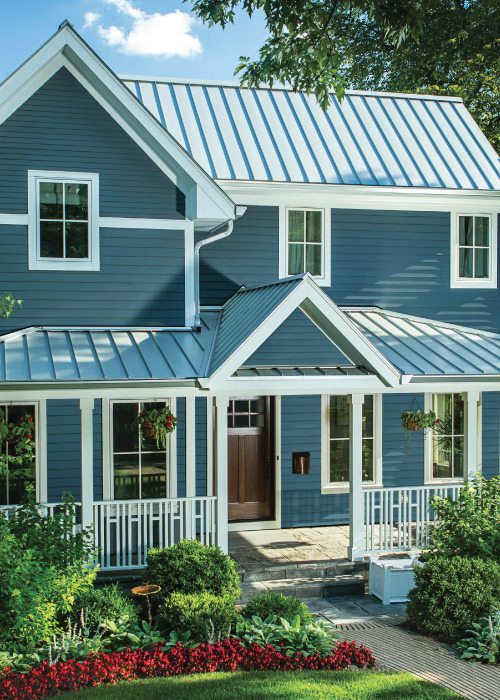 417-225-2128
How long do you expect your house to last? A generation? More? How long should your siding last? It's one of your home's first lines of defense against weather and one of the first things people see when they pull in the driveway. James Hardie fiber cement siding is the world leader in durability and long-lasting color. Longer than vinyl, longer than wood, longer than cedar. Time and time again, their superior siding beats the competition in both curb appeal and durability. These national leaders are now serving the 417 community! Visit jameshardie.com to learn more and see colors and styles to fit every home aesthetic.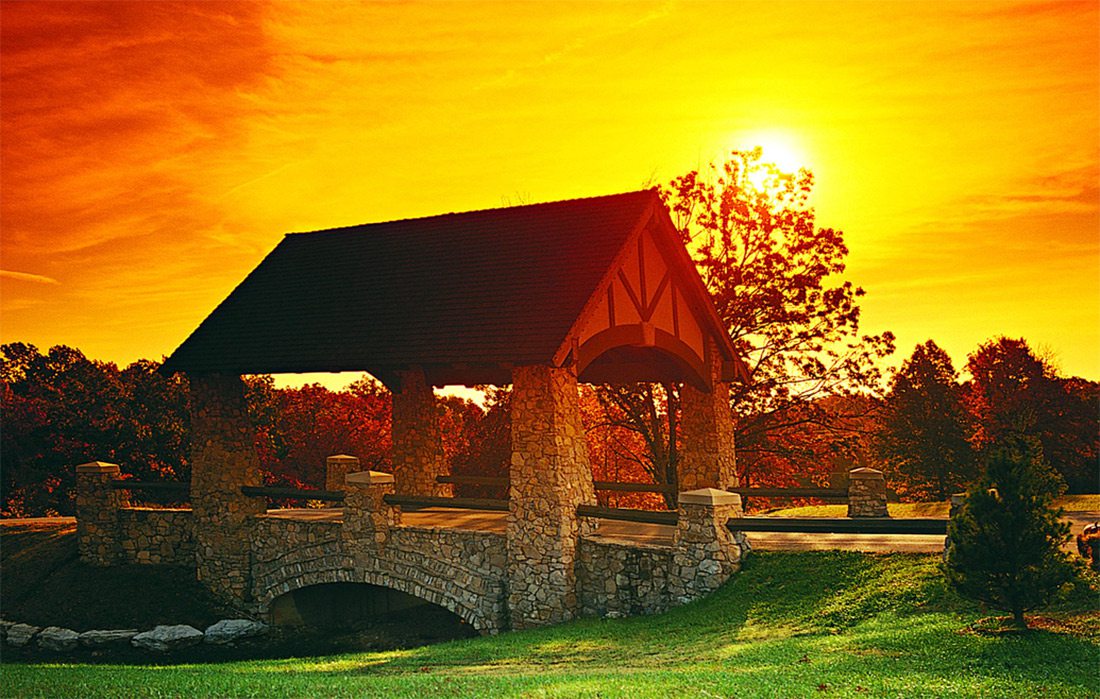 Two swimming pools, a top-notch restaurant, a scenic lake with a waterfall, tennis courts, a fitness center, a clubhouse and an 18-hole golf course: it all can be yours at StoneBridge Village. They have residential options for everyone, whether you're looking to move in year-round, purchase a condo or want to start from scratch with an undeveloped lot.
In addition to the array of amenities, you can rest easy knowing that StoneBridge Village provides a secure community for residents and guests. They even have an activities department that focuses on developing social activities. With everything StoneBridge Village offers, you'll feel right at home.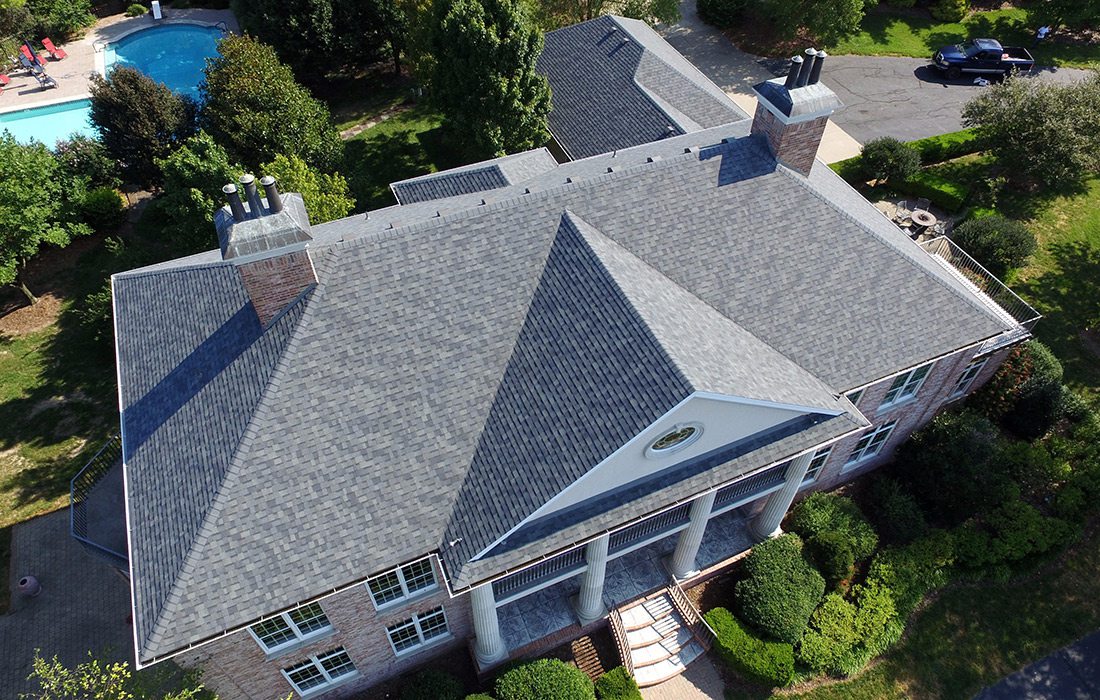 Ozark, MO, 417-414-1447
More than a business. More than a trade. Roofing is a lifestyle, and Ninepoints Weatherproofing embodies what it means to be detailed craftsmen from start to finish.
As a native southwest Missourian, owner Chris Matteson understands the quality of service that 417 residents expect. When you choose NPWP, you're investing in more than a roof—you're getting a company of scrupulous roofing professionals personally involved in your project. Their team functions on integrity and ensures your satisfaction. They do things right… the first time.
No matter what your roofing project entails, NPWP brings distinguished roofing system knowledge to each and every job.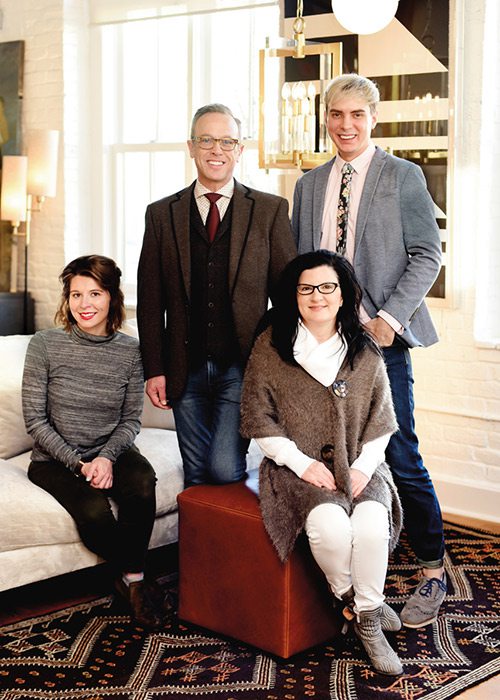 Obelisk Home provides professional design services from initial concept planning, budgeting and construction consultation to executing all phases of the interior design process. Whether a personally tailored residence or an inspired commercial space, the common thread through their work is the artful sensitive approach they take to the tenets of unique design. With over 20 years of design expertise, Principal Designer Nathan Taylor and his team are known for giving architecturally traditional homes a youthful energy and sophistication by mixing periods, styles and moods, bringing an eclectic mix to their projects. Design inspiration and portfolio at ObeliskHome.com.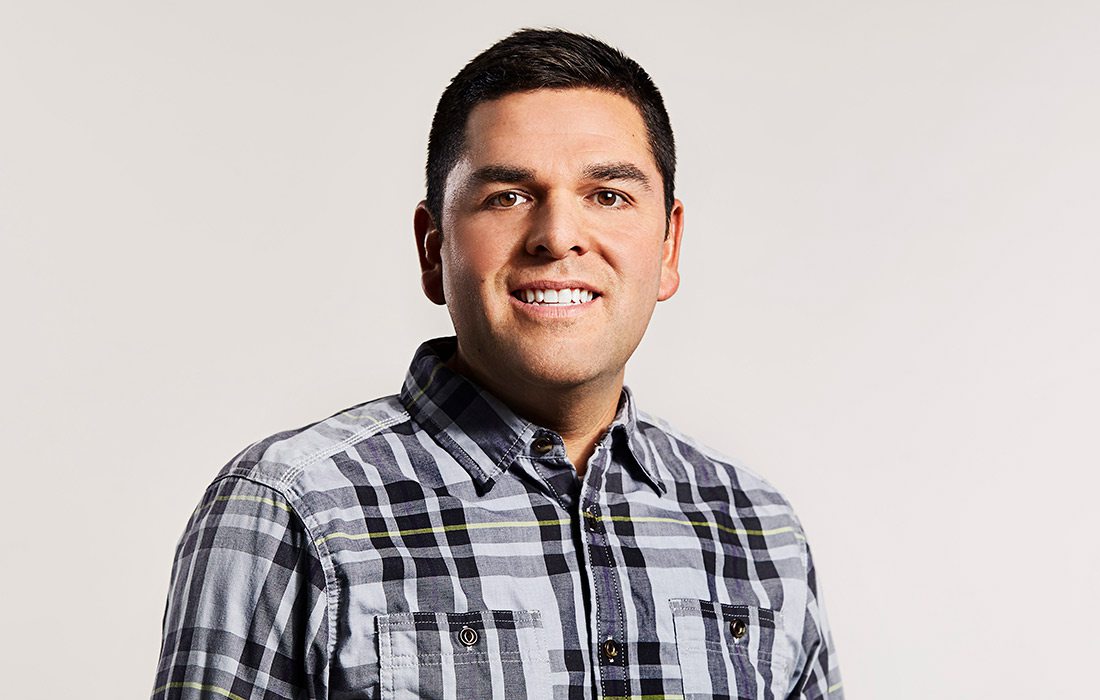 Assisting homeowners in modernizing, expanding and customizing all types of living spaces is the desired goal of Adrian Rhoads and the Rhoads Design and Construction team. Through this process, they are uncompromising in their attention to detail and meticulous in understanding and designing solutions that fit the customers' needs.  The focus on superior quality and precision is matched by their commitment to delivering projects on schedule and budget.
Projects range from minor interior updates to new residential construction and they strive to provide the same standard of quality and care for every project, no matter the size or scope, through communication, organization and craftsmanship.