Life
This Week in 417-Land
The very best things to do this weekend and beyond in 417-land. Updated every Thursday.
by Jamie Thomas
Jul 02 2020 at 8 a.m.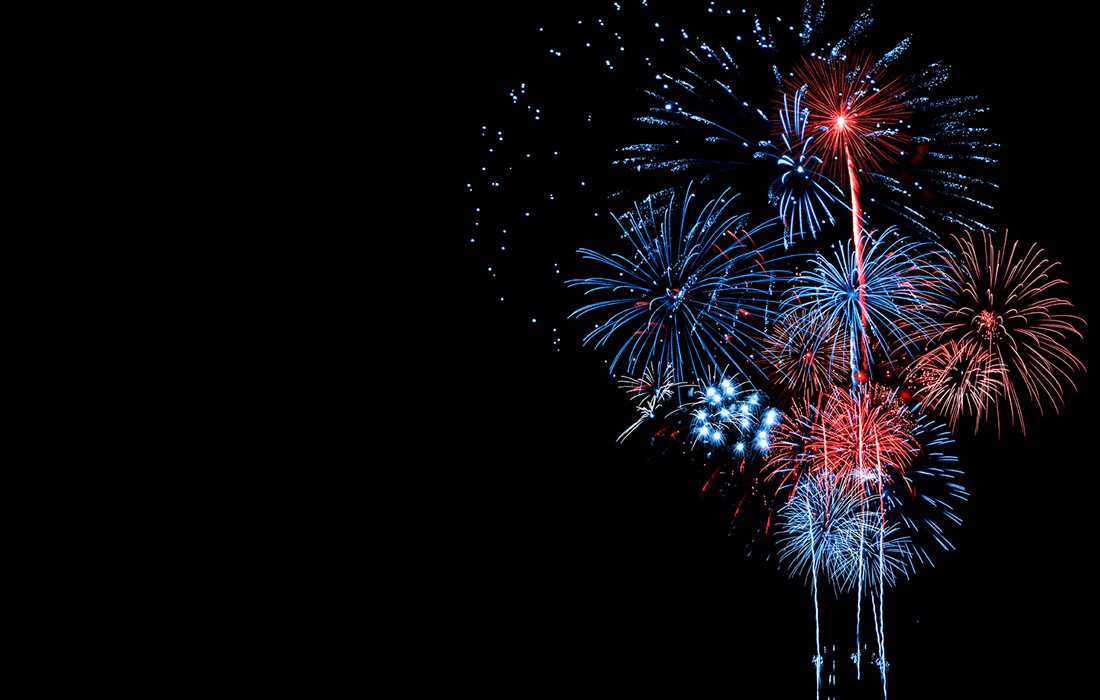 Many of our local businesses are opening up again while still offering online alternatives to regular services. We're using this blog to keep you updated and what's happening while we're all keeping our community healthy as we restart. All events are highly subject to change right now, so please make sure you double check event pages for dates and times. When you're heading to events, please make sure to stick to rules about physical distancing, hygiene and mask-wearing. If you know about anything that isn't on this page, please let us know.
This Week: July 2–9

Multiple locations, times vary.

There are plenty of places to see dazzling displays of fireworks in southwest Missouri. Check out our blog for a full list.

Discovery Center of Springfield, check for times and availability.

As of June 27, the Discovery Center is open to the public! Tickets are limited to help with social-distancing precautions, so if you've been looking for some edu-tainment for you family and a chance to get out of the house, make sure to call ahead.

Dolly Parton's Stampede, Branson, 9 a.m.–5 p.m.
What better way to celebrate the Fourth of July weekend than with Dolly? Dolly Parton's Stampede reopened on July 1st with some health precautions in place. Check out the website for full details.
37 North Expeditions, 8:30 a.m.–2 p.m.
Hit the trail in the Alum Cove Natural Bridge Recreation Area with 37 North Expeditions before stopping off at Blue Mountain Cafe for some hand-dipped ice cream.

Country Roads Family Fun Farm, 11 a.m.–9 p.m.
Country Roads Family Fun Farm hosts a fun-filled family-focused day of Fourth of July celebrations, with crafts, free watermelon, a visit from an ice-cream truck and fireworks.
Springfield Brewing Company, 9 a.m.–3 p.m.
You don't have to wait until the evening to start celebrating the Fourth of July. Springfield Brewing Company offers everything from biscuits & gravy to breakfast stacks, plus signature bloody Marys and the usual SBC favorites. Also perfect if you're nursing a hangover on July 5.

Glendalough Convention Center, 11 a.m.–6 p.m.
Join 417-land's leading women for a powerful afternoon of speakers and inspiration at Biz 417's third annual Ladies Who Launch presented by Volt Credit Union. Check the page for full details and safety guidelines.
Need to know more about what's going on in 417-land right now? Check out our #417strong page for local resources. Visit our Events & Promotions page to stay up to date on the latest 417 events, contests, promotions and more!