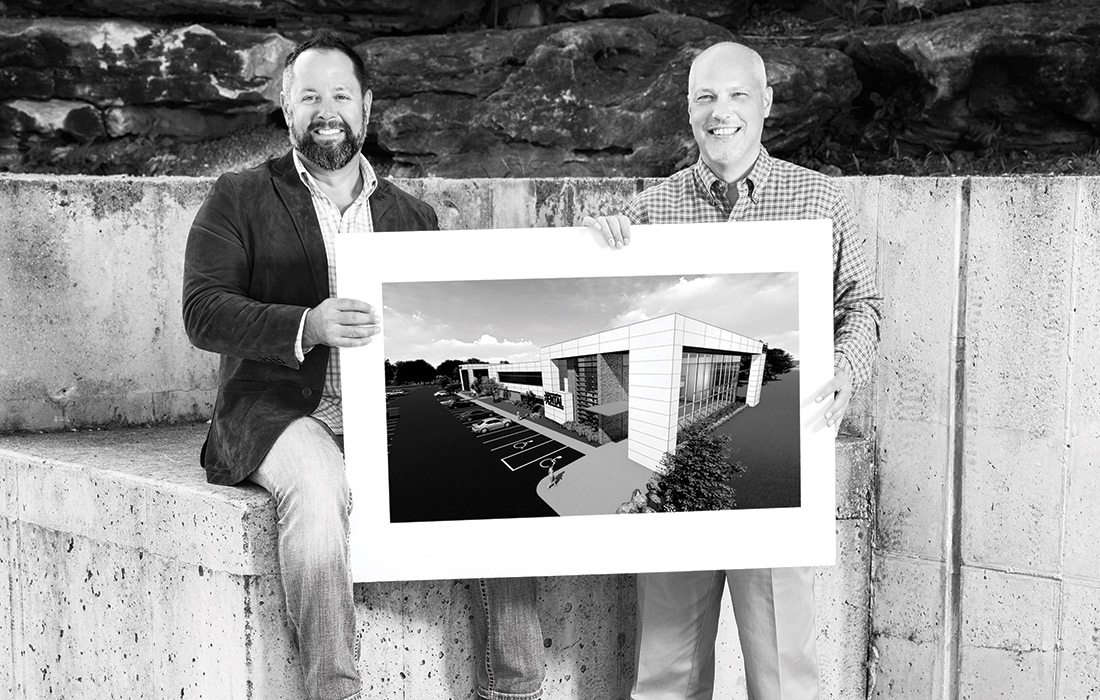 About Larry Snyder & Co.
---
On time! On budget! Those are the two magic phrases in Larry Snyder & Co.'s industry. Whether it be corporate, retail, medical, hospitality, religious, educational, supermarket, industrial, multifamily or other commercial development, let Larry Snyder & Co. guide you through the construction process. 
From inception to completion, Larry Snyder & Co. make it an enjoyable and exciting experience. As the premier commercial contractor in southwest Missouri, they partner with only the most qualified engineers and architects to deliver the highest quality project to clients. Larry Snyder & Co. believe in the owner, architect and contractor working together from the beginning in order to create a baseline of cooperation that reduces cost and keeps the project moving in the right direction from start to finish. 
Communication has been the key to success in the Larry Snyder & Co. family business. With the company approaching its 40-year anniversary, they continue to take customer service to a whole new level while managing projects throughout the country, including Missouri, Arkansas, Kansas, Oklahoma, Tennessee, Texas and Florida. Here in 417-land, their well-known developments include Young Life Clearwater Cover, Hotel Vandivort, Ingram Mill Villas, Townplace Suites, Greenway Studio Apartments, Salon Service Group, Citizens Memorial Hospital-Bolivar Technical College, School of Nursing and Digital Monitoring Products, to name a few. In construction, nobody likes surprises.
Stories Featuring Larry Snyder & Co