Networking
Cultural Competence Workshop with Dr. Autumn Porter
8 a.m. to noon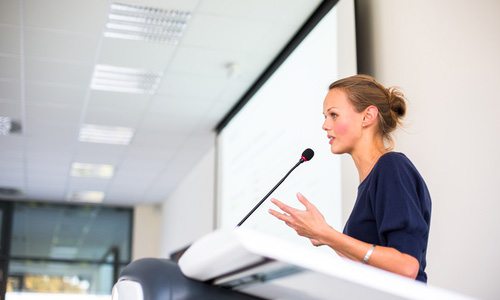 About This Event
---
ABOUT THE WORKSHOP
Improving inclusion excellence is becoming an essential goal of most workplaces. With more and more businesses having a global presence and working cross-culturally, developing key tools and identifying values to establish a climate of non-discrimination is crucial.
Participants will discover tools and strategies to be proactive and remove barriers. They will be shown how to build and encourage inclusion in their workplace and community.
Participants can gain 4.0 SHRM Professional Development Credits for participation in this course.
ABOUT THE COURSE FACILITATOR
Workshop presented by Dr. Autumn Porter with Ozarks Technical Community College.
Dr. Autumn Porter completed both her undergraduate and graduate degrees in criminology at Drury University. She completed her doctorate in education from Lindenwood University, with an emphasis on higher education administration. Autumn began her career in non-profit leadership at the Boys & Girls Club, and has worked to meet the needs of underserved populations across our region through roles in United Way and Jesus Was Homeless, and grant writing services for other non-profit organizations.
Dr. Porter currently serves as the Assistant Title IX Coordinator and investigator for the Office of Equity & Compliance at Ozarks Technical Community College.