Gala
Dinner Gala
5:30 p.m. to 8:30 p.m.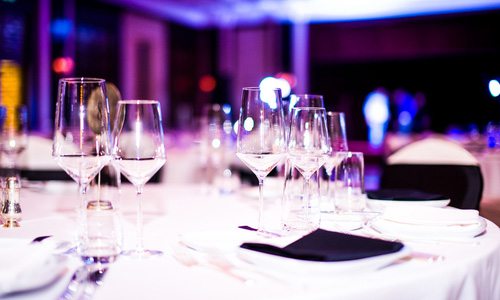 About This Event
---
The Community Betterment Foundation invites you to share in our annual Fundraising Gala at Hope Springs Farm, in Hartville, on Saturday, December 1st at 5:30pm. The gala is an annual event established to bring communities together to share ideas, hear amazing testimonies, encourage one another, and support the fundraising efforts of the foundation. All proceeds benefit the programs within the foundation.
Each team representing the Foundation will be sharing, and there will also be a testimony by one of our Hope Landing Residents! There will be a silent auction going on throughout the evening, a live band, AND a delicious gourmet meal that you will not soon forget!
Please RSVP by email at wccbfoundation@gmail.com. Adults only please as seating is limited. The event will be closed once we are full, so please RSVP as soon as possible. Dinner is complimentary, and an opportunity to extend a financial gift will be extended during the program. Dress is business casual. We look forward to an amazing night and hope you'll join us! See more information on our Facebook event!