Theatre
Grave Tales
9 p.m. to 10 p.m.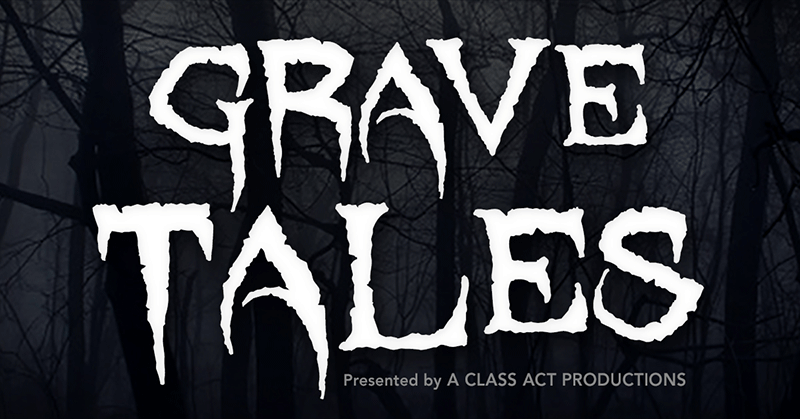 About This Event
---
The grave calls once more as our 18th episode stalks forward like a ravening beast! This month you will be treated to a new erotic and horror-themed dance and a disturbing, dark comedy.
"Glerrok: The Not Quite Omnipotent" – While searching through his dead uncle's apartment, a bumbling junky with little brains stumbles across the incredible: a gem capable of summoning the one, the only – and the not quite godly – Glerrok! Riches, love, and lust are all within the realm of Glerrok's abilities to grant, but there is a deadly catch… So be careful what you wish for.
"Ultraviolence" – In a dystopian future there are only two types of people: ultraviolent dregs and the helpless prey that fall victim to their desires. This erotic and original dance is certain to leave your toes curled and legs paralyzed.
It's a night of dark comedy, disturbing climaxes, and ultraviolent eroticism! Two show times at 9:00 and 10:30 pm.
[Strong content. For mature audiences only.]