Theatre
Grave Tales: Episode 20 Encore
7:30 p.m. to 8:30 p.m.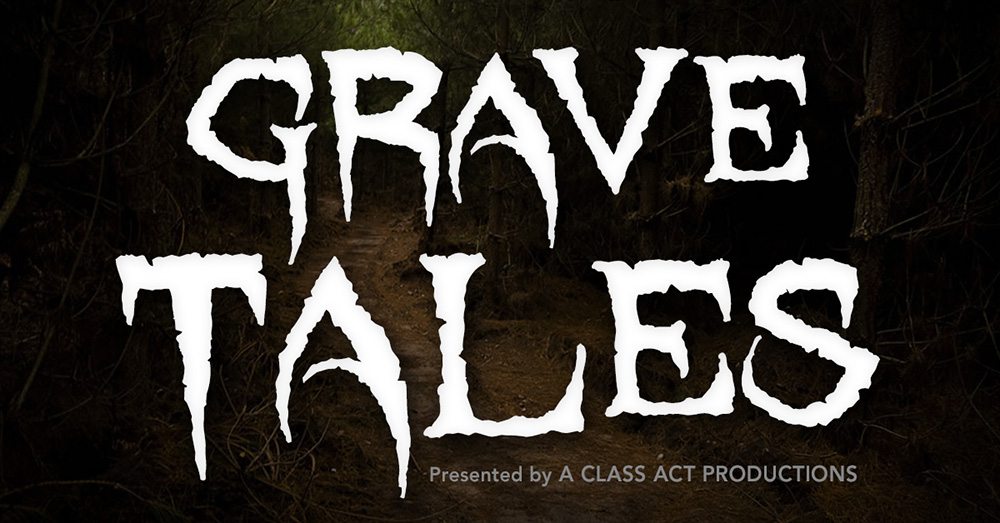 About This Event
---
Join us for an encore performance of the dark farce, "The 4th Sin," this Friday at 7:30 pm at The Grove! Enjoy disturbing humor, deadly implications, and an all-around fun night during First Friday Art Walk.
"The 4th Sin" – Felix Bag fancies himself the big man on campus. He's got the sweet pad his sister is paying for, his minimum wage car wash job, and maintains a 'D' average in all his courses. But what he doesn't have is the girl of his dreams. That is until a mysterious stranger shows up offering Felix just the love potion he needs to "seal the deal." The concoction promises to bring forth a night of dark passions and erotic debauchery; the only catch is that it also has some violent side effects. Now trapped in a cupidian nightmare, Felix will discover that the flavor of love is a most bitter one indeed.
The Grove (located behind Bits of Britain Cafe) is a spacious, comfortable (leather couches and chairs), and all around enjoyable way to experience the horror fringe theatre that is Grave Tales! Food and drinks will be available to enjoy throughout the evening. Come see the show and check out the new venue – it will be a bloody good time!