Educational
MSU 62 Registration - Senior Fee Waiver Program
9 a.m. to noon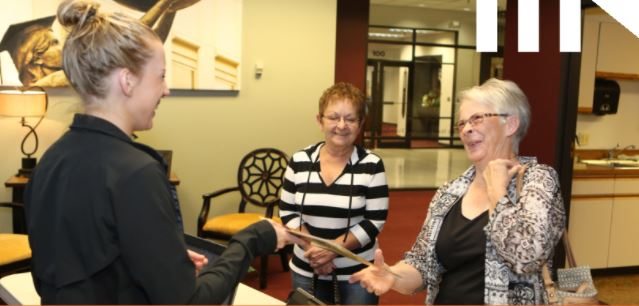 About This Event
---
In-person Special Registration Event
Thursday, August 18, 2022 | 9 a.m. to noon.
Meyer Alumni Center, First Floor, Hospitality Room
300 S. Jefferson Ave. (S.E. corner of Jefferson Ave. & McDaniel St.
Eligible adults who are 62 years of age or older may register for one Missouri State University class per fall and spring semester and have the required student fees waived. However, the student must pay special course fees, required textbooks and supplies, and parking fees. Classes may be taken for credit or on an audit basis. Enrollment for courses is subject to "seats available" and the required prerequisites.
Qualifying students in this classification are: Missouri resident, Age 62 or older, Nondegree-seeking students, Enrolling in either undergraduate or graduate courses (if postbaccalaureate), Not able to apply this waiver to intersession, special courses, or off-campus courses
If you are unable to attend the registration event, you can still register online beginning August 18. Course information and registration materials will be made available on the program webpage. Please note that priority registration will be given to the in-person event.
https://adultstudents.missouristate.edu/msu62.htm
For more information, please contact Adult Student Services at 417-836-6929