Sports
Springfield Roller Derby Home Bout - Home Game #2
6 p.m. to 10 p.m.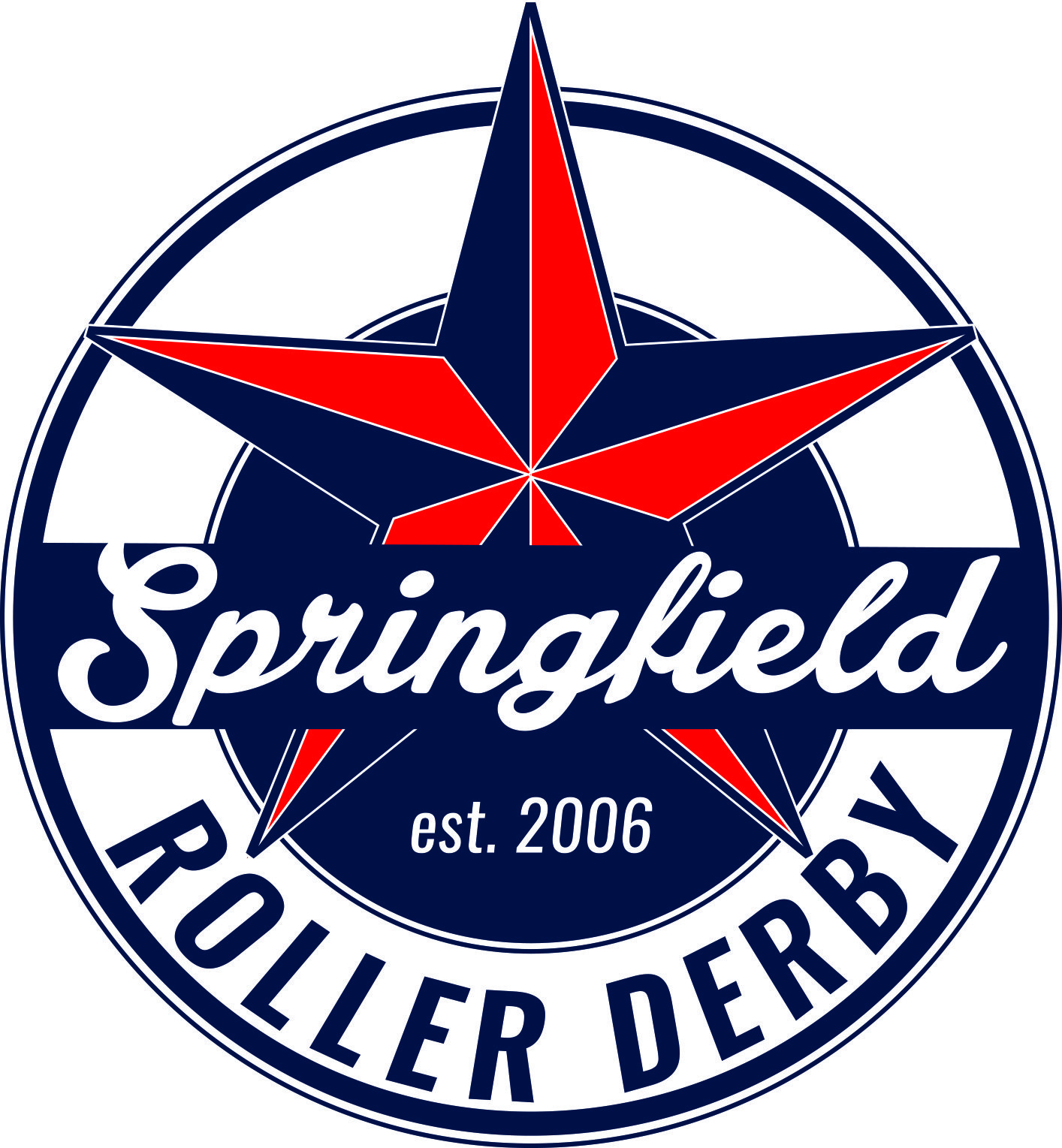 About This Event
---
Springfield, MO: Local roller derby team, Springfield Roller Derby hosting Northwest Arkansas Roller Derby from Fayetteville, AR. Battle Broads to host Confluence Crush Smitten Kittens from East Metro, IL. Doors open at 5:00 pm. 1st whistle starts at 6:00 pm. Tickets are FREE with Preferred Seating upgrades available for purchase.
After-Party at Ruthie's Bar & Grill following bout: 504 E Commercial St., Springfield!
Founded in 2006, Springfield Roller Derby is a league of skaters, volunteers, and referees who are dedicated to growing the sport of roller derby, while also supporting the health and growth of the Springfield community. We are a member of the Women's Flat Track Derby Association (WFTDA), the governing body for women's amateur flat track roller derby, consisting of over 200 all-female, skater-owned-and-operated leagues internationally. Our intent since rebranding in 2017 is to be more inclusive with the sport of roller derby and bring more participants from the 417 area into the game.
Featured Community Partner: For this bout, our Community Partner is the National Tiger Sanctuary in Branson, MO. The National Tiger Sanctuary is a non-profit rescue organization that provides a permanent home for exotic and domestic animals. Their diverse learning campus is dedicated to the preservation of the environment, and exemplary animal care. They provide unique educational programs and experiences to foster a love and appreciation for nature in the hear of every visitor. Visit their website www.nationaltigersanctuary.org for more information, or call (417) 587-3633.
We would also like to thank our sponsors: MRD Lawyers, Pulse Studios, Inc., Hy-Vee, Environmental Works, Inc., Body Piercing by Qui Qui!, The GLO Center, Lindberg's Tavern, Fotojenics Photography, LLC, Stewart Auto Service, Inc., Wine Time with Sherry, and Handy 1 Home Inspections, LLC.