Life
Cutest Baby Winner 2018
Ezra Balasundaram wins 417's fifth annual Cutest Baby Contest, and cute he is.
By Jenna deJong
Apr 2018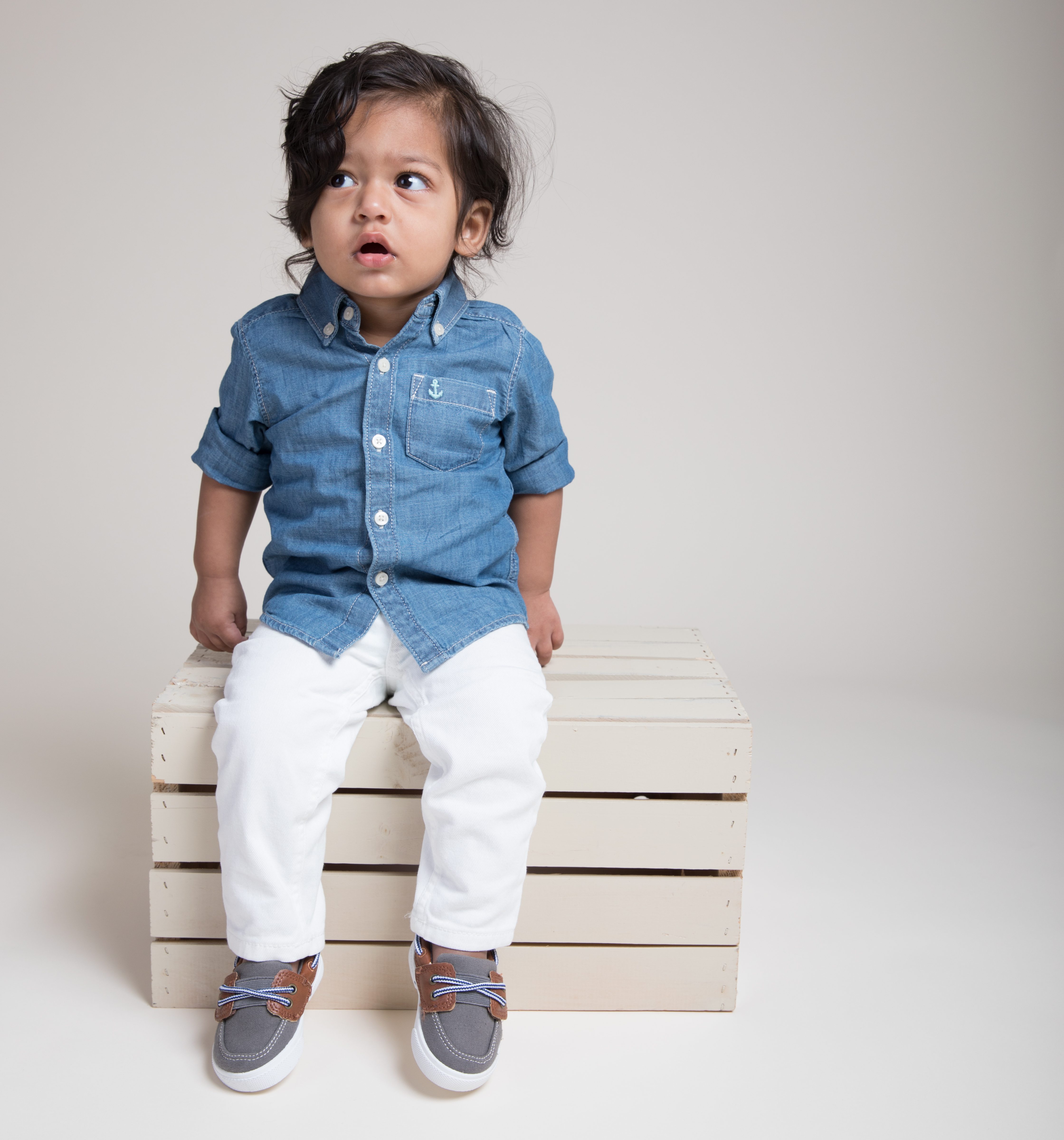 Picking this year's cutest baby is a task near impossible considering the 142 nominations we received. Parents across 417-land nominated their precious little ones for our fourth annual Cutest Baby Contest presented by CoxHealth and made a $5 donation to one of five charities including Care to Learn, Children's Miracle Network, The Doula Foundation, Isabel's House and the Pregnancy Care Center. We sifted through photos of smiles, giggles and drool before deciding on 20 finalists for you to read about and, ultimately, choose the baby that made you swoon most.
The contest raised more than $550. And the winner? A brown-eyed little boy with irresistible bouncing curls. Ezra Balasundaram, born April 1, 2017, won hearts and more than $600 in sponsorship prizes. 
When he came in for our photo shoot just before his first birthday, little Ezra was in awe of our photographer and stared open-mouthed at the click of each flash. We were impressed at his calm demeanor during most of the shoot, as he played with keys and smiled at his dad, Clement Balasundaram. "He's generally pretty happy and smiles a lot," his mom, Megan Balasundaram, says. "He only cries when he's exhausted or hungry."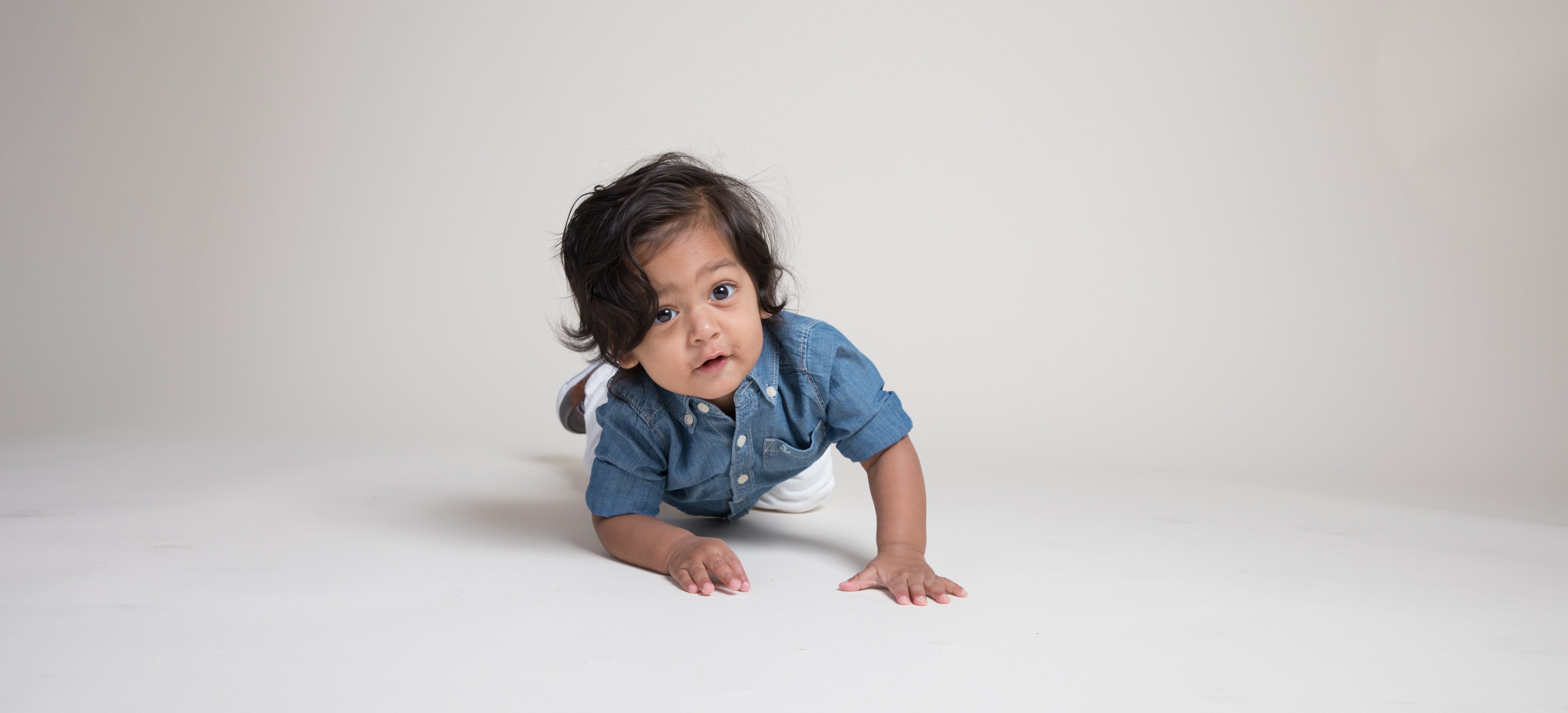 This is welcome news to the traveling couple. In the year since Ezra was born, he has visited Destin, Florida; San Antonio; Chicago and even India, which required 27 hours on a plane. "A lifesaver for us was the baby carrier because you could put him in there and walk through the airport and sit on the airplane where he can just fall asleep against you," Megan says. "One really good tip is definitely during take-off and landing to feed them because then it helps them swallow and relieve pressure." 
Clement grew up in Bangalore, India, and he and Megan decided it was crucial for their baby to experience both cultures. They plan to celebrate an Indian tradition called Holi, a festival of color, and introduce Ezra to authentic Indian cuisine. "One thing we want to incorporate in his life from both cultures is just to appreciate everything that you have because a lot of people in India live very minimally," Megan says. "We always want to instill in him [to] be thankful for what you have, and don't take anything for granted." 
Besides traveling the globe, little Ezra enjoys playing at home. "He's pretty independent and plays a lot throughout the day," Megan says. His favorite toy is a two-foot long iguana that his parents bought on a trip to Cancun before he was born. 
At the end of the day, Ezra takes a bath, a task he is always happy to do."He loves the water and loves baths," Clement says. "He splashes around and cries when we pull him out." 
Looking back on the year, Megan can't help but reflect on the time that's passed: "Everyone always says it goes so fast but when you have a child you blink, and you're like, 'Where did the time go?'"