Life
5 Kids Books Written by Authors in Southwest Missouri
Help your kids brush up for back to school by reading one of the wonderful children's books written by local authors in southwest Missouri.
by Katie Pollock Estes
Aug 2021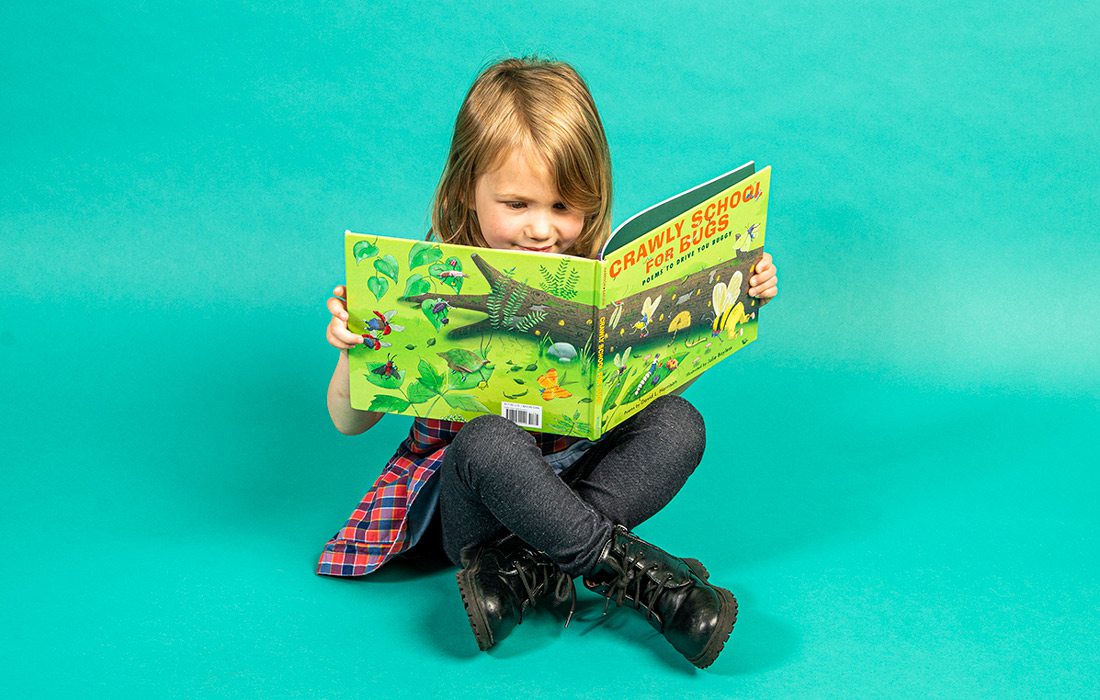 1…. Crawly School for Bugs
Written by David L. Harrison
If I had a dollar for every time my kids have asked me to read them this delightful book of poems, I'd be rich. There are rhymes, and giggles, and bugs of all sorts in the very not-bug-like setting of a school. If your kids like to imagine critters living human-like lives, they'll enjoy this book by prolific Springfield author David L. Harrison.
2. What Did Your Dinosaur Do Today?
Written by Tiffany Tutu
Illustrated by Chrisara Designs
My 5-year-old daughter loves this imaginative book, new in 2021 from a local writer and pair of illustrators. It has sweet drawings of friendly dinosaurs doing the cutest things—blowing bubbles, making s'mores and riding an itty bitty bike. The rhyming copy is so fun to read aloud.
3. Old Cemetery Road (Series)
Written by Kate Klise
Illustrated by M. Sarah Klise
Sisters Kate and Sarah Klise have created a book series with a spooky theme and unusual format: The story is told entirely in letters the characters write to each other. One of the main characters is a ghost, and the book is packed with a million punny character names (There's a book publisher named Paige Turner.) My soon-to-be-third-grader is working his way through the series now.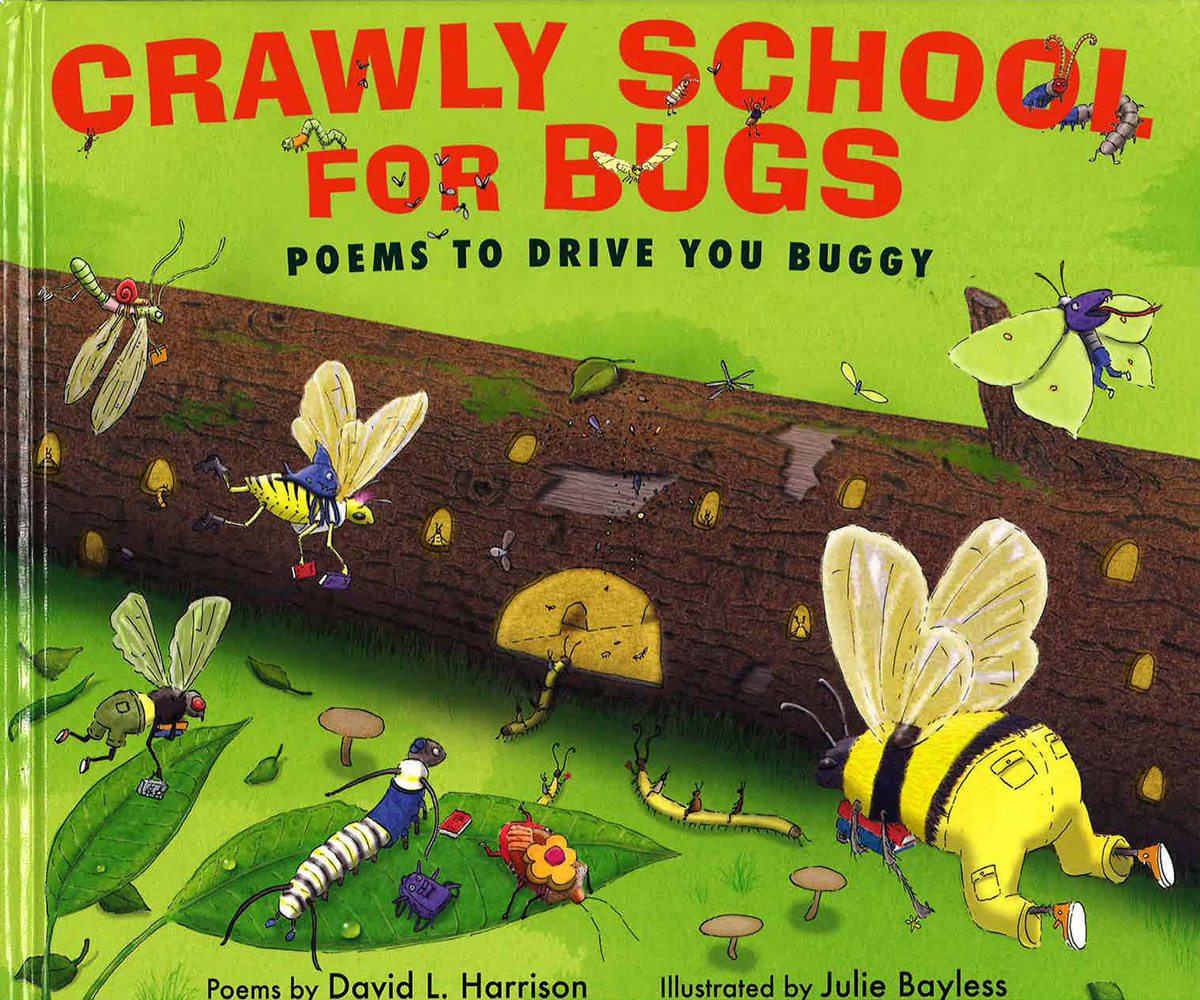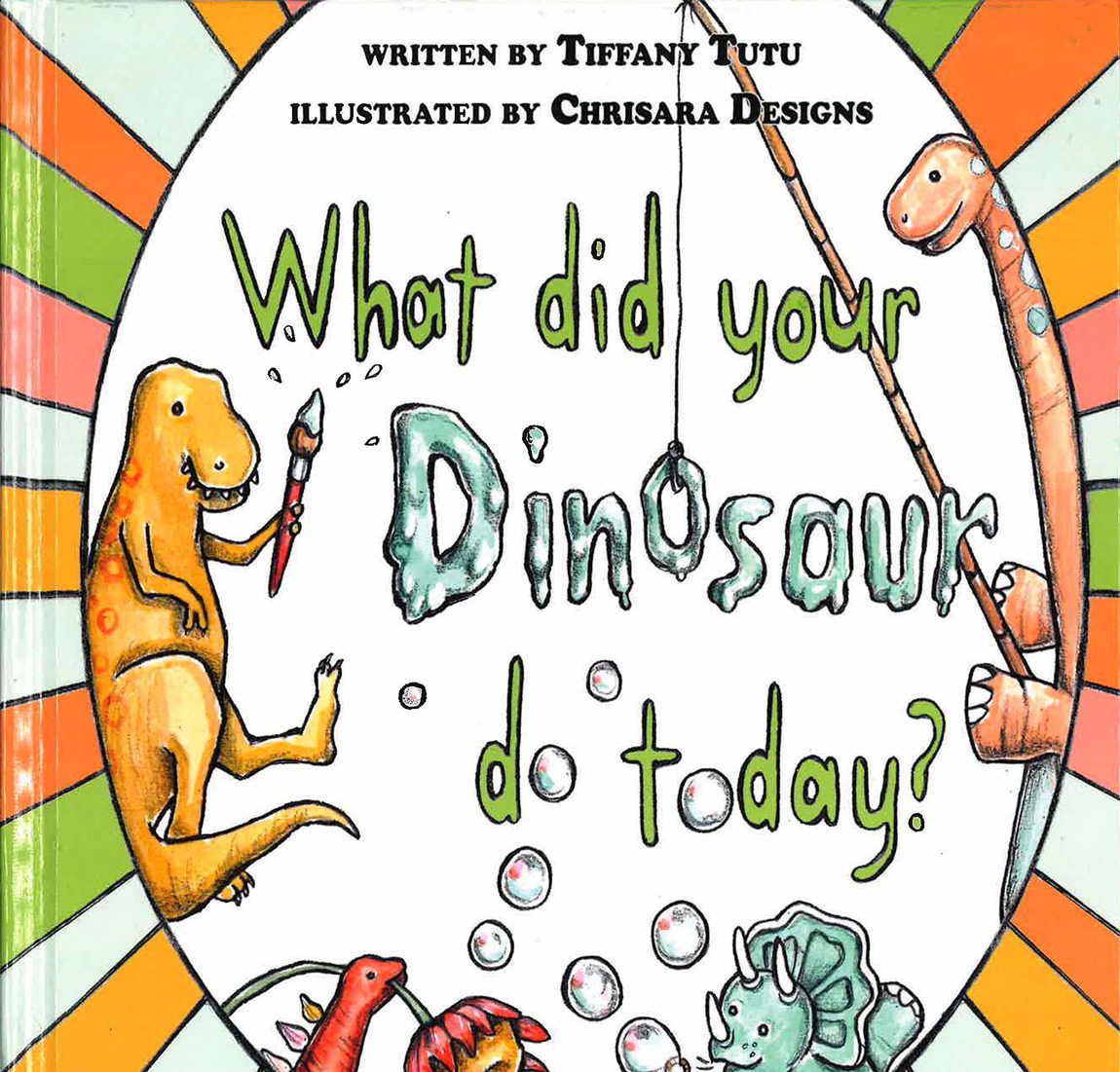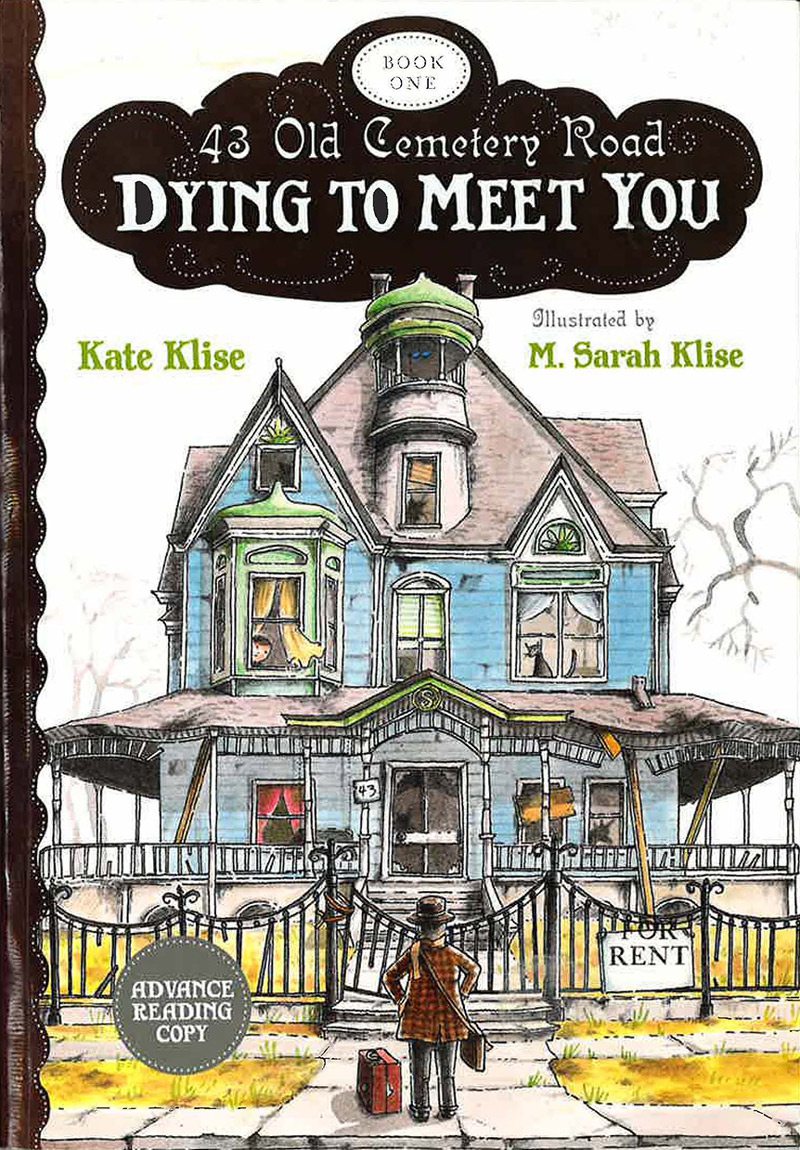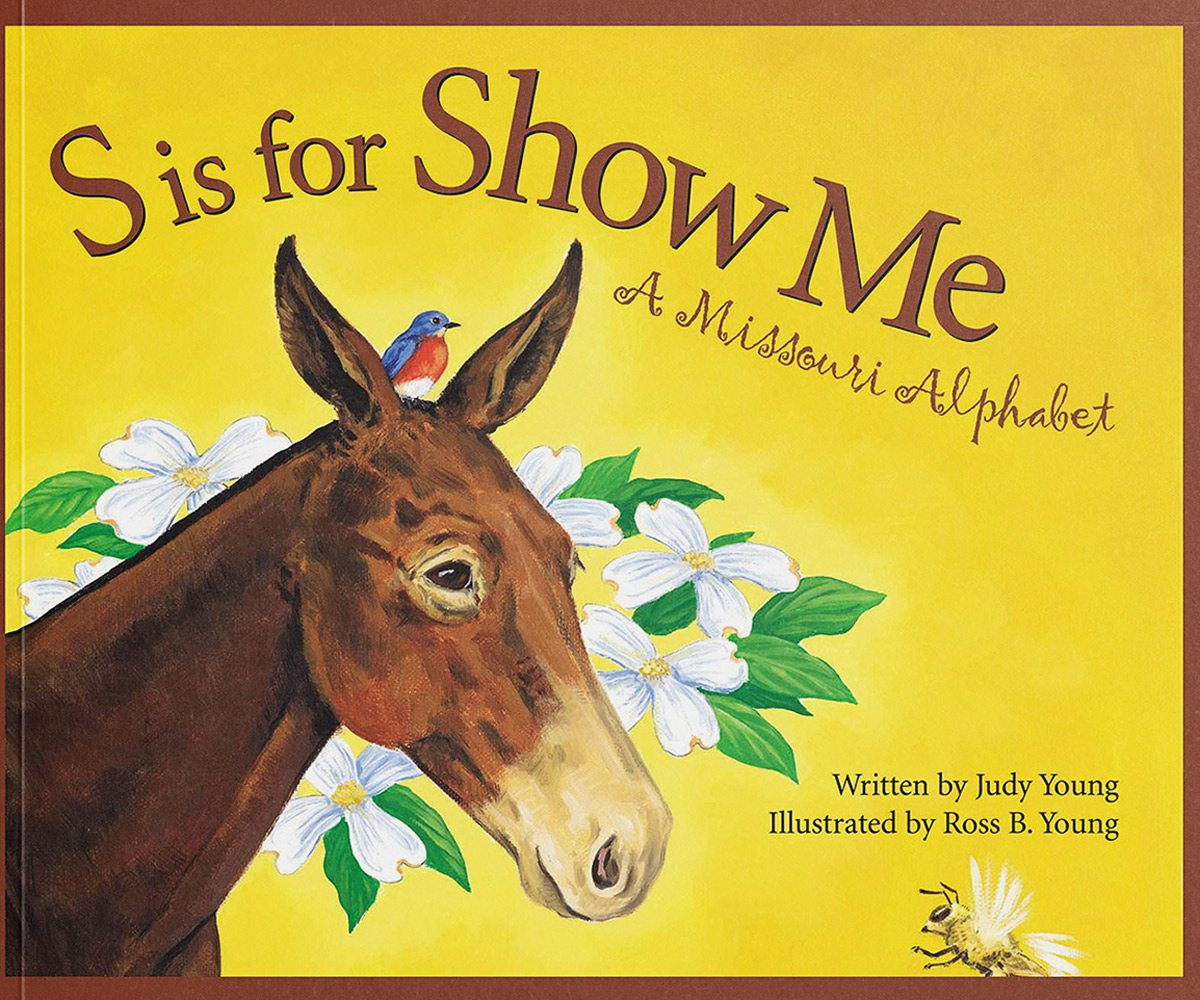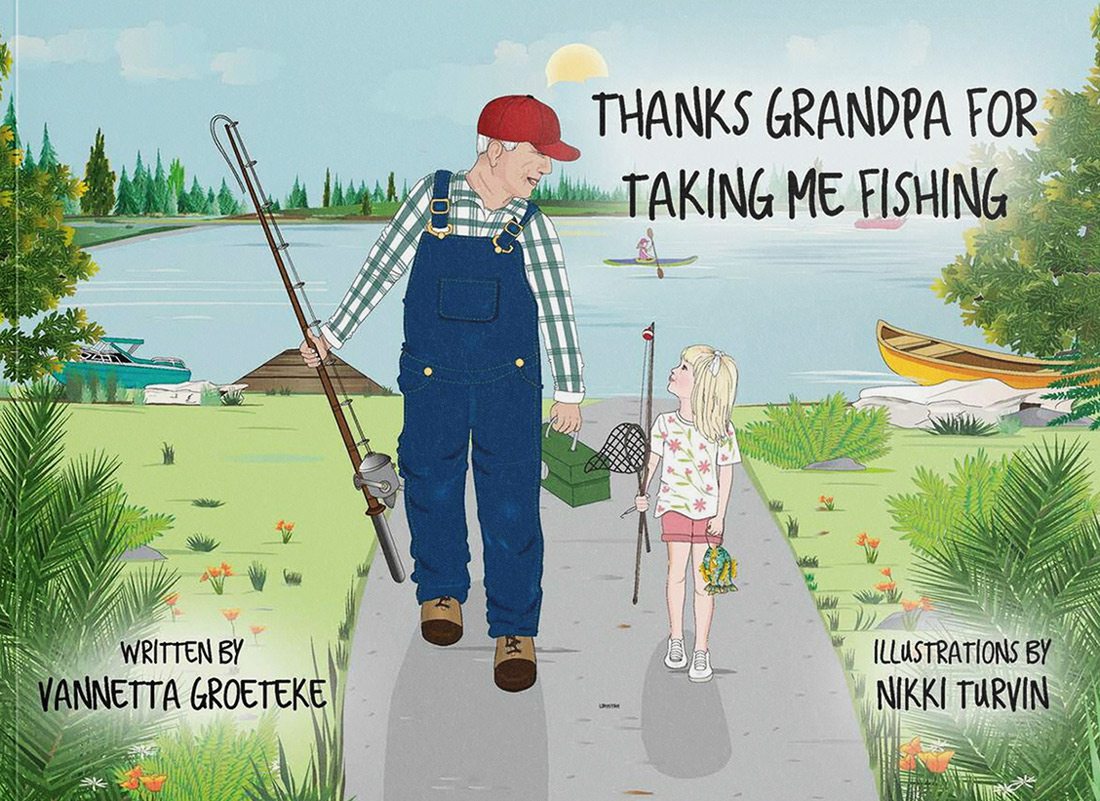 4. S is for Show Me: A Missouri Alphabet
Written by Judy Young
Illustrated by Ross B. Young
Children's poet Judy Young was a Springfield-area resident when she and her husband created this alphabet book. The oldest title on our list (published in 2001), assigns every letter of the alphabet a little bit of Missouri flair: D is for dogwood, B is for Big Spring. It's a fun way to learn the ABC's with a little local pride woven in.
5. Thanks, Grandpa, for Taking Me Fishing
Written by Vannetta Groeteke
Illustrated by Nikki Turvin
This book celebrates that sweet, relaxing summer activity that kids can do with their loved ones. It's written by a 417-lander who competitively fishes on a national level and has a true love for the sport. The book's illustrator is a Missourian too and resides in Pleasant Hope.
Find books No. 1–4 at Pagination Bookshop (1150 E. Walnut St., Springfield), and No. 5 at bookstore.dorrancepublishing.com.