Travel
Take a Trip to Joplin, Missouri
Nearby Joplin, Missouri has a lot to offer, from public art to coffee, to savory eats and sweets.
by Jamie Thomas
Apr 2021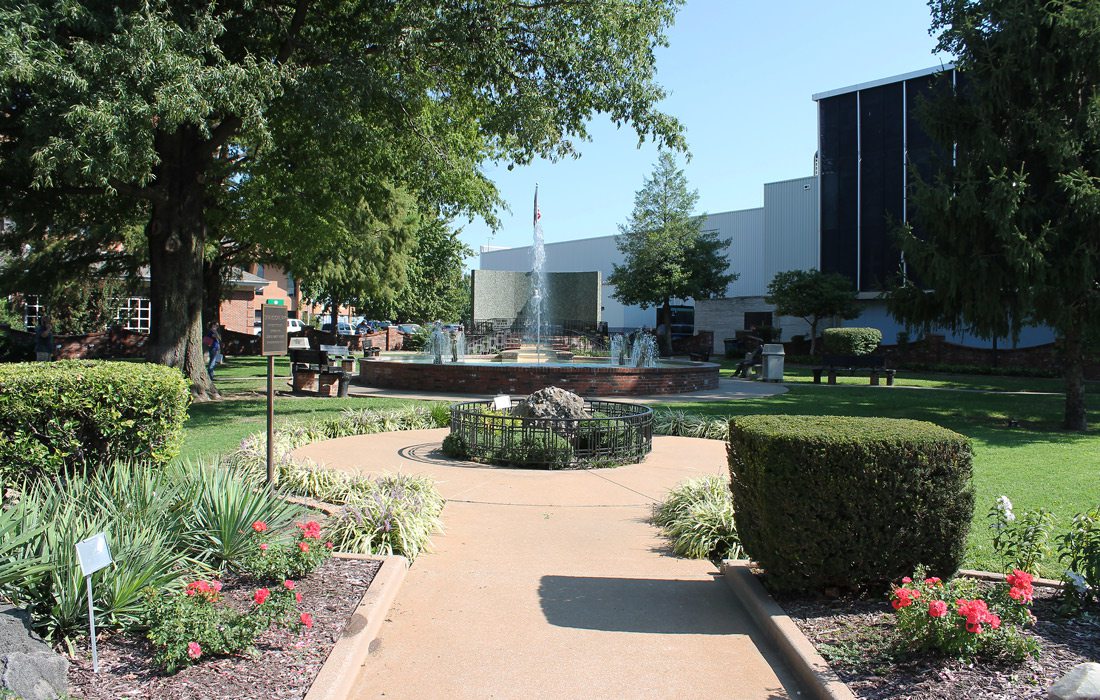 222 W. Third Street, Joplin, 417-623-0183
Wherever you go in 417-land, you'll find galleries and unique public art at almost every turn. Joplin is home to the Spiva Center for the Arts, which was founded back in 1947 by businessman and art-lover George A. Spiva. The center hosts exhibitions, classes, auctions and events.
506 S. Joplin Ave., Joplin, 417-206-5222
Open at 7 a.m. Monday through Saturday and 8 a.m. on Sundays, stop at Joplin Ave Coffee Co. to start your day. The coffee is from Mountain Bird Coffee Company in northwest Arkansas, or grab tea, soda or a Muddy Puppy, which is a cold-blended treat with Oreos, peanut butter and dark mocha.

524 S. Joplin Ave., Joplin, 417-691-8523
It's hard to argue how good freshly wood-fired pizza is. Carmine's Wood Fired Pizza uses an oven that was hand-built in Naples and now cooks up hot slices of thin-crust pizza in the Midwest. You can look forward to a few dessert options afterwards, too.

510 Kentucky Ave., Joplin, 417-623-7171
Save some room for dessert and stop off at Candy House Gourmet before hitting the road. This sweet shop opened in 1970 and offers a bit of everything from chocolate-covered strawberries and classic variety boxes to caramel apples and custom chocolate molds.
619 S. Main St., Joplin
As the final local art sighting, stop by The Route 66 Mural Park, which was created in 2013 by artists Chris Auckerman and Jon White. Designed to be a new stop along Route 66 to emphasize Joplin's place along the historic road, the park has two murals, "Cruisin' into Joplin" and "The American Ribbon."