Things to Do
5 Must-do Activities for Spring in the Ozarks
From bird watching to floating the Buffalo River, we've packed your spring bucket list for 2019 in southwest Missouri.
By Katie Pollock Estes
Mar 2019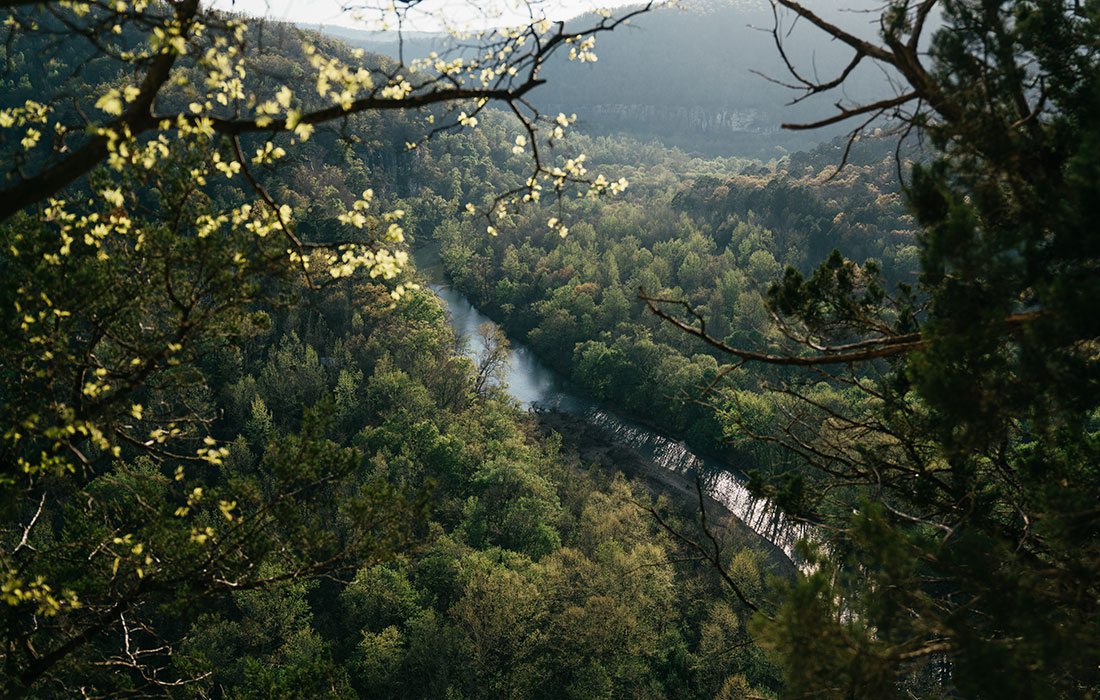 Float the Buffalo National River
The best time of year to float the Buffalo National River is in the spring, when rainfall has been plentiful enough to keep the water at just the right level for a stellar float. We like to go in May when the weather has warmed up, but April might be even better—there are no river crowds in April, so you'll have the place to yourself. Just make sure you go before June, when you'll run the risk of a river that's too dry to fully enjoy. Get your canoe at Buffalo River Outfitters and get ready to gawk at soaring bluffs and crystal clear water.


Welcome the Songbirds Back Home
If you let your bird feeding habits slack a bit over the winter months, then it's time to stock up on seed, fill up those feeders, and welcome your feathered friends back from their winter migration. If you're new to bird feeding and want to attract the little songsters to your yard, visit Wild Birds Unlimited, where feeders range from the simple to the super-fancy and feed is specially formulated to attract just the birds you want.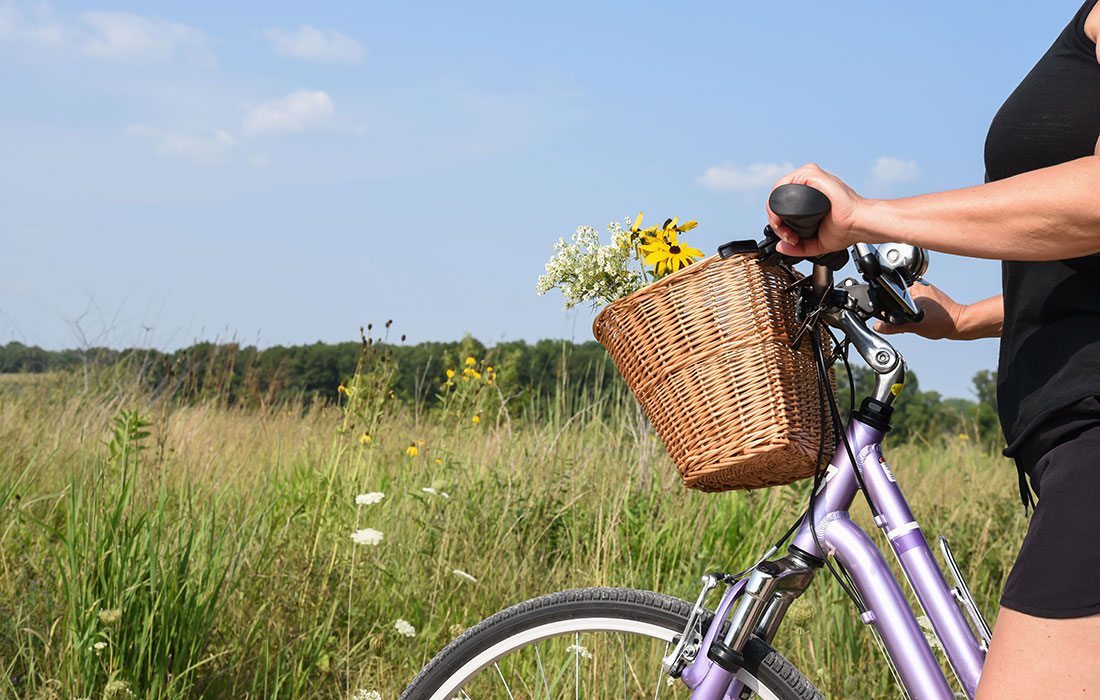 Ride Past Wildflowers on the Frisco
The Frisco Highline Trail is one of the most scenic spots to tackle a pretty darn easy bike ride. It has numerous trailheads so you can break up its massive 35-mile length, it's mostly flat and it's often shaded—surrounded by quiet trees, babbling rivers crossable by old rail bridges and an abundance of wildflowers if you visit at just the right time. On past bike rides, we've been enchanted by whiffs of honeysuckle, colorful black-eyed Susans, prickly thistle and even an unexpected patch of fragrant hops! You never know what flora you'll see on the trail, so get out there and look for some springtime beauty.

Visit a Wet-Weather Waterfall
Much like the Buffalo River, several of our local waterfalls are at their prettiest when there's been a bit of springtime rain. In fact, some of them run completely dry during the hotter summer months. See them while you can. There are several to choose from in southwest Missouri and northwest Arkansas, but Hemmed-In Hollow is one of the most impressive. It's more than 200 feet tall, tumbling down over a sheer rocky bluff.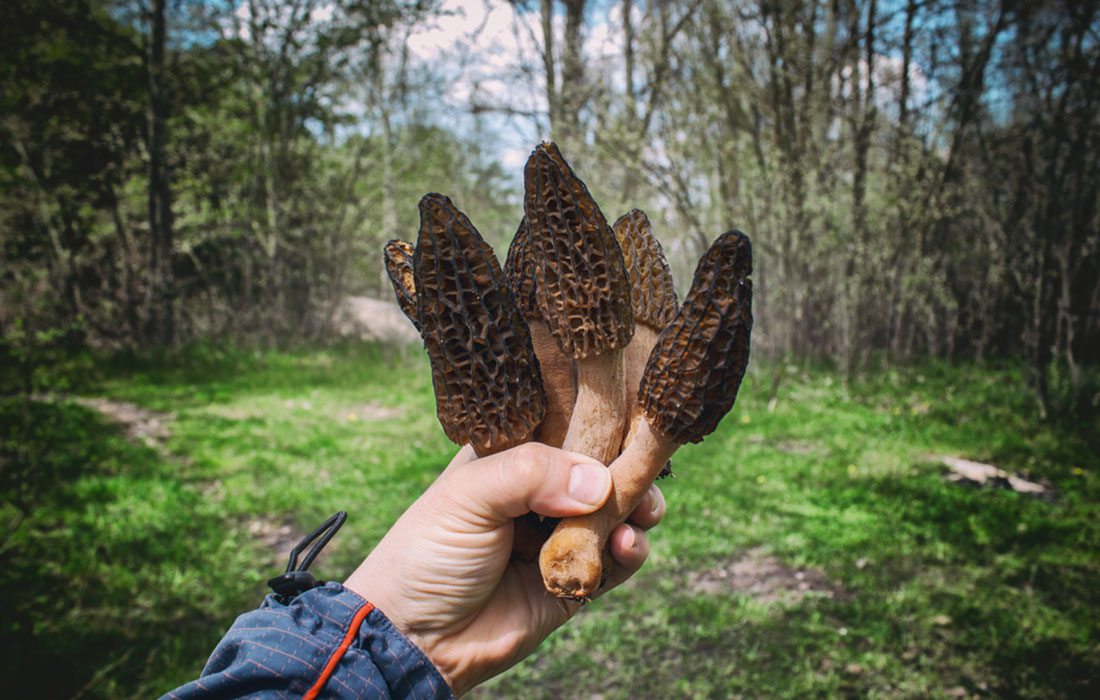 Hunt for Morel Mushrooms
Lovers of morel mushrooms know that those funny looking little fungi taste incredible—especially if you went to the trouble to hunt them down yourself. They tend to be a bit elusive, and their abundance depends on the weather and can change from year to year. But springtime, specifically March and April, are the prime time to give morel hunting a try. According to the Missouri Department of Conservation, morel mushrooms love the moist woods and river banks that are common in our area—and they're extra happy growing under ash and apple trees, and dying elm trees.