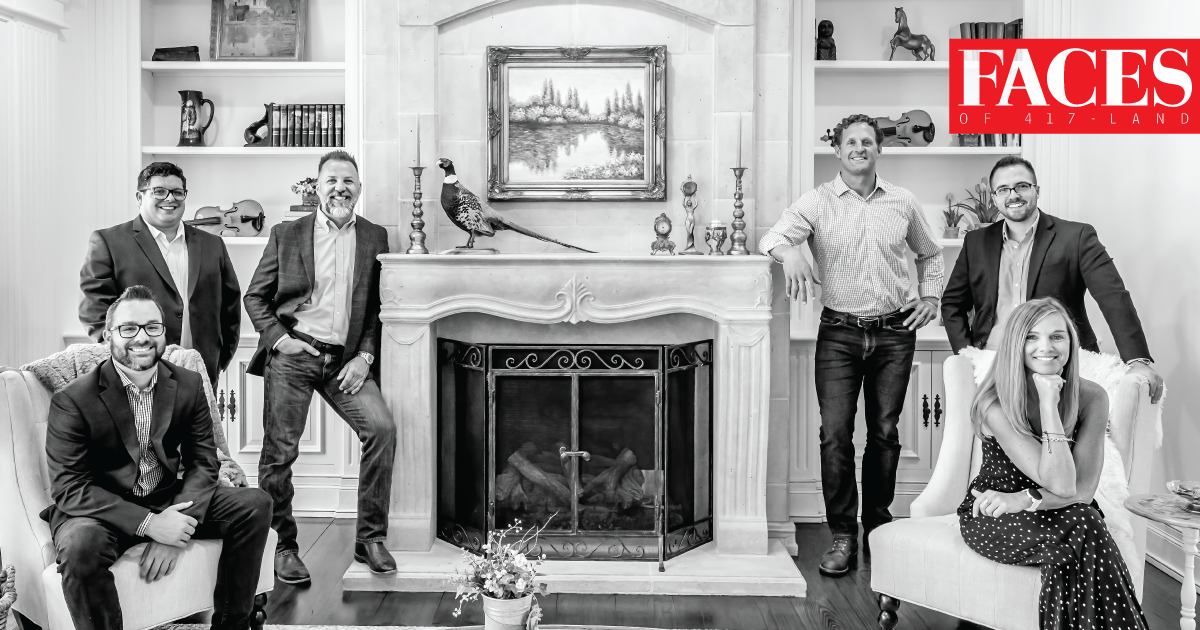 Whether you're searching for your dream property or wanting to find the perfect place to retire, we want to be a part of every step in the process. From the moment you walk through our doors, we work to find the best luxury home at the best price for your unique needs.
Our team of 18—including administrative staff, as well as agents working in the field— makes sure you get exactly what you are looking for. We go above and beyond to help you reach your buying and selling goals, even if that means knocking on every door in the neighborhood you want to settle in. We also strive to deliver impeccable customer service to our clients, from young families to investment seekers. No question is too small for us to answer, and we are dedicated to answering calls, texts and concerns in a responsive and efficient manner.
Searching for the right luxury home can be stressful, and our dynamic website and recently launched app are a few ways we make the process as easy and convenient as possible. The Keller Williams app customizes your feed while providing up-to-date home market information, and you can download it by texting KW1WUL45M to 87778. Clients wanting to sell their luxury homes can come to us to determine the listing price they deserve. We make your listing shine using comparable data and innovative technology while keeping you informed every step of the way.
Contact us so we can help you with your future plans! 
---
1619 East Independence St., Springfield | 417-812-5055 | 417-883-4900 | holthomesgroup.com