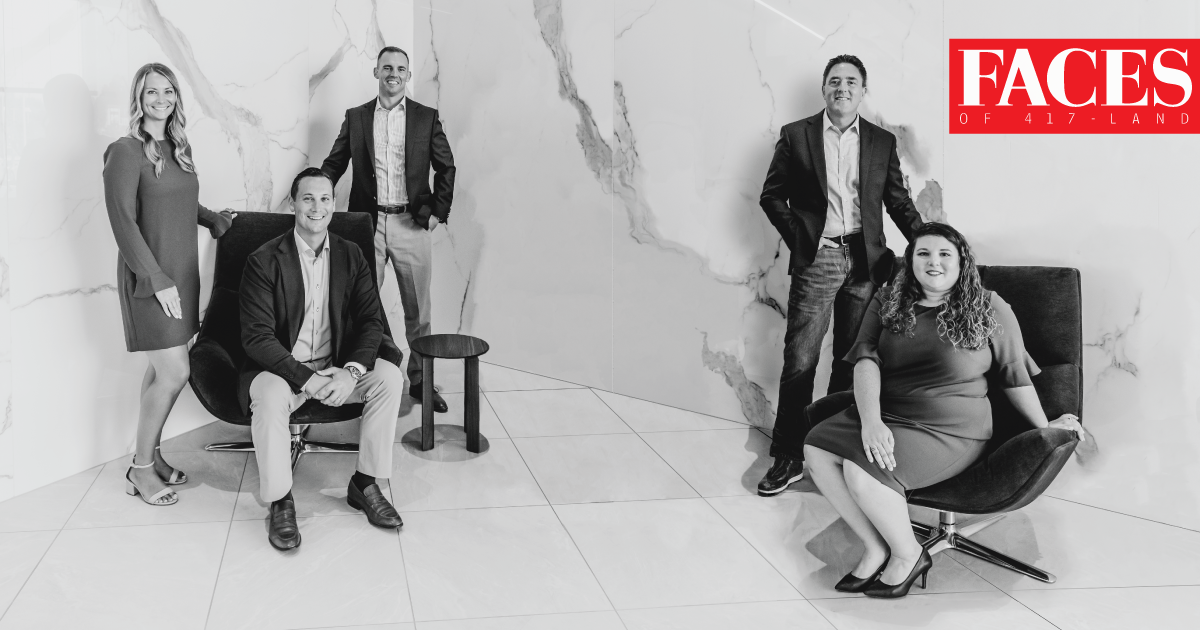 Providing affordable housing solutions to our customers is a unique, complex process, and our goal is to make it as efficient and straightforward as possible using common sense. Our niche in home financing has enabled us to partner with developers around the country, helping create safe, efficient, sustainable and affordable loans for prospective homeowners while elevating small businesses.
In addition to utilizing quick communication, we take pride in thinking outside of the box. One way we do this is by utilizing complex financing structures not typically found in traditional banks through services like small business and construction loans, as well as deposit services with corporates and VIP banking.
With four locations across Southwest Missouri, we provide quick, convenient access to every customer's banking needs. We are fortunate to have a team of hard-working bankers who personally care for the company and get to know each customer by name. Doubling in size over the past 18 months has also helped us develop our relationships while continuing to value honesty, trustworthiness and integrity in all we do.
As one of only three banks in Missouri deemed a Community Development Financial Institution by the U.S. Treasury, our commitment to the communities we serve extends beyond 417-land. Our community development division serves the nationwide needs for increased affordable housing and job creation by providing access to safe, obtainable wage jobs to individuals and their families.