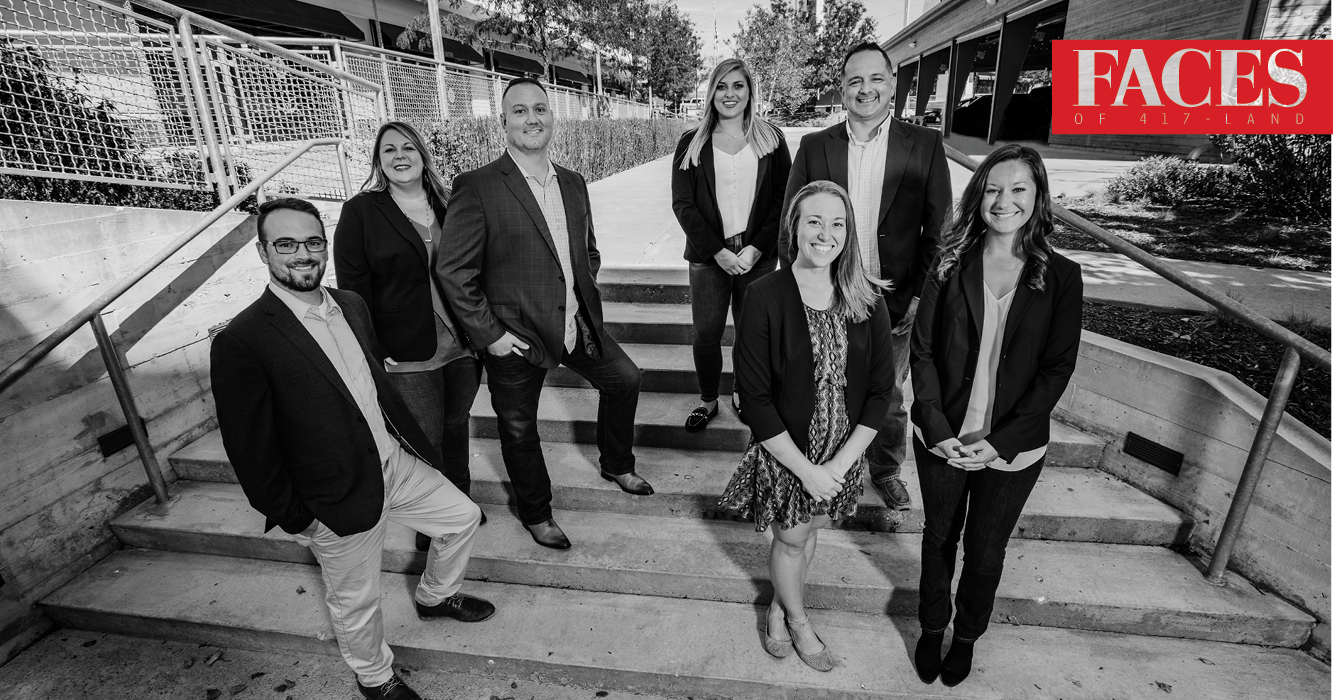 Everything you need to keep your body healthy in one location. Same faces. New name. Loehr Health Center, formerly Loehr Chiropractic & Acupuncture, will be opening up a new clinic early in 2020 located in Farmers Park. At Loehr Health Center, we understand that there are many treatment options for your health care. Surgery shouldn't be your first option. Neither should taking a medication. However, one or both may sometimes be medically necessary. It's time to redefine health. 
We've always collaborated with other providers that take a holistic and preventative approach to keep the body healthy while empowering you to live life to the fullest. Our new practice will be a blend of both western and eastern medicine—all in one clinic. There will be a host of medical professionals ranging from medical doctors to acupuncturists, physical therapists, athletic trainers, chiropractic, massage therapists and more. All of our staff will work together to provide you with thorough, informed healthcare guidance and treatment. 
This collaboration sets our clinic apart from any other options available in 417-land. Thanks to our new Farmers Park location, you never have to struggle with the decision of whether to see a medical doctor or holistic provider again. Whether you're suffering from painful injuries or common health problems, our natural solutions, innovative treatments and collaborative care can assist in your recovery.
---
2144 E. Republic Rd., Springfield | 417-887-8075 | loehrhealth.com