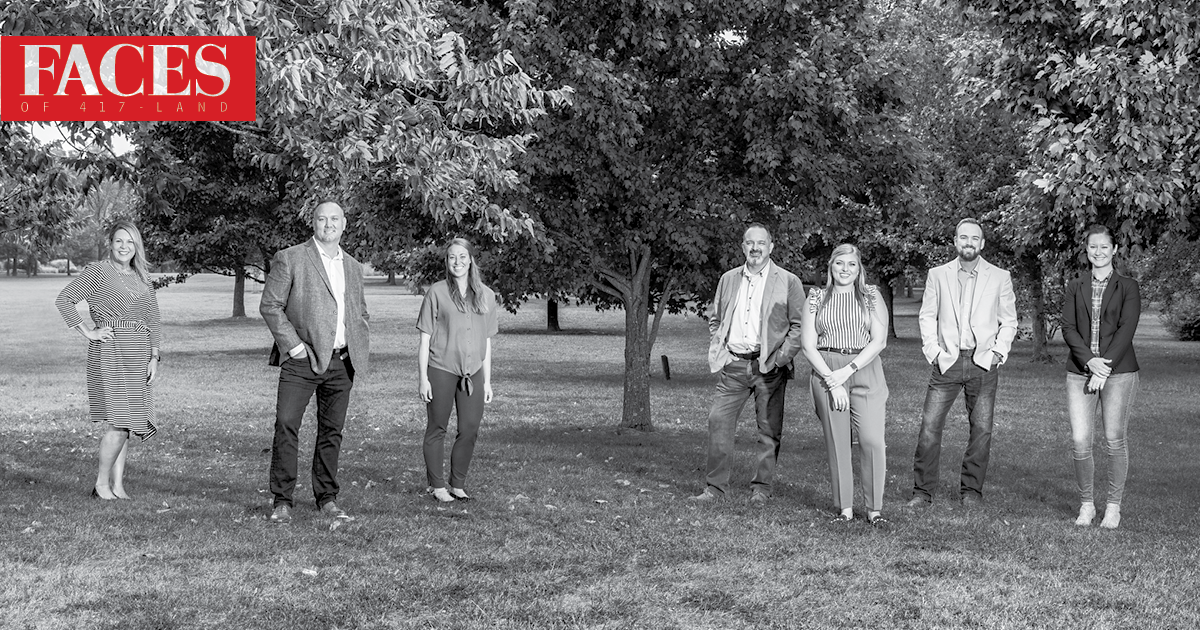 At Loehr Health Center, formerly Loehr Chiropractic & Acupuncture, it's about so much more than the snap, crackle and pop. Your family deserves to have a health care model where you are at the center of care... a place where surgery shouldn't be your first option; neither should taking a medication. (Of course, one or both may sometimes be medically necessary.) At Loehr Health Center, we know that it's time to redefine health.
That's why we've assembled a team of providers from different backgrounds and specialties. From medical doctors and traditional Chinese medicine specialists, to chiropractors and counselors, our team of healthcare experts will do everything possible to help diagnose the root cause of your symptoms, treat the body and enable your body's systems to perform at their peak. We've successfully helped thousands of local patients, changing their lives as they see their symptoms of chronic pain or other issues alleviated.
Whether you are struggling to help your colicky baby sleep or you're training for the athletic competition of a lifetime, our collaborative care, innovative treatments and natural approach can help you reach your health goals. How do you know if our collaborative health care is right for you? Schedule an appointment with us and see for yourself!
---
2144 E. Republic Rd., Springfield | 417-887-8075 | loehrhealth.com