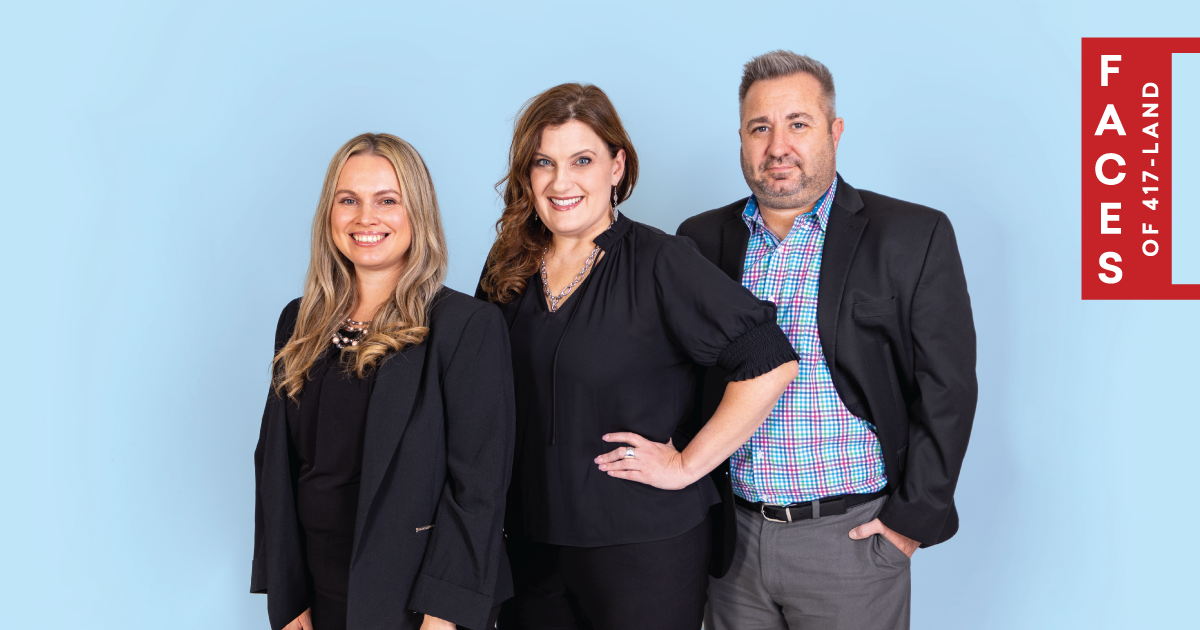 Our mission at Perimeter is to provide hope and transform lives. We are an acute behavioral hospital for youth ages 6-17 struggling with mental health crises. We provide a safe place and resources for children to stabilize and return to their communities. Our hospital strives to use progressive approaches and interventions that are patient centered. We promote healing and crisis stabilization in our patients' daily lives. This falls in line with the mission and integrity of Perimeter Healthcare for those we serve.
At Perimeter, we assess, evaluate and review the needs of every patient, utilizing individual approaches to their treatment plans. Our highly qualified team of therapists and psychiatric providers identify the best possible solutions for each patient and their guardians. This multidisciplinary team is here to guide and support patients and their families. Again, our goal is to provide mental health stability while fostering support within the community.
If someone you know is seeking a place for hope and transformation, Perimeter is here to help. We want to be your resource!