Family
Battlefield Mall Hosts 2nd Annual Senior Trade Show
10 a.m. to 2 p.m.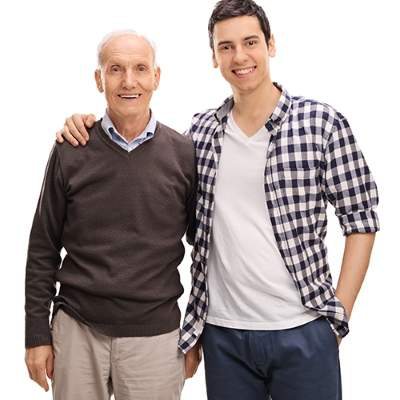 About This Event
---
Back by popular demand, Battlefield Mall is hosting its Second-Annual Senior Trade Show on Saturday, April 7. Local seniors and their families are invited to the mall's JC Penny East Court, from 10 a.m. until 2 p.m., to meet with a variety of local businesses and organizations who specialize in senior community needs.
From retirement communities and home care service providers, to Medicare experts, Battlefield Mall's Senior Trade Show, sponsored by Nikodem Dental and Citizens Memorial Healthcare, hopes to provide crucial resources for seniors and their families. Attendees will leave with the ability to make informed decisions regarding their own futures and those of loved ones. Guests will have the opportunity to walk from table to table, collecting informational materials and speaking one-on-one with representatives from the participating organizations. Several vendors will be present at this year's event, including Haven Healthcare, Baptist Home, Connect Hearing and many more.
"We're delighted to bring this informative and essential community event back to Battlefield Mall for another year," said Battlefield Mall's Director of Marketing and Business Development Amanda Estes. "By bringing together all of these hands-on organizations, we hope to help provide an easy way for seniors and their families to discover the vital resources available in our community."
This event is free to the public and all ages are welcome to attend. For more information about the Senior Trade Show and other upcoming Battlefield Mall events, please visit www.simon.com/mall/battlefield-mall.