Charity
Concerts 4 A Cause: Fair Grove Project Graduation Poker Run, Car, and Bike Show
10 a.m. to 5 p.m.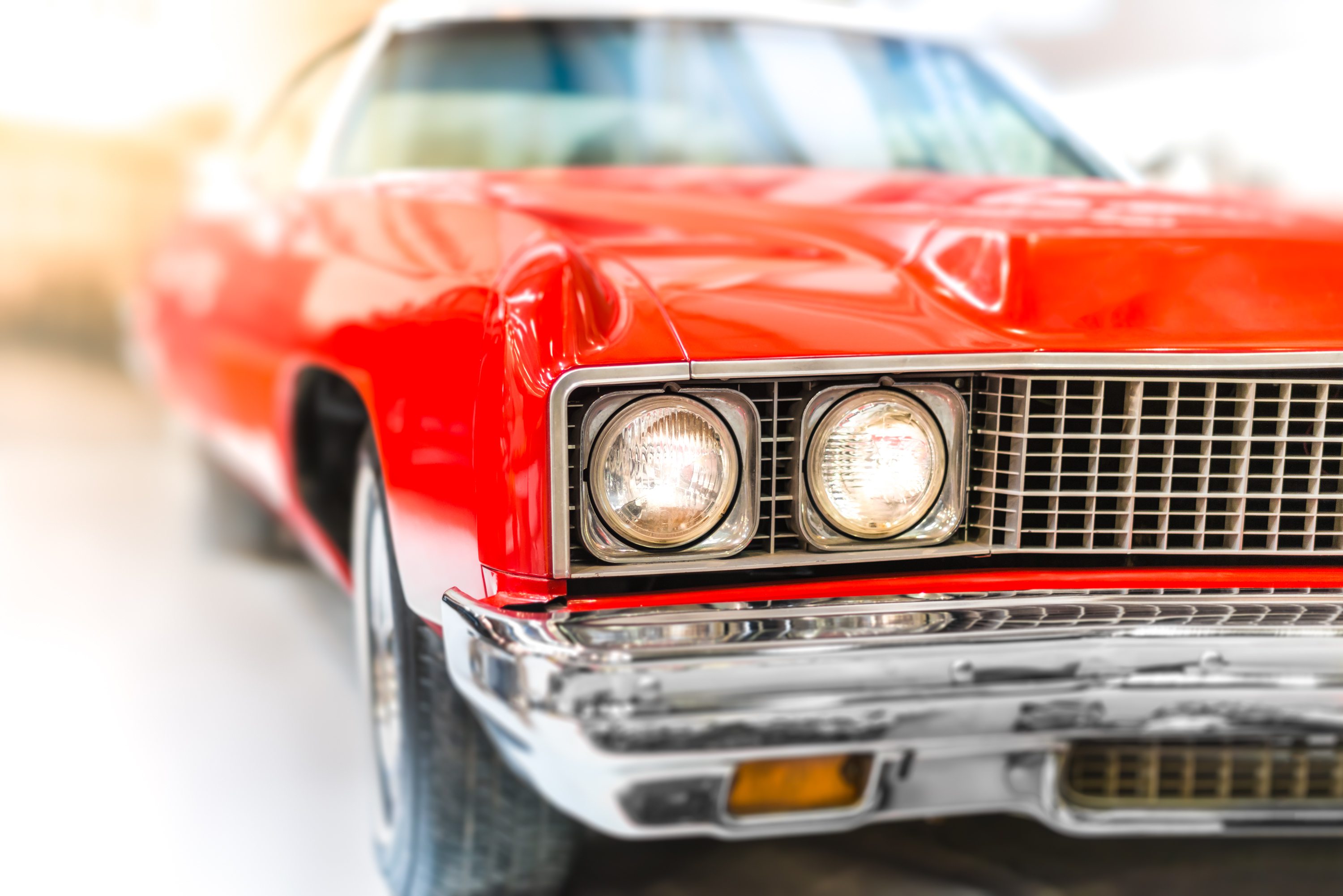 About This Event
---
Concerts 4 A Cause is hosting a poker run, car show, and bike show to benefit 2019 Fair Grove High School Project Graduation. There will be live music, raffles, 50/50, car contest, and bike contest. The trophies will once again be original and custom made from car and bike parts. Everyone is welcome.
Fair Grove High School has 103 seniors this year which is the largest class to date. With Fair Grove being such a small community, Concerts for A Cause is striving to help raise money to ensure these seniors have the best project graduation possible for them like all the other schools around will.
Come out and have a good time. You can come for the poker run, to enter your car or truck and / or bike or trike in the contests and enjoy the music. If you dont have a car or bike to enter the contests you are still welcome to enjoy the poker run or just come out and support the cause. Raffle tickets will be sold for some amazing prizes as well as 50/50 tickets.
The foxhole will be serving their terrific food and drinks as always for everyone to enjoy and will be making a donation to project graduation.
For more information or to donate to the cause please contact us. We look forward to seeing everyone out there! Like, share, invite everyone you can. We appreciate it and the kids will too!!!