Trends
What to Know Before Installing Radiant Heat Flooring
Heated floors are much more attainable than you might think. What better way to stave off those chilly Springfield, MO winters?
By Lillian Stone
Dec 2019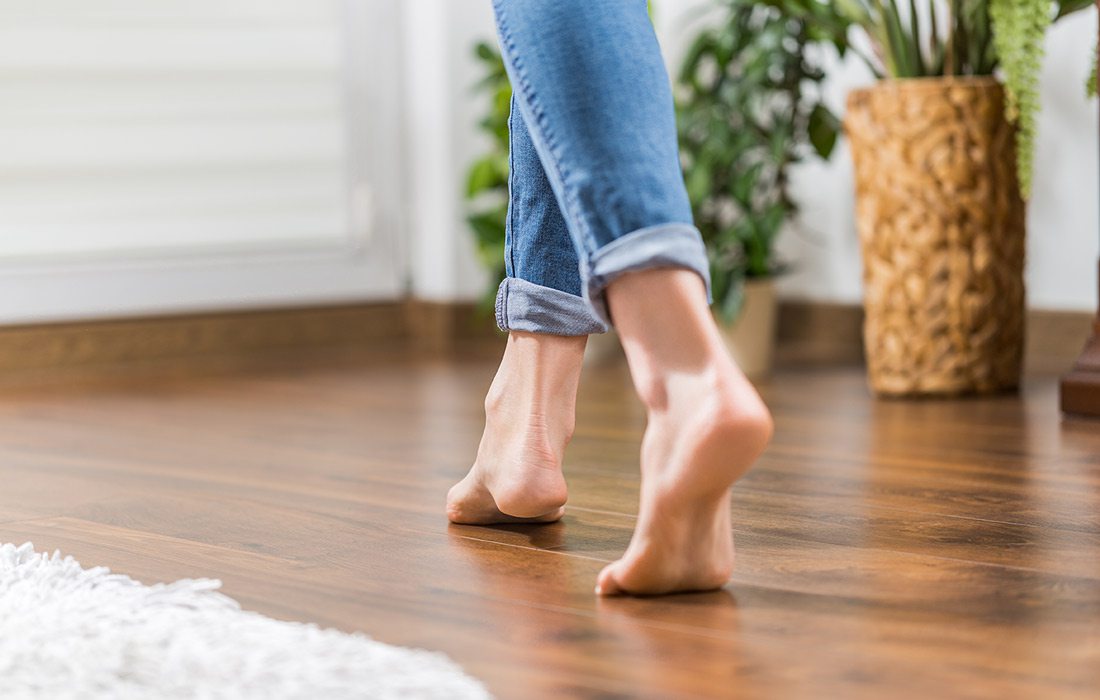 There's nothing worse than crawling out of bed and tiptoeing onto a frigid bathroom floor. Today, more and more homeowners are opting for radiant heated floors, which directly heat the people and objects in a room—unlike traditional forced air systems, which heat the air first and your chilly toes second. 
Serious Comfort
"Quite simply, radiant flooring offers the highest degree of comfort," says Kolyn Marshall, system design engineer for Watts Technology. While heated floors may seem like a luxury, Marshall points out that they're cost-effective in the end, typically costing less to operate than traditional forced air systems. Mary Martin of Bearden Carpet agrees. "If you have good insulation, it's probably not going to increase your heating bill," Martin says. That comes as a surprise for some homeowners, especially given the flexible heat settings on most radiant floors, going as high as 104 degrees (although 80 to 85 degrees is a more comfortable option). 
Stress-Free Installation
With that level of heat, infrastructure is everything. Martin recommends homeowners install heated floors during a major build or a remodel; fortunately, radiant heat allows for a high degree of design flexibility. "There's no limitation on the floor covering you can use," Marshall says. "Although you need to keep in mind that the floor covering can impact the radiant system's performance." For example, high-mass flooring like marble won't transmit heat as quickly. Additionally, when working with hardwood, it's crucial to ensure that the wood manufacturer is approved for heated flooring—something flooring installers like Bearden can easily check.