Ready to tell us all about your 417 favorites and southwest Missouri must-tries? We are too! Our annual Best of 417 Readers' Choice Awards presented by Old Missouri Bank (OMB) has officially commenced. Our editors worked around the clock to curate the ultimate list of local businesses, sights and events for you to vote on. 
To cast your votes, select your top pick in each category or write in their name on the ballot below. In a rush? You can always hit "done" at the bottom, then come back later to update your responses. Remember, you can only vote once, so make it count! Once you submit your ballot, you'll be entered to win a $500+ Best of 417 bundle brought to you by OMB. Voting closes on October 31 at 5 p.m. 
Local picks with the most votes will appear in our February 2020 issue of 417 Magazine.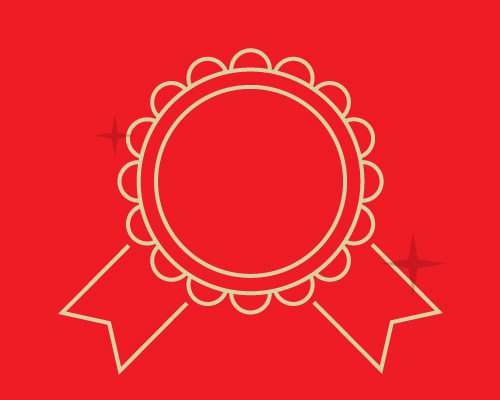 PREVIOUS WINNERS
Every year, we ask readers to vote for their very favorite things. Read about the 2019 winners.
READ UP ON THE WINNERS
We'll reveal the winners in the February 2020 issue of 417 Magazine. Subscribe now to get the scoop on southwest Missouri's most favorite things.