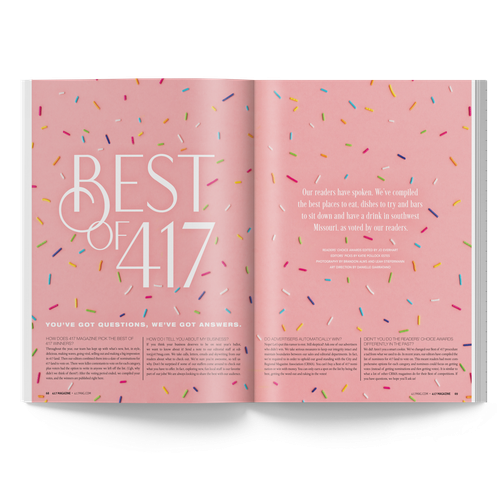 Word of mouth starts here.
417 Magazine is proudly locally owned and strongly committed to building the highest-quality audience by delivering award-winning journalism that tells southwest Missouri's story with authority and style. Combining the long-term staying power of print and the immediacy of a fast-growing digital audience, the 417 brand touches our readers' lives throughout the day and month. There's no better way for your business to connect with 417-land's smartest and most affluent consumers.
Our readers are
Affluent
Average household income of $191,116
Shoppers
76% frequently purchase from ads seen in our magazines
Decision Makers
75% are business owners or senior managers
Luxury Homeowners
Average home value is $500,868
Parents
60% have children
Charitable
75% attend charitable events annually
CLIENT TESTIMONIALS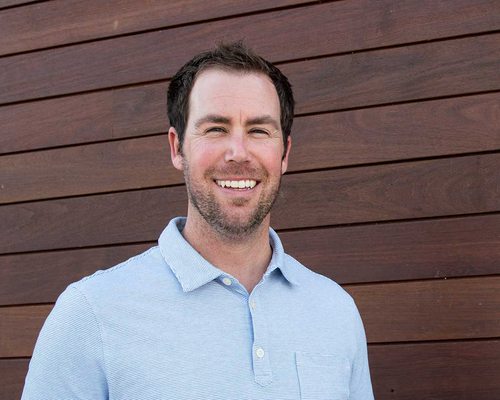 MITCHUM JEWELERS
"We brought 417 Magazine into our marketing plan more than 13 years ago, and have been very pleased with the results. Their subscription audience aligns with our target audience. Being a consistent monthly advertiser has opened the door for new customers that have then turned into lifelong loyal customers. The additional benefits and added value increase our exposure beyond the monthly advertisement. We're thankful for our partnership with 417."—Randy Mitchum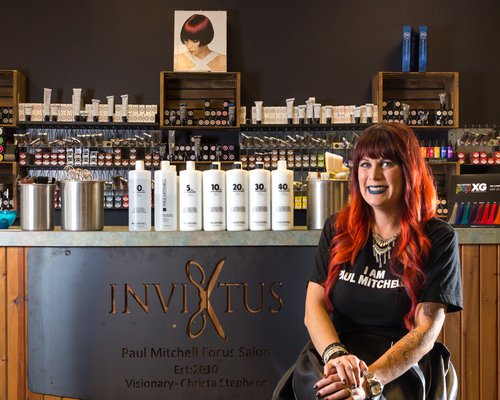 INVIKTUS SALON
"
417 Magazine
has been a huge asset to me for branding my business. I love the time and effort everyone takes in working with me and my brand and that the vision is clear. I also appreciate knowing this is not just a short term investment for my company—it is a long term relationship."
—
Christa Stephens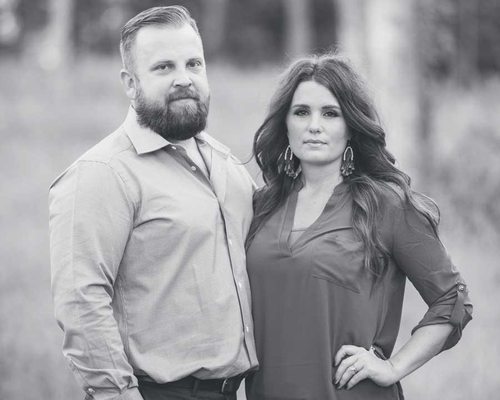 MOUREY'S FLOORING
"417 Magazine always makes the cut for the advertising budget for Mouery's Flooring. We view our ads as a medium to share our beautiful floors with Springfield, as a way to consistently keep a presence with our target market, and finally, as a way to keep us connected to other like-minded businesses in 417-land. We love to see our images & products sprinkled throughout the magazine and we love it even more when people bring 417 Magazine into our store with specific products that they want to see! Our partnership with 417 Magazine has been an integral part of our overall growth."—Rick & Elisabeth Mouery
Explore our Latest Issues