Life
This Week in 417-Land
The very best things to do this weekend and beyond in 417-land. Updated every Thursday.
by Jamie Thomas
Mar 26 2020 at 8 a.m.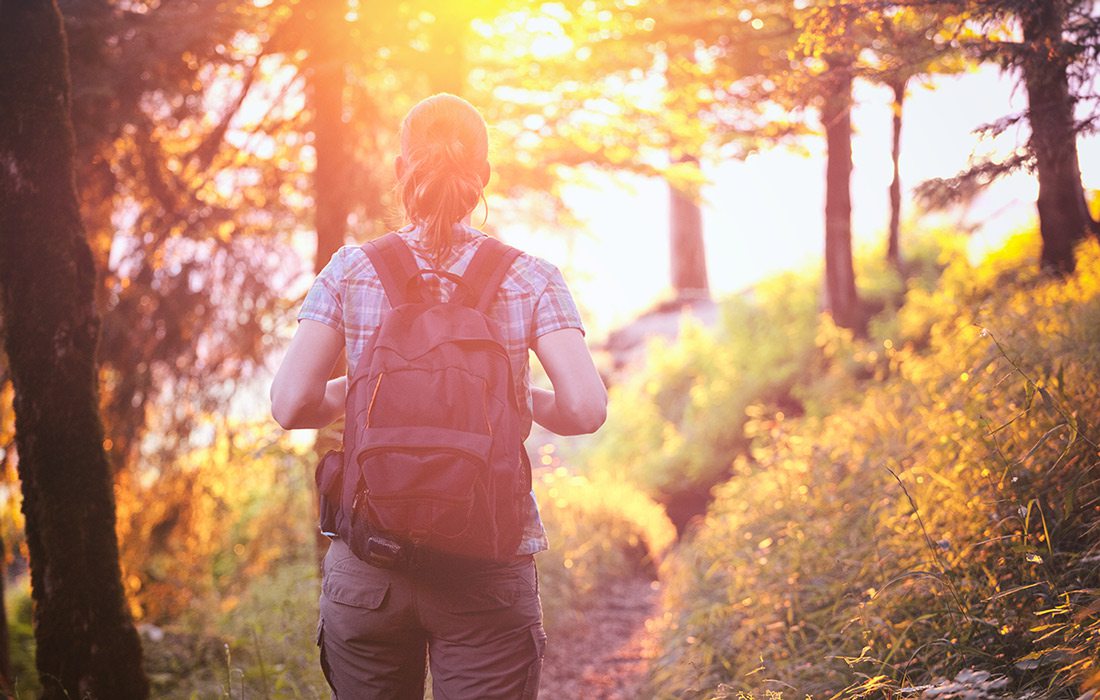 You may be stuck inside, but you can do more than just binge-watch shows or stare at the wall. Plenty of local businesses are already adapting to what's going on right now, offering online alternatives to regular services. We're going to use this blog to keep you updated and what's happening while we're all keeping our community healthy through social distancing. If you know about anything that isn't on this page, please let us know.
This Week: March 26–April 2
Emerald Park, 2–5 p.m.

Emerald Park residents will be stepping out on Thursday to chalk the sidewalks with encouraging messages to keep us #417strong. Don't live nearby? Organize your own neighborhood Chalk Walk!

6:30–8 p.m.
Bust out the formal wear and set up your webcam to join a virtual formal dinner with Ozark Mountain Family YMCA. Yes, "formal wear" can also mean pajamas, by the way.
3 p.m.
The Yellow Frog Company in Branson holds a series of online art classes, including games and a fun, casual atmosphere. Don't worry if you missed other classes in the series, either.
C&H Plants, 9 a.m. March 27–3 p.m. March 28

If you need to get out of the house, C&H Plants holds an open house with fresh lavender lemonade. Just make sure you follow social distancing guidelines.
3–4 p.m.
Stacy Rust and Breathe Salt Vault present an online meditation session to help you feel connected, relaxed and rejuvenated.
Times vary
Follow Dickerson Park Zoo on Facebook to see adorable Facebook Live posts and videos from the staff.
Want to get involved with keeping the 417 community spirits up? We want readers and followers to send us pictures of where they're currently reading our content. If you're digging into back issues or just browsing the site while you're stuck at home, send us a selfie or a snap.
Need to know more about what's going on in 417-land right now? Check out our #417strong page for local resources. Visit our Events & Promotions page to stay up to date on the latest 417 events, contests, promotions and more!