Life
This Week in 417-Land
The very best things to do this weekend and beyond in 417-land. Updated every Thursday.
by Jamie Thomas
May 28 2020 at 8 a.m.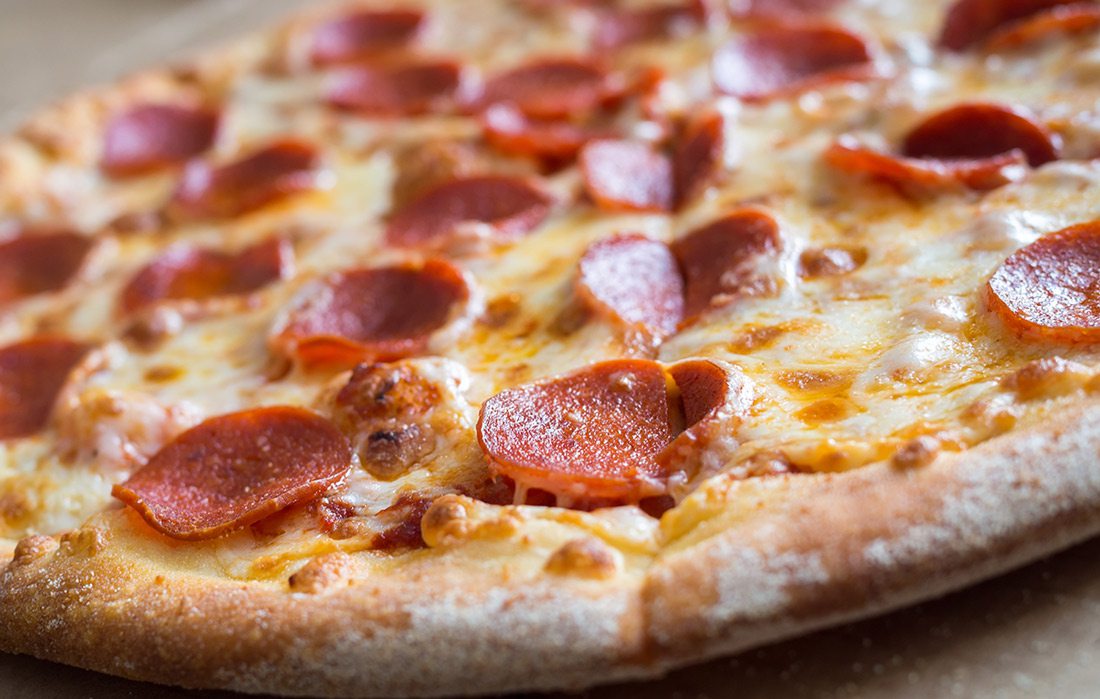 Many of our local businesses are opening up again while still offering online alternatives to regular services. We're using this blog to keep you updated and what's happening while we're all keeping our community healthy as we restart. All events are highly subject to change right now, so please make sure you double check event pages for dates and times. When you're heading to events, please make sure to stick to rules about physical distancing, hygiene and mask-wearing. If you know about anything that isn't on this page, please let us know.
This Week: May 28–June 4

Tie & Timber Beer Co., 3–10 p.m.

Tie & Timber Beer Co. releases its new Barrel Aged Sour Blend, a combination of Hey! Mr. (Tangerine) Sour and Cherry Street Sour aged in Locke + Co. Distilling Whiskey Barrels for about a year.
Finley Farms, 3–7 p.m.

Ozark Farmers Market is sticking to its social distancing set up for now with pre-orders and drive-through services at Finley Farms.
History Museum on the Square, 2–3 p.m. 
The History Museum on the Square celebrates opening its doors back up to the public with a limited-capacity historic walking tour of downtown including stops at the original site of the founding of Springfield, historic Walnut Street and the location of Wild Bill Hickok's shootout.

Vito's Kitchen, 5–7 p.m. 
Don't feel up to going out to eat just yet? Vito's Kitchen has you covered! Pick up an at-home pizza kit and sample some New York-style pizza with all your favorite toppings that you can make at home.
S. Florence Ave, 10–11 a.m.

No one will blame you if you put on some extra pounds during our collective, impromptu stay-cation. Now's your chance to get out in the fresh air and sweat a few of them off with a socially-distanced dance workout hosted by Springfield Little Theatre Education Department and Springfield Little Theatre.

Painting with a Twist, 11 a.m.–1 p.m.

Painting with a Twist celebrates the strange year that 2020 has been so far with its When Life Gives You Limes painting class. Spaces are limited so make sure you call ahead.

The Vineyard Market, 10:30 a.m.–2 p.m.

Feeling like you have an endless hangover after the last few weeks? Head to The Vineyard Market for an endless bloody mary brunch.
Titanic Museum Branson, times vary.
The Titanic Museum in Branson will be opening with restrictions on June 1. The attraction is showing appreciation for healthcare workers by offering free family passes—head to the website to find out the details.
Need to know more about what's going on in 417-land right now? Check out our #417strong page for local resources. Visit our Events & Promotions page to stay up to date on the latest 417 events, contests, promotions and more!