Life
This Week in 417-Land
The very best things to do this weekend and beyond in 417-land. Updated every Thursday.
by Jamie Thomas
Apr 15 2021 at 8 a.m.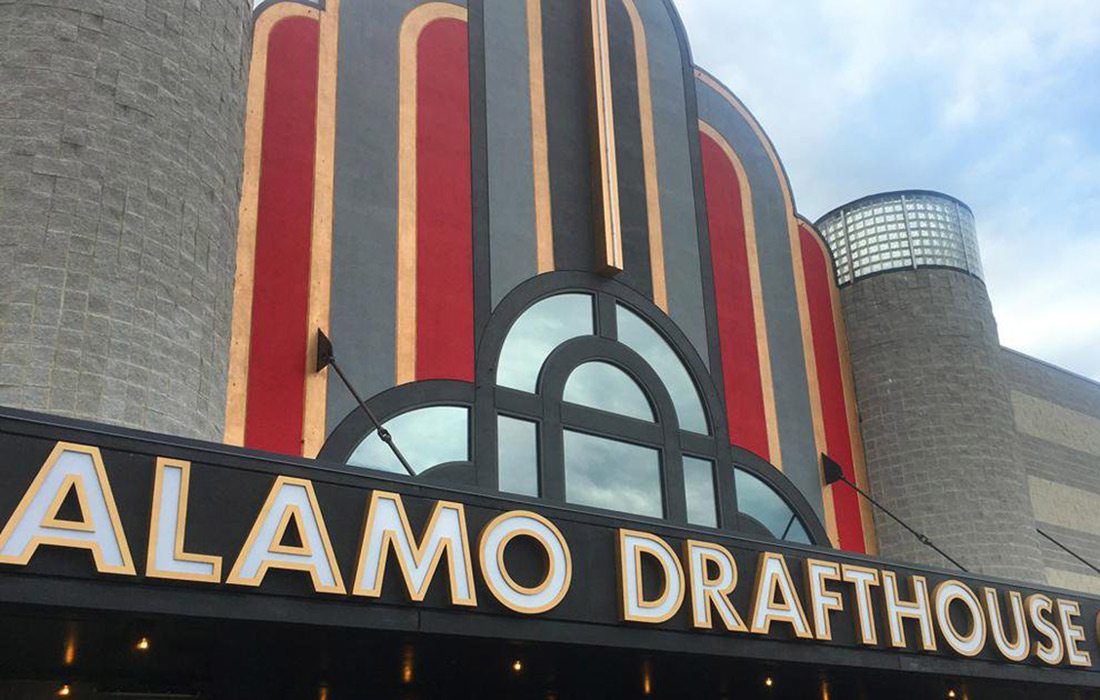 When you're heading out, please make sure to stick to all rules about physical distancing, hygiene and mask-wearing for your own health and the health of our community. All events are highly subject to change right now, so please make sure you double check event pages for dates and times. If you know about anything that isn't on this page, please let us know.
April 15–22

We're looking for new photos, and you can help! Whether you're at home or abroad, submit your snaps of where you're reading 417 Magazine and you could see yourself in a future issue.

Top Picks
The Gillioz Theatre, 7:30–10 p.m.

This week at the Historic Gillioz Theatre, experience (or relive) the experience of Woodstock on the big screen. Don't forget that masks are required and social distancing is monitored to help keep everyone healthy.
Silver Dollar City, 9:30 a.m.–6 p.m.

Silver Dollar City introduces its brand new Street Fest, with new menus and eateries throughout the park, live music, street performances, magic and much more. Some limitations are still in place at the park, check the website for details.
Aviary Cafe, 2144 E. Republic Rd., 9 a.m. to close.

The Aviary by Lavender Falls celebrates 10 years of serving up great food and atmosphere in 417-land. Celebrate with an all day happy hour, specials on signature crepes, beers, specialty cocktails and live music.
This Week

Landers Theatre, 7:30–9 p.m.

Springfield Ballet returns to Landers Theatre with Cinderella. Tickets are still available, check the website for details and social distancing guidelines.
4022 S. Lone Pine Ave., noon

Calling all cyclists: Hit the road for the second annual Ride into Spring with Great Escape Beer Works and Chameleon Cuisine. Plus, enjoy music, food trucks and bike tuning courtesy of Sunshine Bike Shop.
Vino Cellars, 6–8 p.m.

Sample wine from South Africa at this tasting event with Vino Cellars. It's not all wine either: Enjoy four courses paired with four wines, including peri-peri chicken dip with naan, Malva with Cognac pears and more.
Thrift Store Garde'n Gate Provisions, 1–5 p.m.

Get a head start on your Mother's Day gift-giving by crafting a your own wreath at Garde'n Gate Provisions Thrift Store.
Alamo Drafthouse Springfield

That's right, for everyone who has missed the movie-going experience offered by Alamo Drafthouse in the last few months, the theater returns on April 28. Some restrictions are still in place, so make sure you're up to date by checking the site or Facebook.
Coming Up

900 E Walnut St, Springfield, 10 a.m.–6 p.m.

After going virtual last year, Artsfest is back for 2021. Historic Walnut Street hosts over 100 artists, live music and dancing, local food and drink and more. Check the website for updates regarding COVID precautions.
Mother's Brewing Company, 2–10 p.m.

This year, Mother's Brewing Company celebrates 10 years of brewing beer in 417-land. May 8 is the first of a multi-part celebration of a decade of craft beer. New beers, some re-releases, live music, food from City Butcher and more.
Branson Ferris Wheel, 9–10 p.m.

Take a drive-up look at a spectacular light show as the Branson Ferris Wheel is adorned with thousands of electric lights, accompanied by some vintage '80s tunes and pizza courtesy of Branson's Pizza World.
Need to know more about what's going on in 417-land right now? Check out calendar for local resources. Visit our Events & Promotions page to stay up to date on the latest 417 events, contests, promotions and more!