Life
This Week in 417-Land
The very best things to do this weekend and beyond in 417-land. Updated every Thursday.
by Jamie Thomas
Jan 21 2021 at 8 a.m.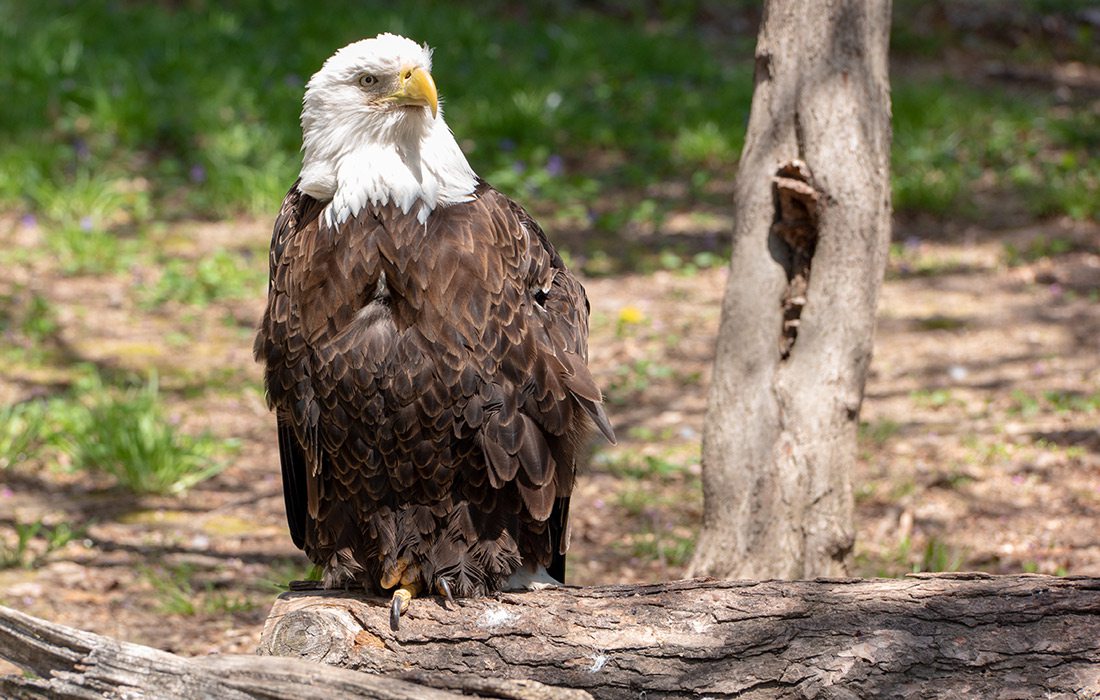 Many of our local businesses are offering online alternatives and additions to regular services, and they have adopted safety precautions such as capacity limitations. When you're heading to events, please make sure to stick to the rules about physical distancing, hygiene and mask-wearing. All events are highly subject to change right now, so please make sure you double check event pages for dates and times. If you know about anything that isn't on this page, please let us know.
This Week: January 21–28

We're looking for new photos and you can help! Whether you're at home or abroad, submit your snaps of where you're reading 417 Magazine and you could see yourself in a future issue.
417 Magazine's Medical Spa Month is the perfect time to relax, renew and refresh for the year ahead! Check the page for full info and to get tickets.
Downtown Springfield

Sculpture Walk Springfield is currently accepting applications for new projects. If you haven't taken a tour of the current collection of sculptures dotted around town, the beautifully bright and chilly weather forecast for this weekend (Saturday, at least) is the perfect time.

Dogwood Canyon, 9:30–11:30 a.m.

Did you check out our blog about where to spot bald eagles? Head to Dogwood Canyon and spot some yourself, with tours available until January 31.
Silver Dollar City

Silver Dollar City is currently closed, but if you're already planning to hit the rides later this year, now's your last chance to grab a free bring-a-friend ticket. Check out all the info on season passes on the website, and grab yours before January 31.
Lake Springfield Park and Boathouse, noon–3 p.m.

The owls are not what they seem. For one thing, they're accompanied by some delicious hot chocolate, plus you get to meet four species of them from the Dickerson Park Zoo on this walk around Lake Springfield Park.
Mother's Brewing Co., 7 p.m.

Mask up and catch some live music at Mother's Brewing Company this weekend with Dallas Jones while you sip some favorite 417-land brews.

The Landers Theatre
Springfield Little Theatre presents The Sound of Music, live on stage from January 29–February 14. Hear live renditions of "My Favorite Things", "Do Re Mi" and the titular song in this stage performance of a classical musical that I've never actually seen.
Wonders of Wildlife, 6–9 p.m.
Make your own charcuterie board (with some professional guidance) at Wonders of Wildlife at a Wood Burning Charcuterie Night. A drink and hors d'oeuvres are included.
Need to know more about what's going on in 417-land right now? Check out calendar for local resources. Visit our Events & Promotions page to stay up to date on the latest 417 events, contests, promotions and more!