Life
This Week in 417-Land
The very best things to do this weekend and beyond in 417-land. Updated every Thursday.
by Jamie Thomas
Sep 24 2020 at 8 a.m.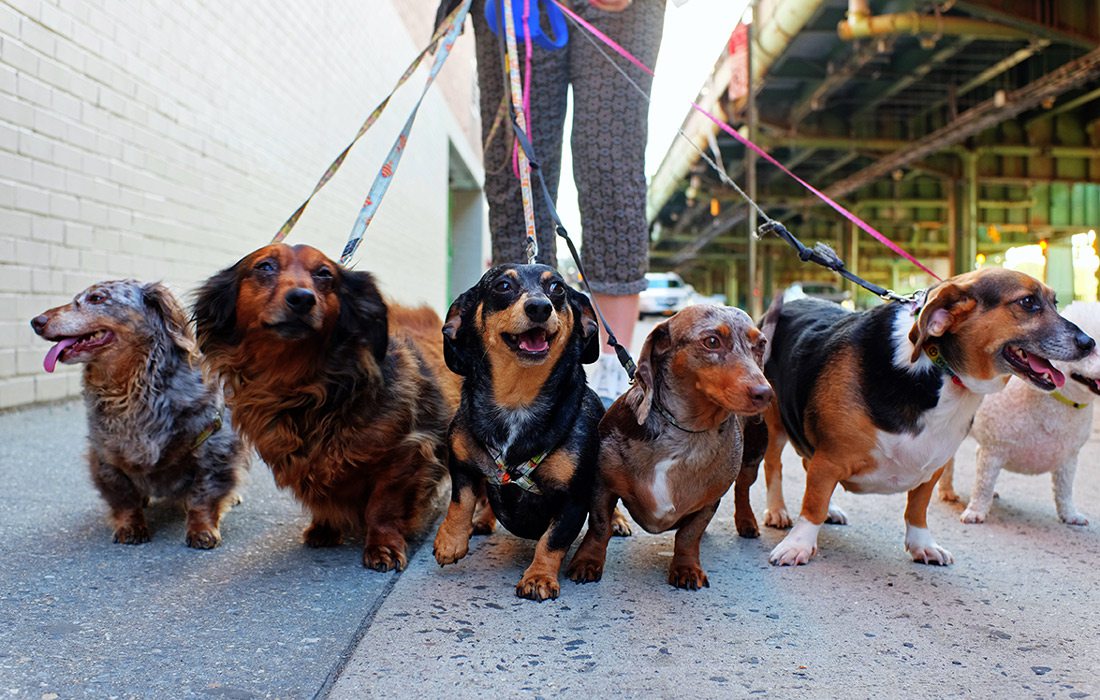 Many of our local businesses are opening up again while still offering online alternatives to regular services. We're using this blog to keep you updated and what's happening while we're all keeping our community healthy as we restart. All events are highly subject to change right now, so please make sure you double check event pages for dates and times. When you're heading to events, please make sure to stick to rules about physical distancing, hygiene and mask-wearing. If you know about anything that isn't on this page, please let us know.
This Week: September 24–October 1

We're looking for new photos and you can help! Whether you're at home or abroad, submit your snaps of where you're reading 417 Magazine and you could see yourself in a future issue.
Alamo Drafthouse, times vary
Ever wanted your own private movie screening? Alamo Drafthouse is offering screenings of select movies for families and small groups for $150. Check out the website for full details.
Springfield Art Museum
Springfield Art Museum offers take-home bags of creativity inspired by the art of David Driskell. Over the summer, the museum has provided bags for over 2,700 kids and encourages everyone to share their creations on the Facebook page.
James River Outfitters, times vary
Time to get spooky! James River Outfitters offers a haunted forest and floating trip every Friday and Saturday night after 8 p.m. until October 31. Discounts available with camping reservations.
C-Street, 5–8 p.m.

Not even 2020 can stop the annual PupCrawl! Bring your best friend for a stroll along Commercial Street, with plenty of places to sit on outdoor patios and to stop and shop.
Aurora Maze at Adventure Farm, times vary

Get your pulse pounding at the Aurora Maze with the opening of its Field of Screams experience, every Wednesday, Friday, and Saturday at dark until October 31.

Guesthouse Market & Boutique, times vary

Home decor, craft vendors, mobile boutiques and more—the Guesthouse Market & Boutique Craft Show has it all!
Schofield + Gray, 9 a.m.–3 p.m.

Hit Schofield + Gray for antiques, vintage items, garden and home decor, gifts, food and a unique atmosphere at the annual Fall Antique Market. General admission is $5 before 10 a.m., $2 after.

Painting with a Twist, 3 p.m.
Painting with a Twist is getting into the fall spirit with an appropriately themed design. Choose between a crisp canvas or a rustic wooden backdrop for your masterpiece. 
Mother's Brewing Company, 6–9 p.m.
If you missed the first two weekends of Mother's three-part Oktoberfest celebration, don't miss your last chance this week. The third and final event features the release of the new Czech dark lager—The Place.
Need to know more about what's going on in 417-land right now? Check out our #417strong page for local resources. Visit our Events & Promotions page to stay up to date on the latest 417 events, contests, promotions and more!