Life
50 Things Every 417-Lander Must Do
50 things that every 417-lander should know, do or eat to be really and truly local. How many have you done?
By Katie Pollock Estes
Nov 2017
1. MAKE IT RAIN ON A SUNNY DAY
Just steps south of Farmers Park (2144 E. Republic Road, Springfield), the Cloud House beckons visitors to the most relaxing work of interactive public art in the area. Step into the house-like structure with a friend and rock on the creaky wooden chairs. After a few seconds, rain begins to pour down from a marshmallow-fluff cloud and tap the tin rooftop before trickling down outside the windows. You can either spend your time wondering how it works or just sit back and enjoy the peaceful sound. (We recommend the latter.) This whimsical little local treasure that's half clever engineering and half attractive design was developed during a residency at Farmers Park by designer Matthew Mazzotta.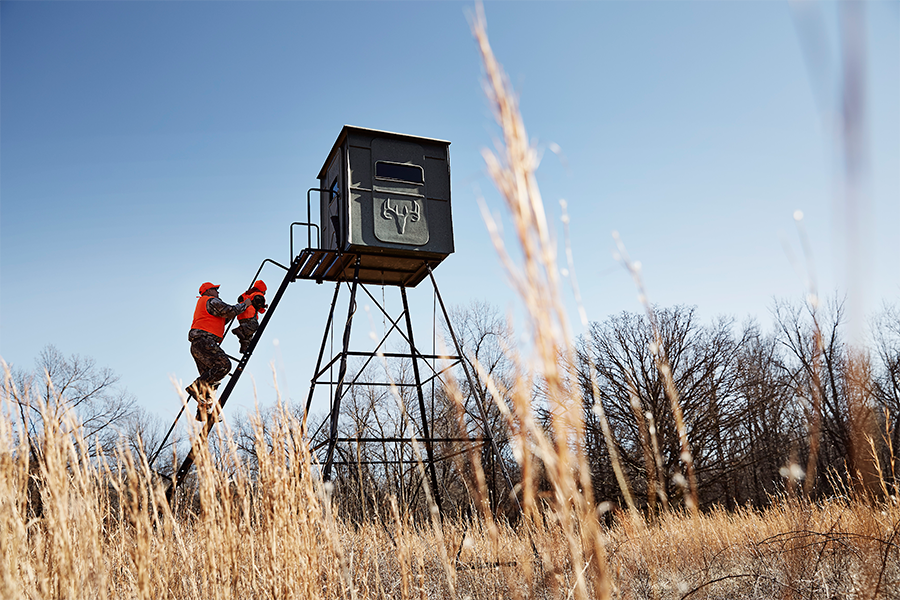 2. EMBRACE OUR HUNTING CULTURE
In 417-land, hunting is more than just camo and, if you're lucky, some venison stew later on. The sport is ingrained in our region's history and culture, and it's a pastime that's shared among lifelong friends and generations of family members. It's as much about the camaraderie and the tradition as it is about the hunt itself. When deer season begins, 417-land's most avid hunters pull out their gear, set up their stands and make absolutely no other plans—because deer season trumps everything else. If you're new to the sport, the Missouri Department of Conservation can hook you up with permit information, hunter education and certification classes, shooting skills courses and more. 


3. SEARCH FOR THE JOPLIN SPOOK LIGHT
Park your car on a dark road, turn off your headlights and hold your breath. If you're lucky, you'll spy an unexplained bright light up ahead. The source of the Joplin Spook Light is debatable (some say ghosts, some say headlights), but the best place to view it isn't in Joplin at all, but rather just inside the Oklahoma border on Oklahoma East 50 Road looking west.


4. PLUNGE INTO TABLE ROCK LAKE

Summertime in 417-land is all about the water. The rivers, the streams, the lakes. All of them are hidden gems to anyone who isn't from or hasn't fallen in love with the region. And the king of all the waterways is Table Rock Lake. On a hot day, nothing beats the wind in your hair as you fly across the water on a boat. But the best—the absolute very best—is the moment when you find a quiet cove, stop the boat and jump into the cool, refreshing water. It's the ultimate "ahhh."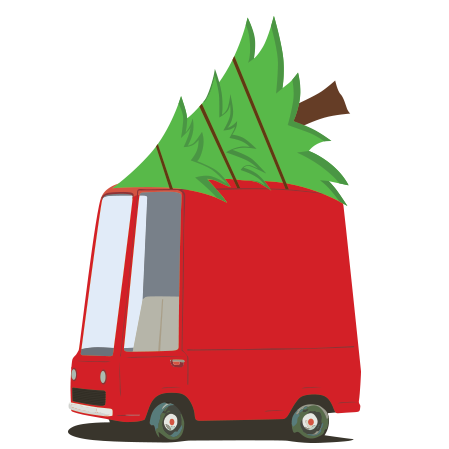 5. CUT DOWN YOUR OWN CHRISTMAS TREE
Channel your inner Clark Griswold, pile the family into your vehicle and warm up those pipes for a carol-filled road trip to Ozark Valley Christmas Tree Farm (1090 Manning Road, Southwest City, 417-762-2276). The 417-land farm grows Scotch pine Christmas trees, and they offer up everything you need to cut your own: box saws, carts and even a hand with packing and loading it into your car. As an added scenic bonus, the farm is located on rolling Ozarks hills, so you can take in the rustic scenery while you're there. You get to soak up some gorgeous bits of southwest Missouri and enjoy a family tradition while you're at it. There is also a shop with wreaths, holiday decor and snacks.