Retailers
Refresh Your Home with House Counsel
With its clean design and casual elegance, House Counsel is welcoming minimalism to the Midwest.
By Haley Phillips
Dec 2019
Step inside House Counsel to shop and you are sure to find something a little bit out of the ordinary. "It's no fun for the consumer to go from store to store and see the same items," says owner and lead designer, Jeannie Breshears. "Offering something different to the consumer was very important to us."
The new design studio and lifestyle goods marketplace focuses primarily on sleek furniture pieces and simple home decor but also offers complimentary and full-service design consulting.
"We want to be a resource for our customers and many situations do not require a site visit," Breshears says. So, whether a customer has questions about furniture repositioning in a room, selecting a paint color or decluttering, Breshears is here to help.

Inside, the store's showroom reflects the same fresh and minimalistic approach reminiscent of the coast, complete with the constant stream of warm sunshine pouring through from the store's main windows.
Throughout the store, you'll find modern and vintage pieces intermingled with one another that create a surprisingly well-balanced space. Evident in every small detail, it's really no surprise that the idea behind House Counsel has been in the works for a long time. But Breshear's dream is still in the making, with a few more tricks up her sleeve.
Breshears—along with her husband, Mark, and their retail store and events director, Jesse Milian—is focused on growing the reach of the House Counsel brand. That growth will be complete with home staging services, a microlearning platform for home and living and a furniture and lifestyle line.
"We're a pretty strong team," Breshears says. "It would have been harder to accomplish our goal if we didn't have each other to rely on and share the responsibility."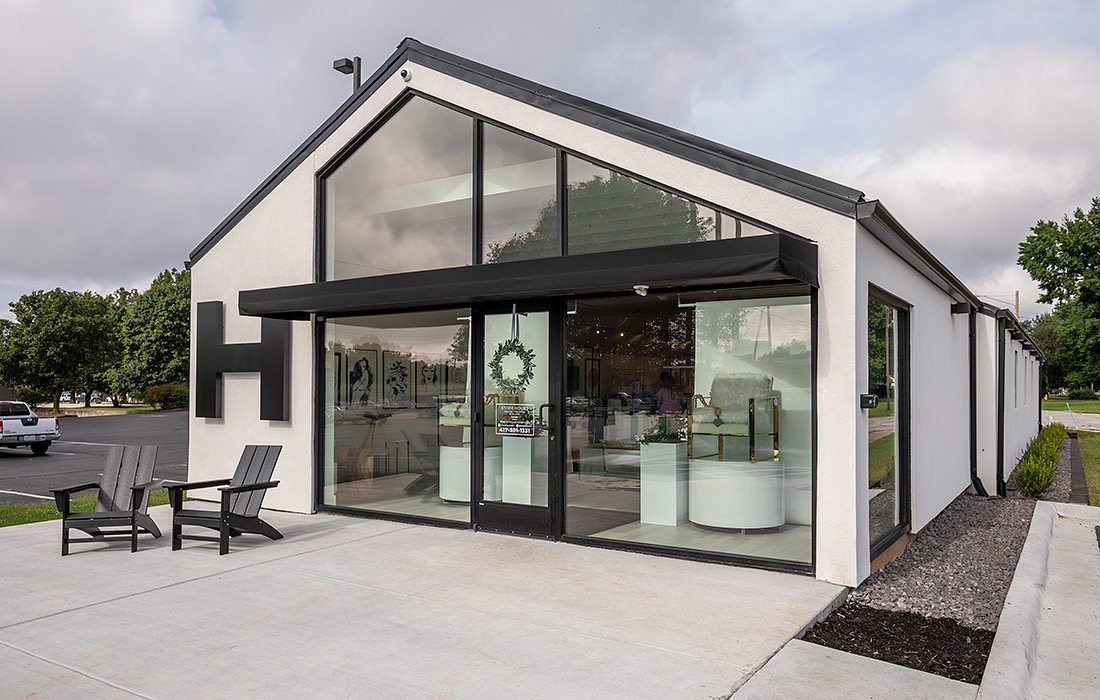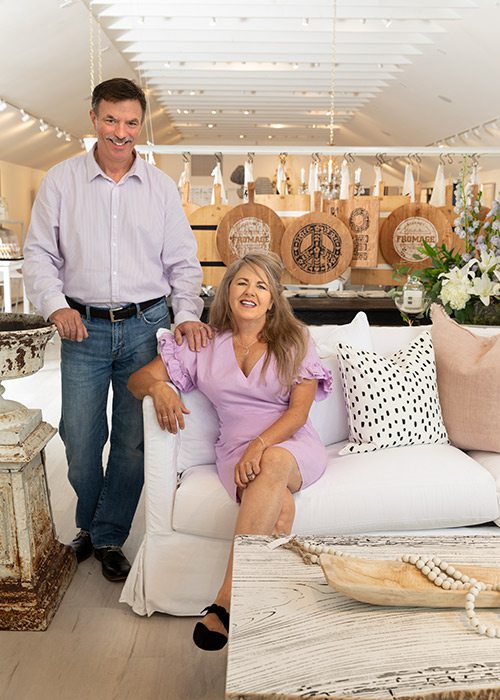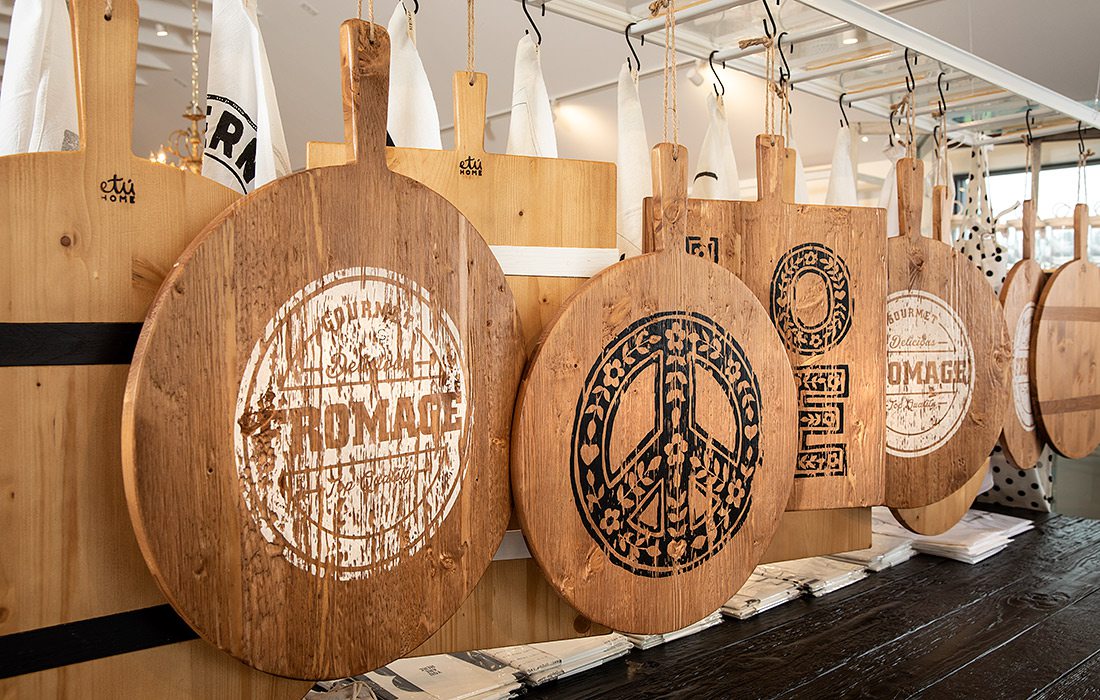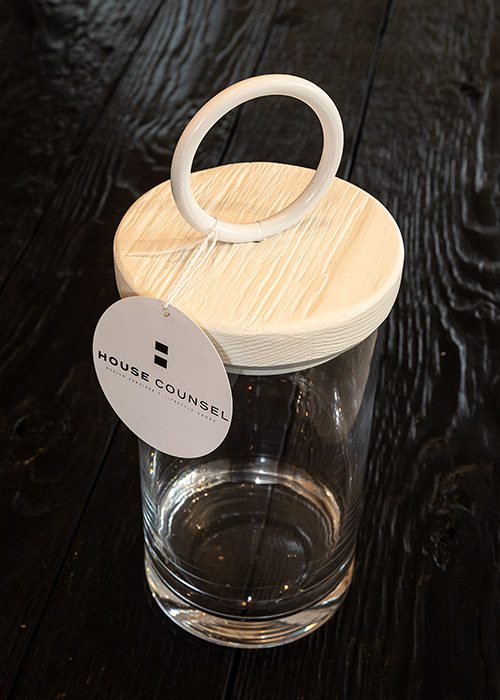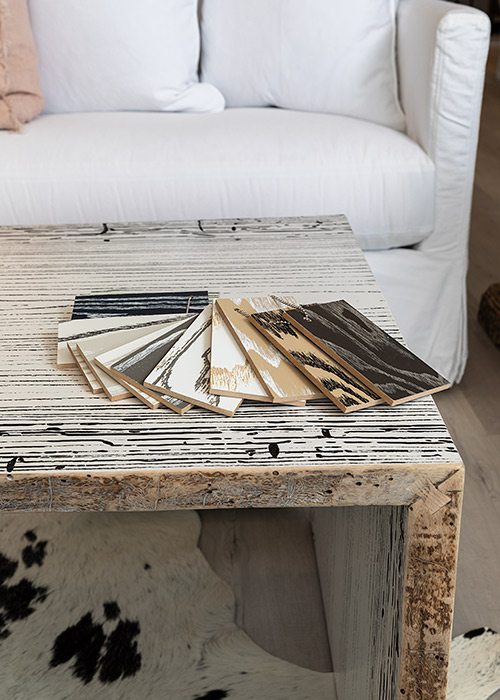 Q&A with House Counsel Owner, Jeannie Breshears
417 Home: Where did you get the inspiration for the name House Counsel, and what does the name mean to you?
Jeannie Breshears: House Counsel is a play on words but when I studied the meaning of the actual words, I thought the name supported our vision. A home or house is more than just a place, it binds family and friends together and it shelters traces of our journey. The definition of counsel is to guide, advise and suggest. [As an interior designer,] I'm trained to see things that my client might not see, so having the word counsel in our name is a perfect representation of our vision.

417 Home: Where do you find inspiration?
J.B.: Social media is a huge platform of inspiration. There is so much visual appeal, but at the end of the day, I love simple spaces that are filled with texture, layers and beautiful materials.


417 Home: How do you decide what products to include in the store?
J.B.: We attend various trade markets and have relationships with vendors who understand our style. We love modern sustainability, so this is always at the forefront when we make buying decisions, [but] we're always on the lookout for rare vintage finds also.
417 Home: What rules do you follow when decorating?
J.B.: There are so many ways to create balance and harmony by using existing pieces or eliminating excess. Spaces should nourish our senses, not deplete them, so that usually requires a thoughtful approach and understanding of the existing space and how it's used in daily life.
417 Home: What is your best decorating advice?
J.B.: Fresh paint works wonders, and it allows you to rearrange furniture to create a new setting. Keep in mind that if you paint every room a different color, it chops up living space and interrupts the style flow.