Inspiration
Turn a Small Kitchen into the Perfect Hosting Space
Lifestyle blogger and author Mackenzi Pitman combines beauty with functionality to host successful gatherings in her small kitchen.
By Jenna deJong
Dec 2019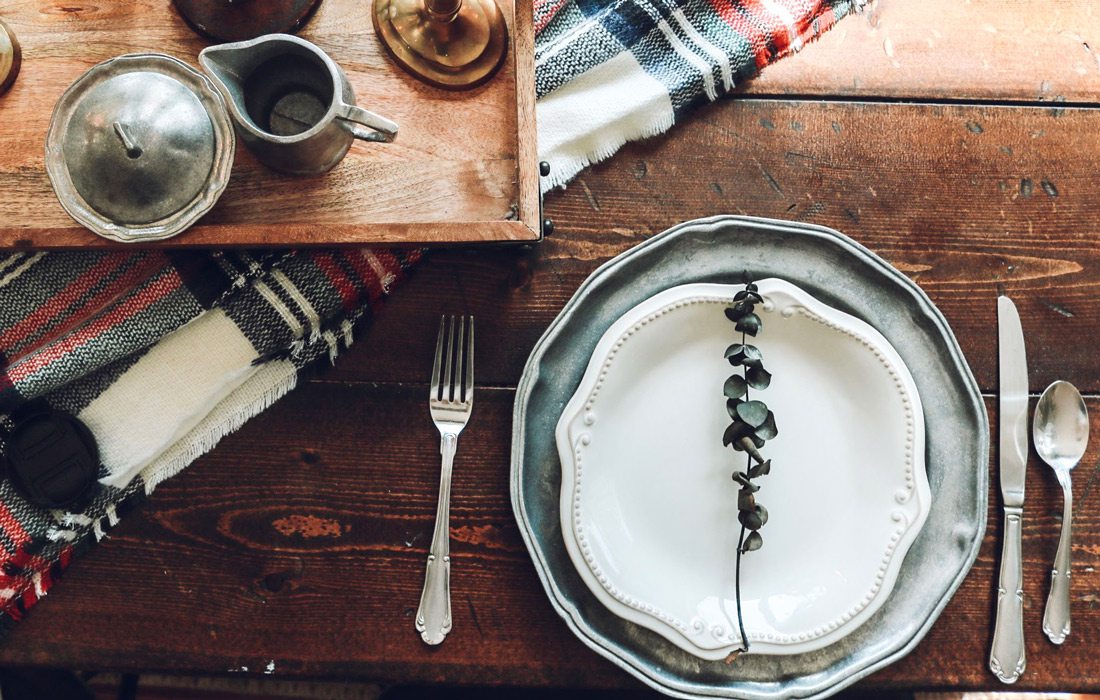 A small kitchen used to keep Mackenzi Pitman from hosting. Now, three years after joining a local dinner party club, the lifestyle blogger and author combines beauty with functionality to host successful gatherings. Here are three tips from Pitman for using a smaller space for hosting.
1. Go for Fulfillment, Not Envy

"I think it's really easy to [host] in a way that says, 'Look at me; look at what I have,'" says Pitman. "I really like breaking it down to simple hospitality in a way that makes people feel seen and welcome at your table so that they leave your home feeling filled."
2. 

Go for Originality, Not Risk


When Pitman hosts, she chooses a recipe that is a safe bet. With ingredients like potatoes, carrots, rotisserie chicken, onions, peas, blackened seasoning and a homemade pie crust recipe from her father-in-law, Pitman's chicken pot pie is sure to wow any crowd.
3. 

Go for Simplicity, Not Complexity


Frilly decorations and expensive china are nice to have, but these extra add-ins aren't the point of hosting. Instead, Pitman says she visits her family's flea market, RZ's Antiques and Flea Market, when she needs a little something extra.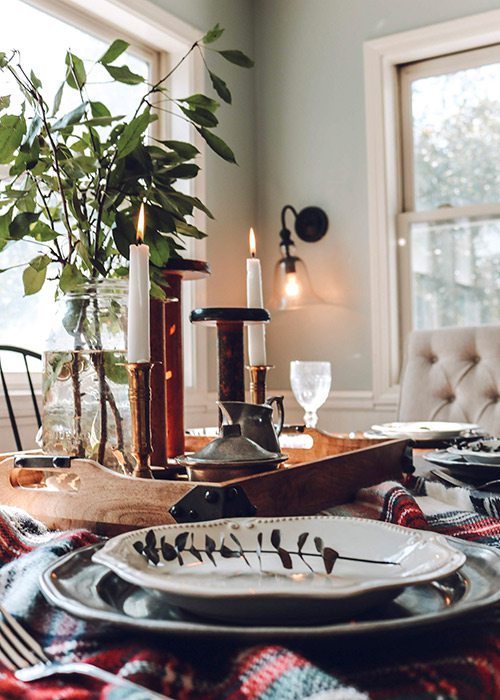 Make your guests feel welcome at your table with a simple and thoughtful presentation.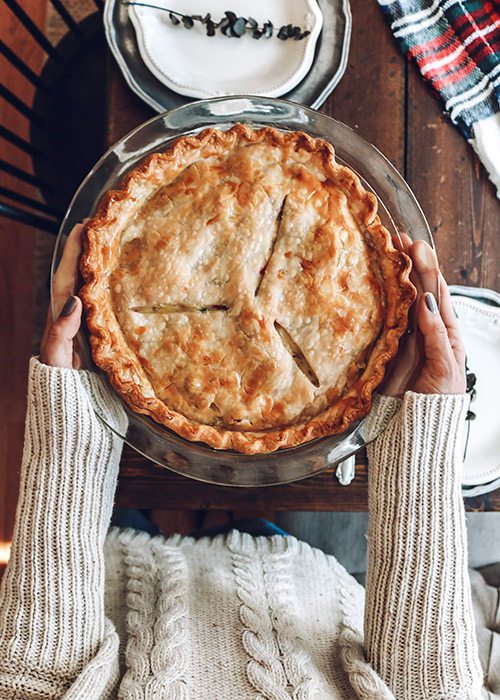 Rely on your tried and true recipes when hosting for a real crowd pleaser, and to keep your own stress level down.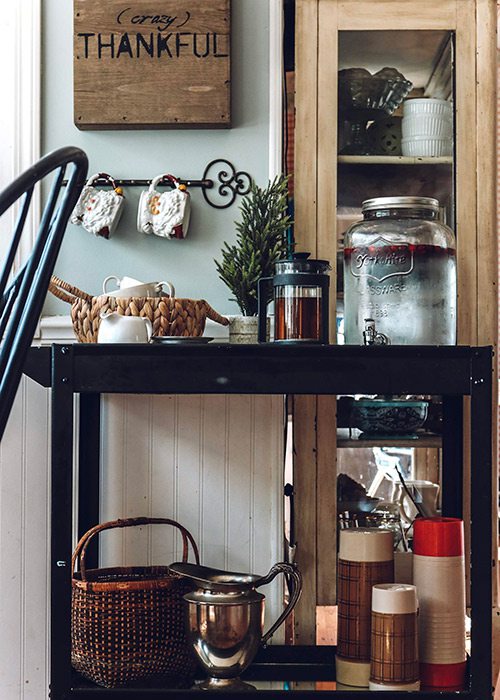 Mix old and new for a comfortable, homey feeling.
Photos by Mackenzi Pitman
Want More from Mackenzi Pitman?