Trends
Go with the Grain with Prosper Woodwork
What started as building household furniture is now Prosper Woodwork, where artist Rebekah Eddings crafts all things wooden home decor and jewelry.
by Britney Huish
Nov 2020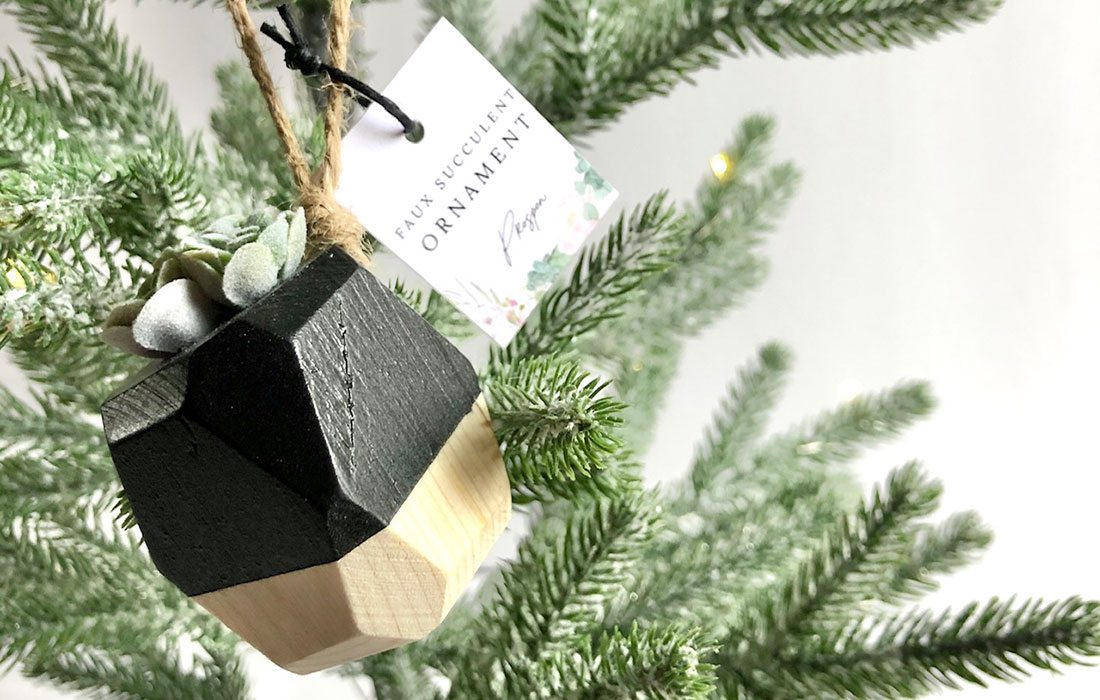 With a variety of functional but artistically made items like cutting boards, bread boards, charcuterie boards, succulent pot ornaments, keychains and earrings, Rebekah Eddings' Prosper Woodwork offers the perfect finishing touches for your home. Eddings says she gets her materials from various hardwood shops and lumber mills, and Amazon is her friend when it comes to some of her basic supplies like wood glue, resin and jewelry components. A deli platter from Prosper Woodwork looks so Instagrammable in a deep walnut wood.
Eddings is a stay-at-home mom to her three children, and when she's not with her family, you can find her in her wood shop creating her next project. Eddings says she's always thinking of new ideas for projects, and the best part is bringing those ideas to life. From start to finish, Eddings says the length of the process depends on the project. Smaller projects like hair clips and earrings can take two to three days, and a large dining table can take up to a month. Her first step is to draw up a plan before she lays pieces together to visualize how they fit together. Eddings says the longest part of the process is the finish, as materials like wood glue and stains can take days to cure. From the inspiration, to the planning, to the execution, each piece from Prosper Woodwork is crafted with hard work and dedication.
When it comes to style, Eddings' wooden pieces are a mix of modern and farmhouse styles, which is where she draws her inspiration. The geometric shape of the succulent pots is perfect for the modern home with colors to match the winter season. Eddings' use of walnuts, white oaks and zebrawood end grain are bound to blend perfectly into most decor styles.
Customers can purchase work from Etsy shop ProsperWoodwork. You can also peek at @prosperwoodwork on Instagram to watch the process and see the latest pieces from Rebekah Eddings.