Home Profiles
A Historic Homes Tour of Carthage, MO
Spend a day doing your own mini historic home tour in Carthage, MO. Follow Editor-At-Large Heather Kane's lead to make the most of your trip.
By Heather Kane
Aug 16 2019 at 1 p.m.
Interested in historic homes, amazing architectural details and antiques? Then look no further than Carthage, MO. Carthage is home to our state's largest historical districts on the National Register of Historic Places. It also happens to be just a short hour drive from 417-land, down the scenic and Historic Route 66 Byway. 
I hit the road late one Saturday morning, heading down the byway and enjoying the rolling country views. As I entered Jasper County, I came upon Kellogg Lake, a lovely scenic spot with lots of room to roam for children and pets. I knew the historic Carthage square was just around the bend. We often took the scenic drive to weddings and family reunions in Carthage, so I wasn't a stranger to the town.
Once I arrived, I hit the square first thing, gazing in awe at the most spectacular and most photographed historic courthouse in Missouri. It was a Saturday, so there were a few farm stands that had popped up on the square. Wilson Farm's stand was stocked full of fresh vegetables and jams; and local Carthage honey was available from Golden Way Honey.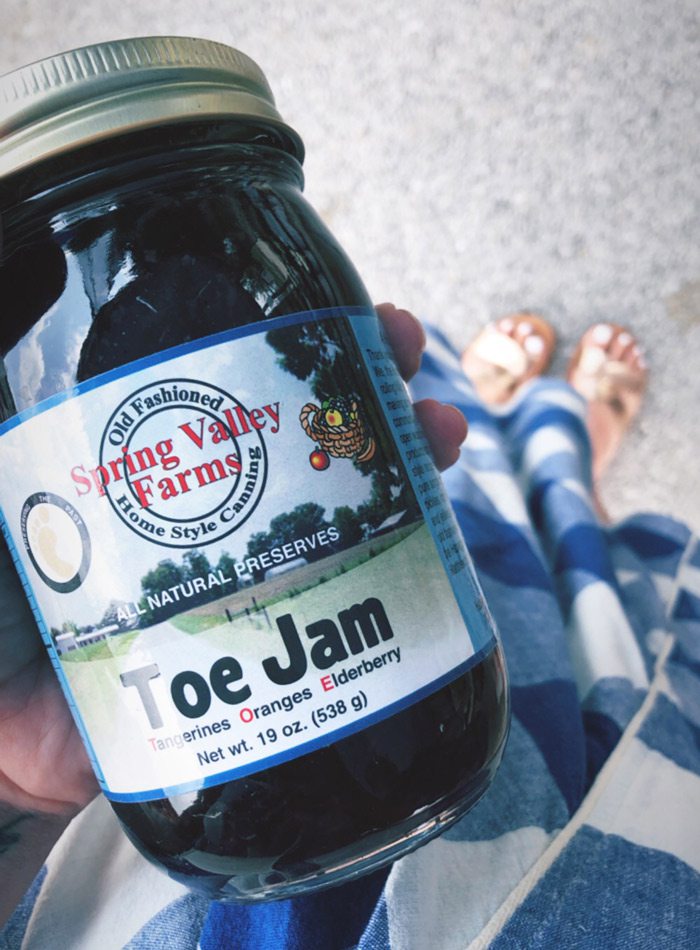 Toe Jam, sold at one of the farm stands on the square in Carthage.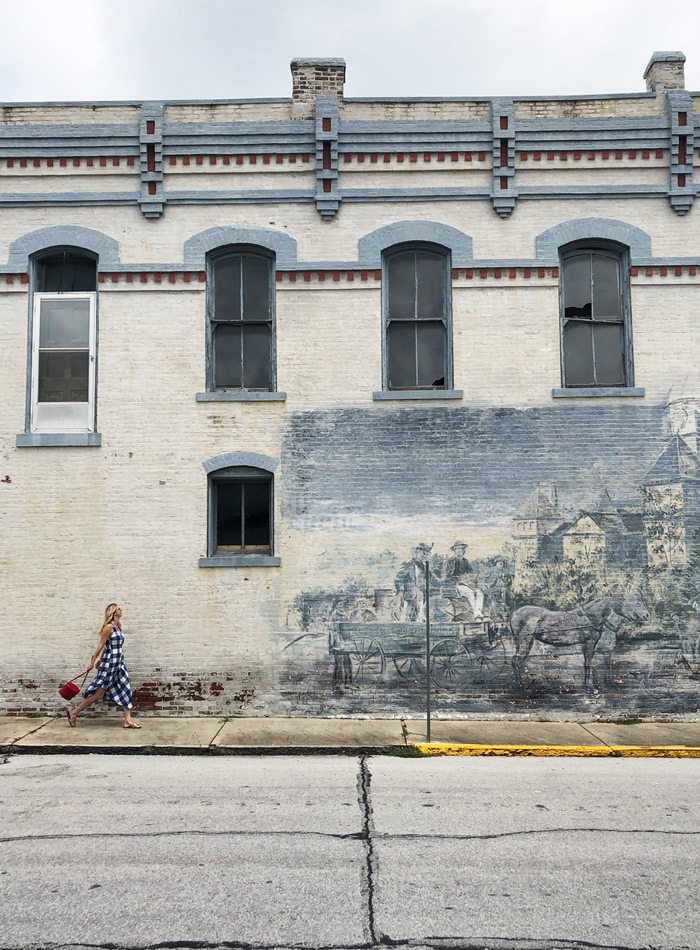 Mural on the Carthage square.
Photos by Heather Kane
After checking out the farm stands, I perused a couple of antique stores on the square. The first was Goad's Antique Mall. Shelves and shelves of vintage glass bottles, figurines, dishes, cookware and collectables filled the store. I had my eye on a book of First Lady paper dolls for $5, but decided I already had too many paper dolls collecting dust at home. Next, I headed over to Screen Door Antiques, where lovely buffets and wardrobes lined the isles. I stumbled upon several ceramic clay mixing bowls that were priced just right and calling my name.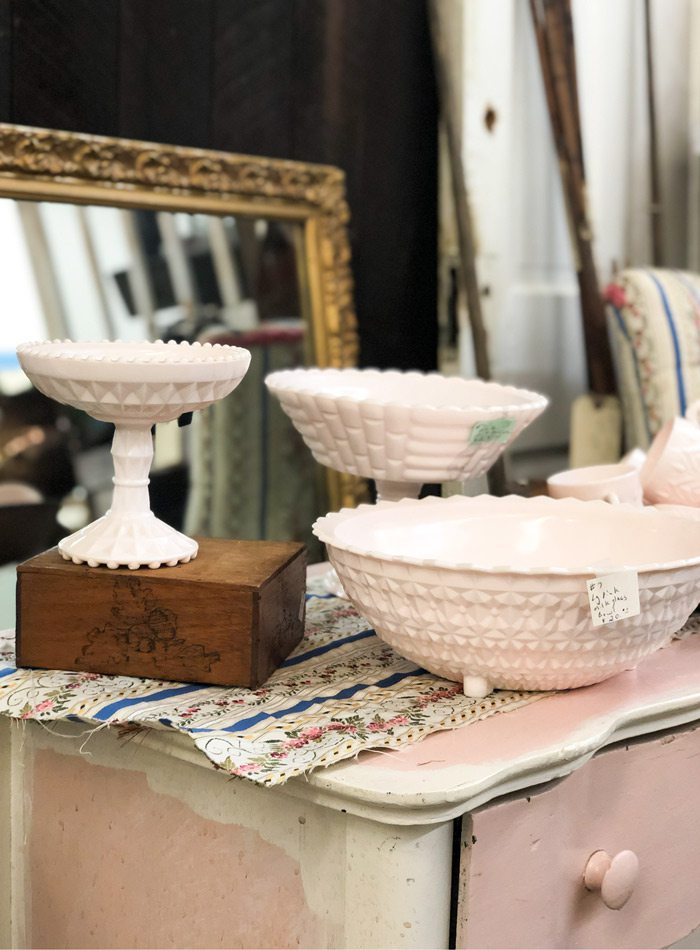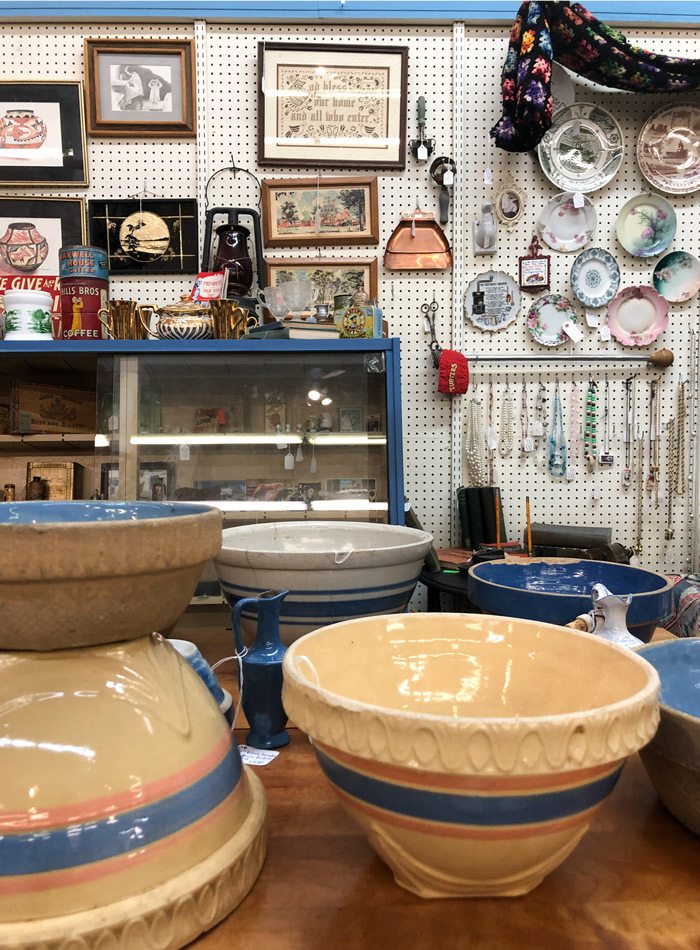 For lunch, I knew I had to eat at Iggy's Diner to continue my Route 66-themed day. Iggy's Diner is just down Grande Avenue from the square. The diner is modular shaped with '50s-style booths and decor. I had a chili-cheese coney and onion rings. There are also tons of classic burger baskets and diner-style entrees to choose from. After lunch, I headed back to the square to stop at Carthage Deli for a strawberry old fashioned soda and to make my plan for touring some of Carthage's historic homes that afternoon.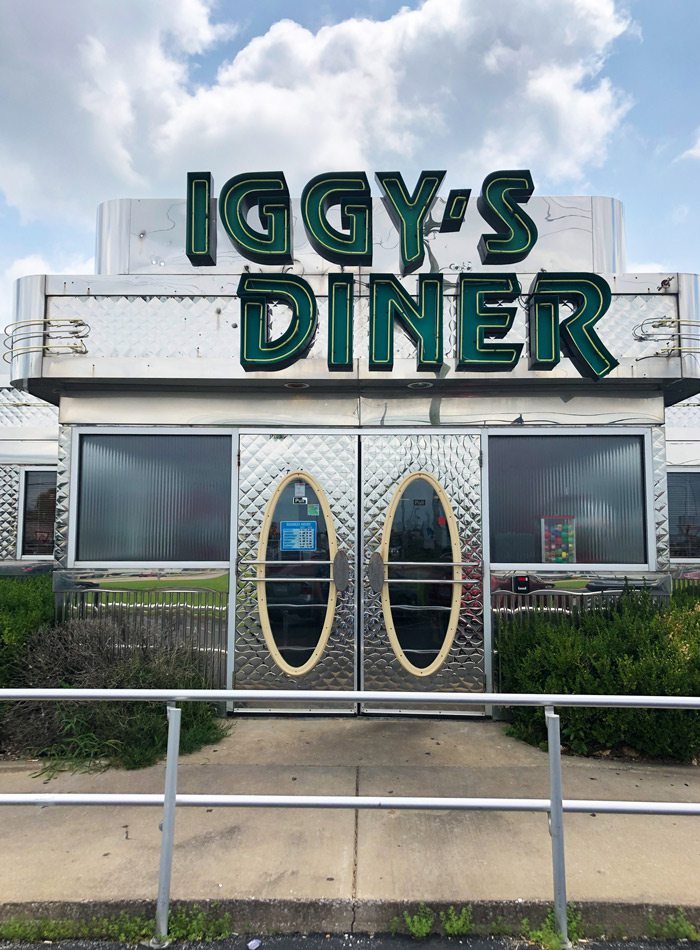 Photo by Heather Kane.
Iggy's Diner, a '50s style diner on Grand Ave down from the Carthage square.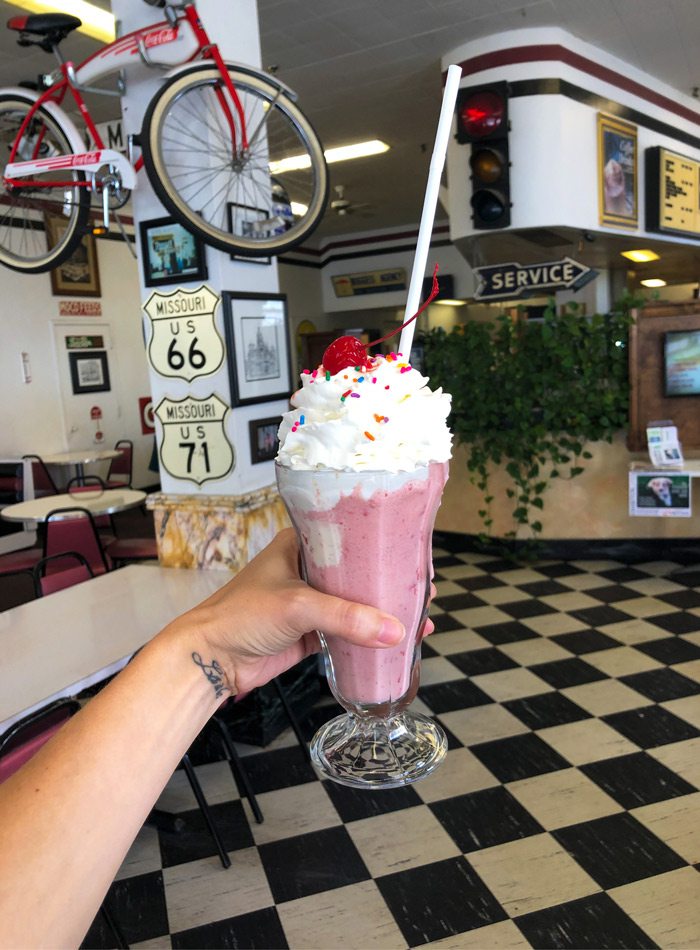 Photo by Heather Kane.
Strawberry old fashioned soda from Carthage Deli on the Square.
Photos by Heather Kane
Many of the historic homes are located on Grand Avenue, a street lined with maple trees that enjoys an explosion of color in the fall. I drove up to where the houses began and was able to park on the street (there's parking on both sides). As you walk along Grand, you'll be in awe of the grandness and detail of some homes. Expect to see many architectural styles: Italianate, Beaux Arts, Queen Anne, Edwardian, Colonial Revival and farmhouse styles.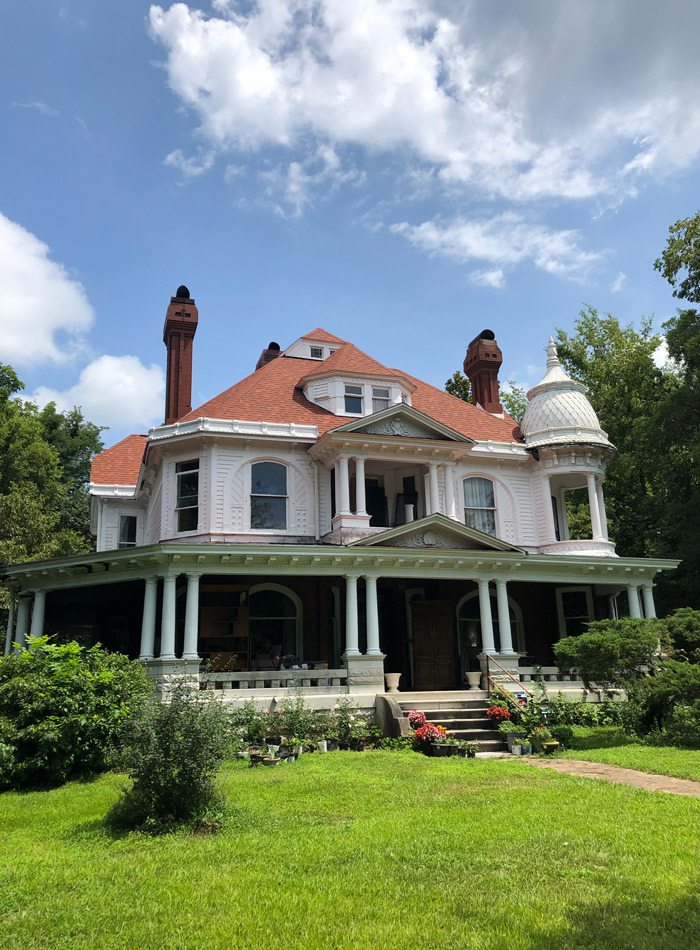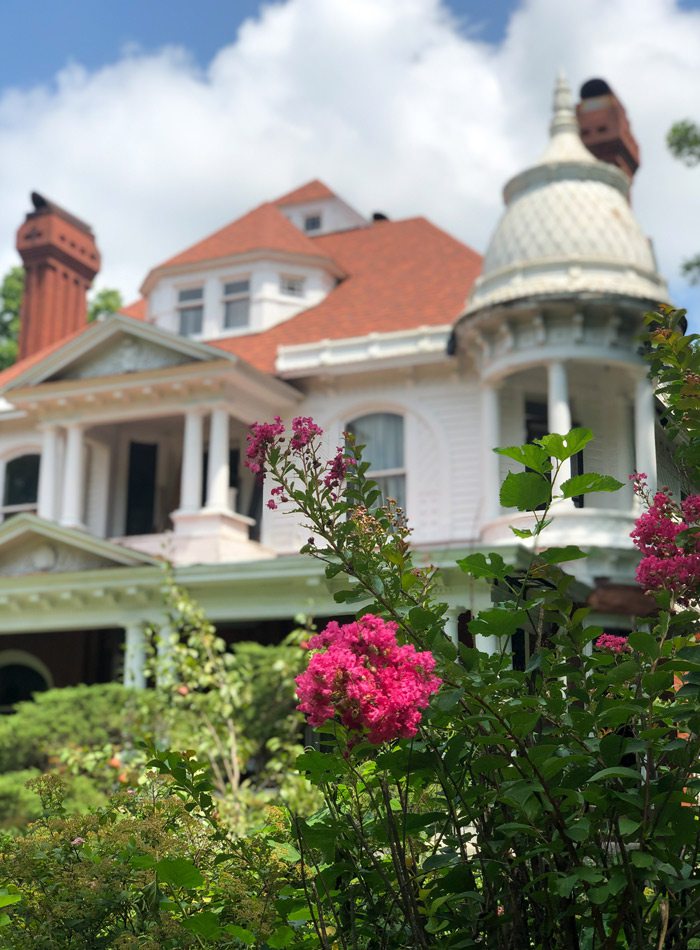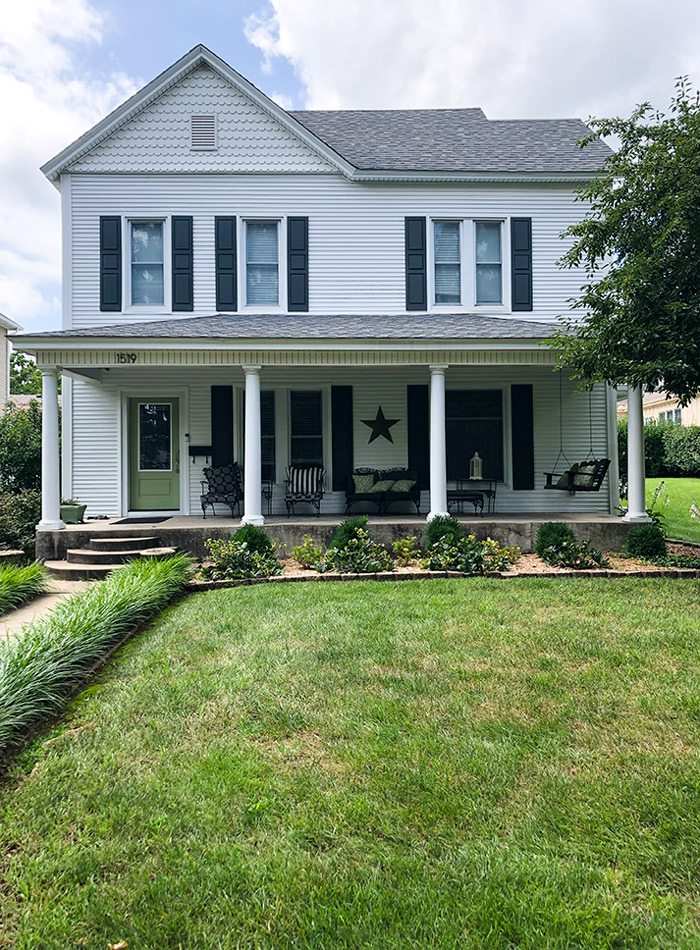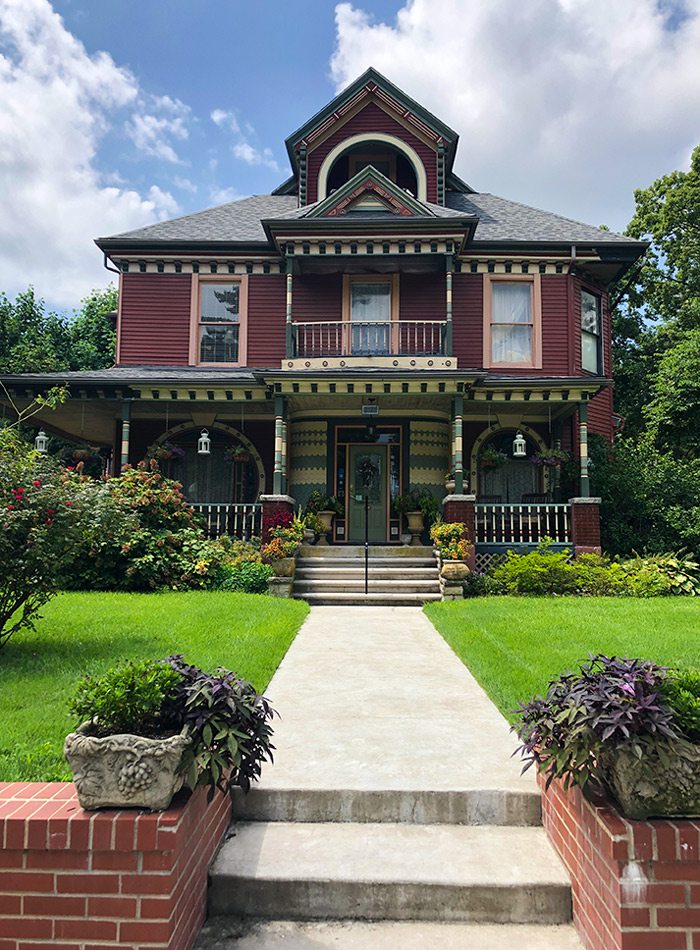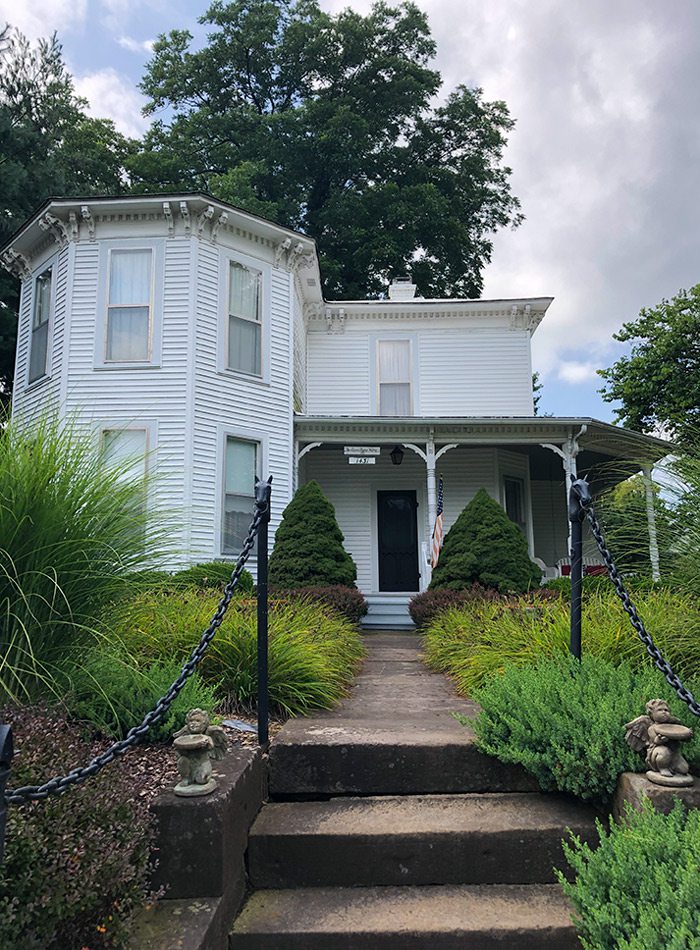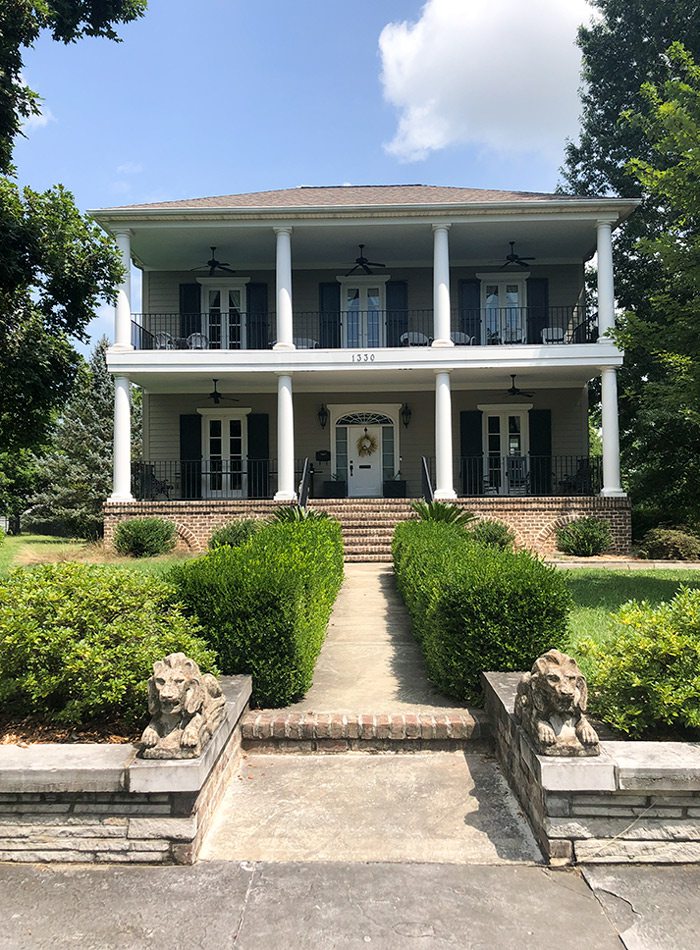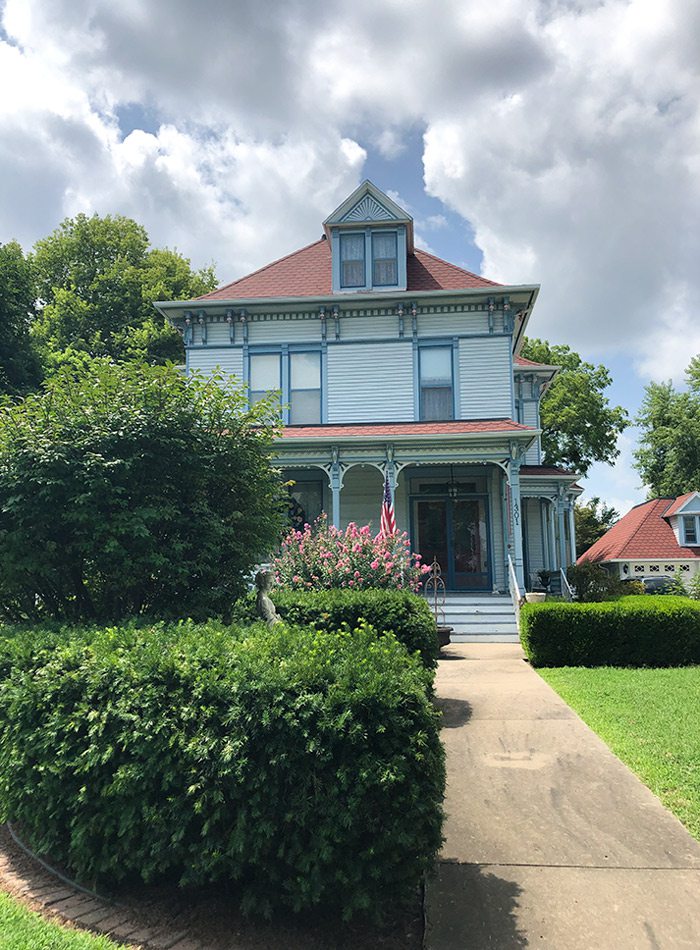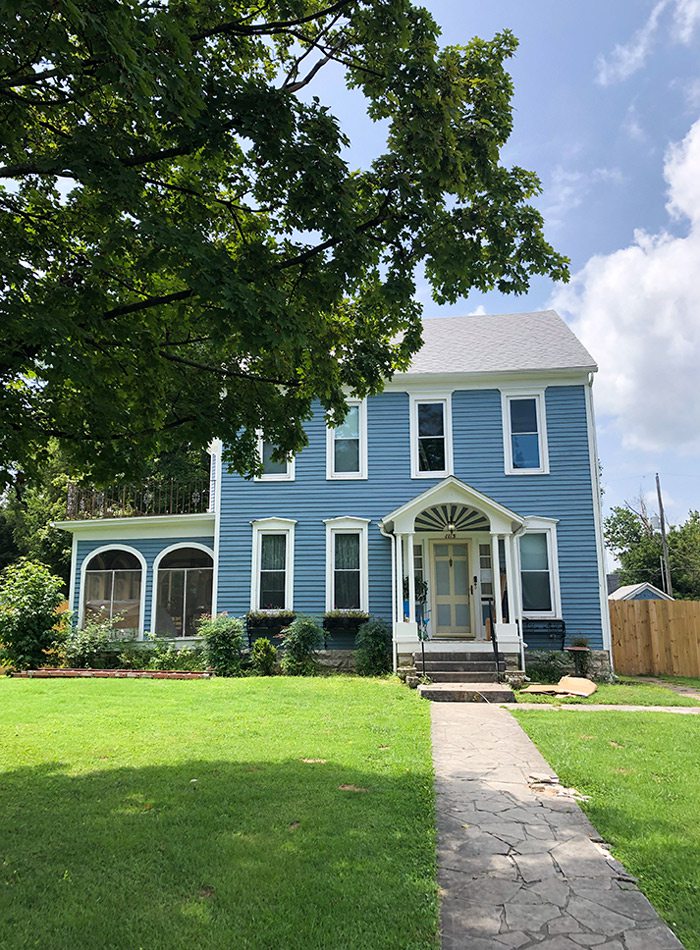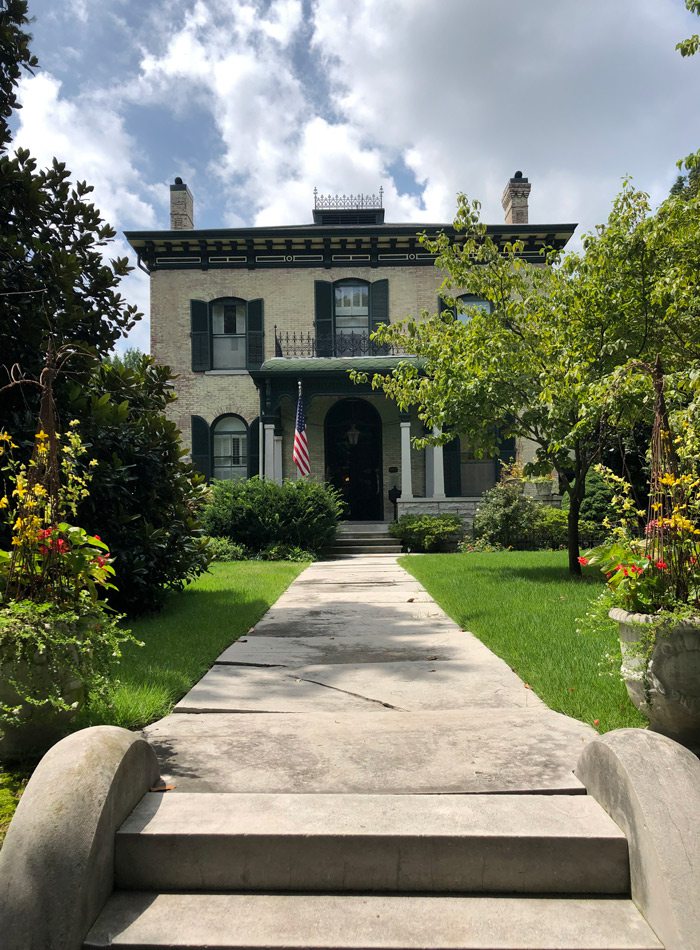 Along Grand, you will also find the shop All Things Grand. The name says it all! Everything in the shop is detailed and show stopping, from china to décor. All Things Grand features brands like Vera Wang, Wedgwood and Waterford Crystal. It's easy to imagine this type of decor on display inside the homes on Carthage's historic row.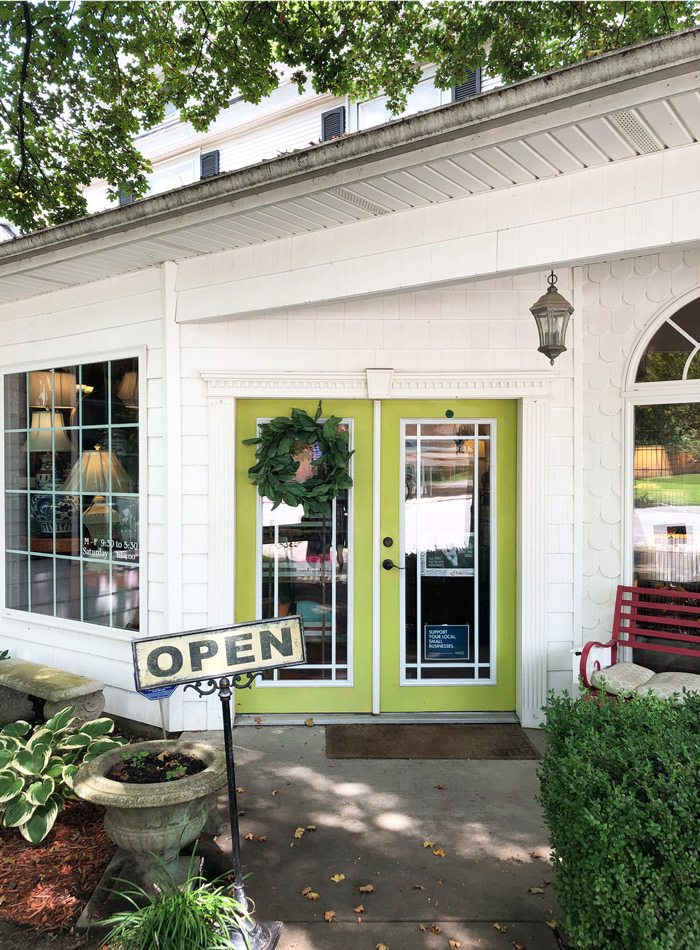 Photo by Heather Kane.
The outside of All Things Grand, a quaint shop that lives up to its name.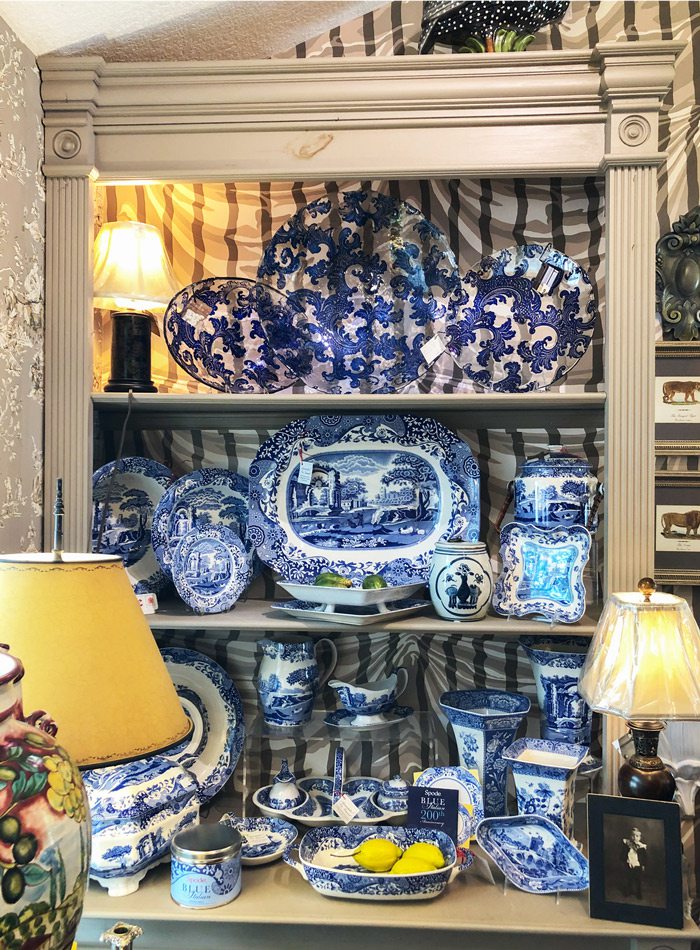 Photo by Heather Kane.
Blue Willow china on display inside All Things Grand.
Photos by Heather Kane
For more gorgeous homes, make your way just one block over to Main Street. There are several other historic homes to see on Main and again, in many different styles. I was lucky enough to see a few vintage cars parked in the driveways as well, which really allows you to feel like you're stepping back in time. Many of the homes look like they are going through some restoration with historical preservation techniques. Carthage has done an amazing job overseeing the historical preservation and period appropriate restoration done to many of these homes.
From Main, you can turn onto Macon Street and find a few more historic gems before ending your tour. I drove around the area marveling at many other homes in the area and imagined living a small town life, owning an antique shop and strolling these streets of grandeur. I never appreciated Carthage when I was younger, but spending time discovering it in my way, on my time, allowed for a new and enlightening experience. This was the best way to enjoy the history and get inspired.
Happy historic home hunting!