Home Profiles
How to Declutter with Betsy Miller of 2B Organized
When we love the spaces we live in, we fill them with stuff we love too. And over the years, all that stuff can build up. Betsy Miller, founder of 2B Organized, explains how to remove that clutter and create an organized space.
By Adesyn Shelton
Jun 2023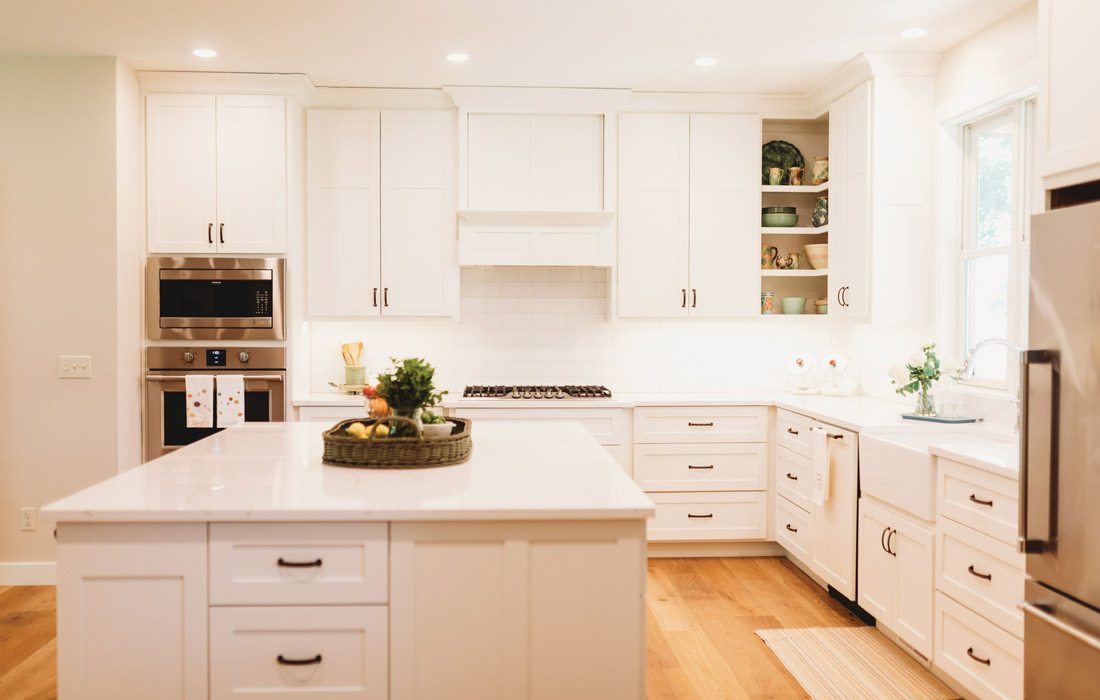 Betsy Miller of 2B Organized considered all of the challenges she's witnessed clients struggle with over the past 25 years when designing her new home and barn. She knew she must take into account the usual clutter issues, but the way a family lives, too. Organizing isn't just about keeping a clean home, it is about having a space that works with and for you. It might seem like a lot to tackle, but you can start your journey to an organized and decluttered home with just a few simple steps. 
Start Small
Don't feel like you have to go through everything all at once. Start with one small task and complete it before moving on to the next. If you are unsure where to start, 2B Organized's website has free downloadable guides that are helpful. The first step could be as little as removing all of the trash from your junk drawer.
Let Go
Miller believes letting go of stuff is always the first step toward an organized home. If your attic or garage isn't the resting place of stuff you were sure you'd use, your closet probably is. It is difficult to part with belongings, but Betsy recommends being honest about what you truly use, and let the rest go.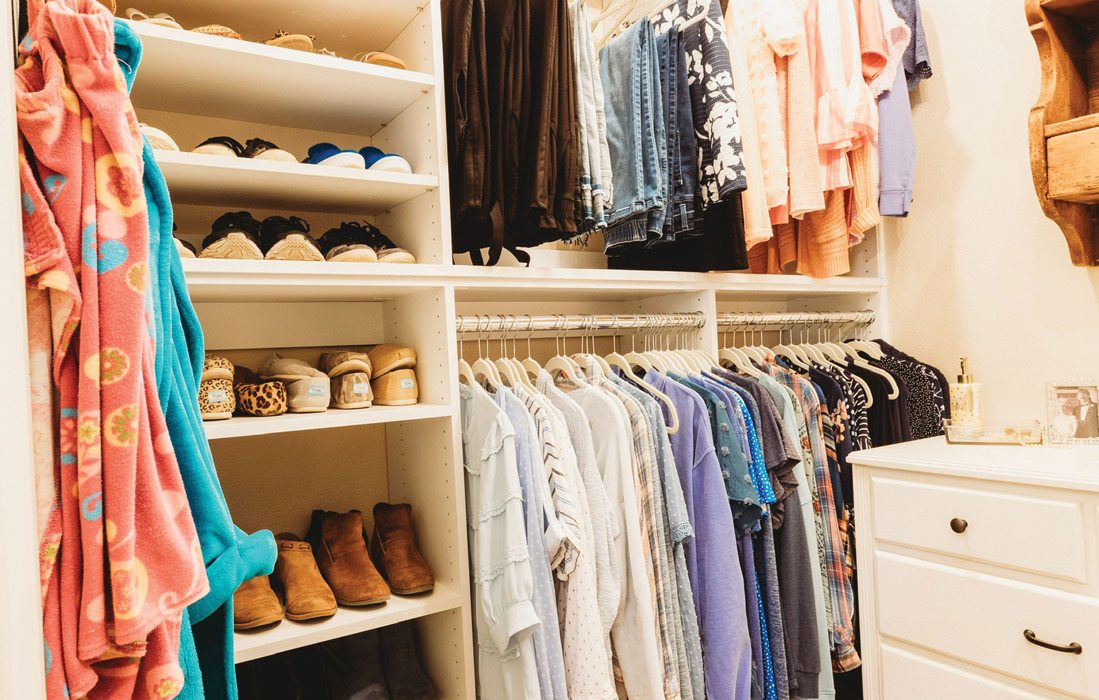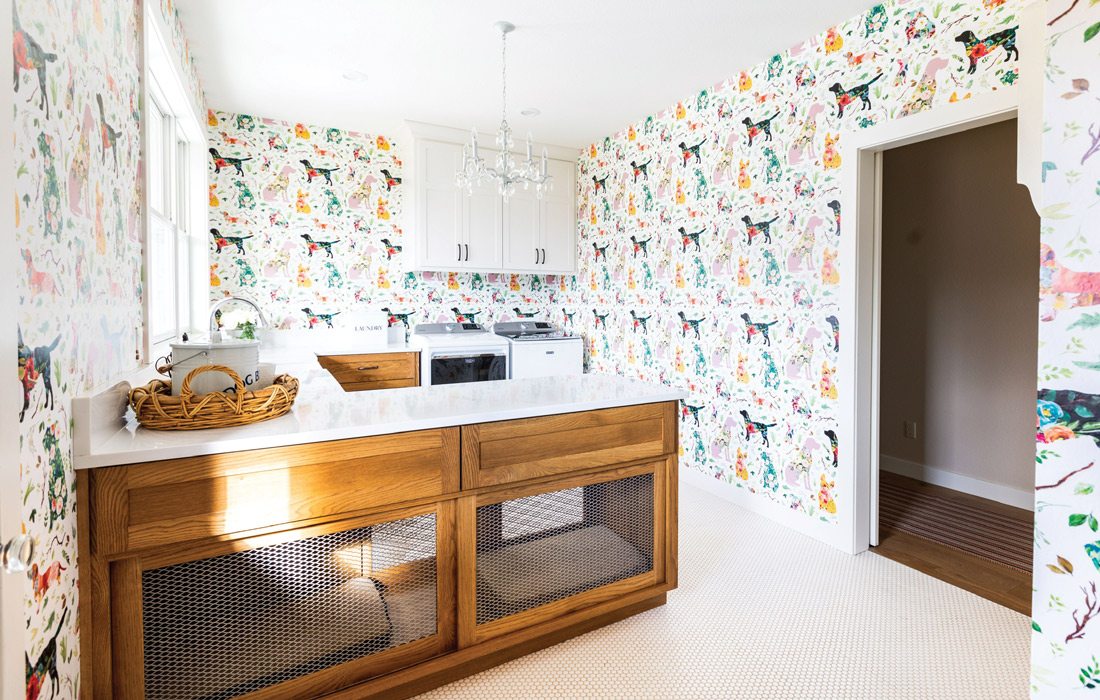 Get Organized
It is up to you whether or not to initiate a system into your space. It isn't essential to buy tons of organizing bins and tubs, but it could be helpful. Instead of throwing all of your items in one drawer, dividers will help keep everything sorted. If you don't buy an organizing system, think about how your space could work with you more efficiently and start from there.
Reconsider the Design
Along the way, you might realize that your space seems to be working against you rather than with you. Miller shares a few of her personal must-haves she incorporated into her home that show how your space should assist your lifestyle. Miller thought hard about what her family would need the most and took it straight to the kitchen. She added extra freezer and refrigerator space in the pantry, as well as built-in paper towel drawers to keep them off the counter for a less cluttered look. Then, she decided on a built-in dog crate so her family room could have more space. Always consider what you need the most and let your designs take it from there.