Home Profiles
Tales of a Tastemaker: Interview with Robin Gilmore
Robin Gilmore continues her decorating legacy in her new home in University Heights.
By Heather Kane Kohler
Jun 2023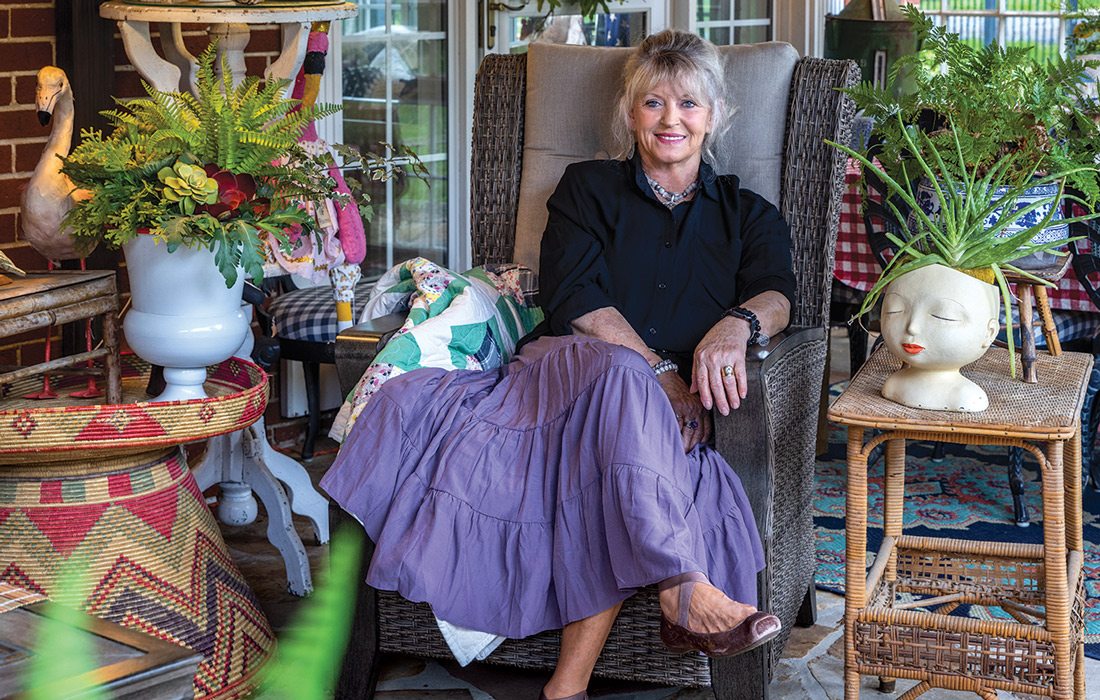 417 Home: You've made some big moves in your career recently. Can you tell us about the changes in your businesses?  
Robin Gilmore: I decided to retire and sell Mrs. Gilmore's Vintage Suitcase in the beginning of 2020. I found it difficult to not have a creative outlet afterwards. My daughter was going into the flea market business at Vintage Peddler and I took the offer to jump in and help her. That opportunity has kept me in touch with gift markets and decorating.
417 Home: You recently moved into a new home. What was it about that house that made you love it? 
R.G.: My husband, Rick, and I have a love for old homes and preserving them for other generations to enjoy. I had seen this home frequently and thought it would be wonderful to live in it. Big homes coming up for sale in the University Heights area are rare so when we saw the for sale sign we called right away.
417 Home: How has your style evolved after your big move?
R.G.: My style is always evolving with my travel and decorating experiences. However, showing my vibrant personality throughout my home is key. I love eclectic antiques that are one of a kind.
417 Home: What's your favorite room in your new home and why?
R.G.: My favorite area in the house is my living room. The white and pastel colors bring a very peaceful and relaxing atmosphere. The many windows enable natural light to filter in, which makes it a great place for reading.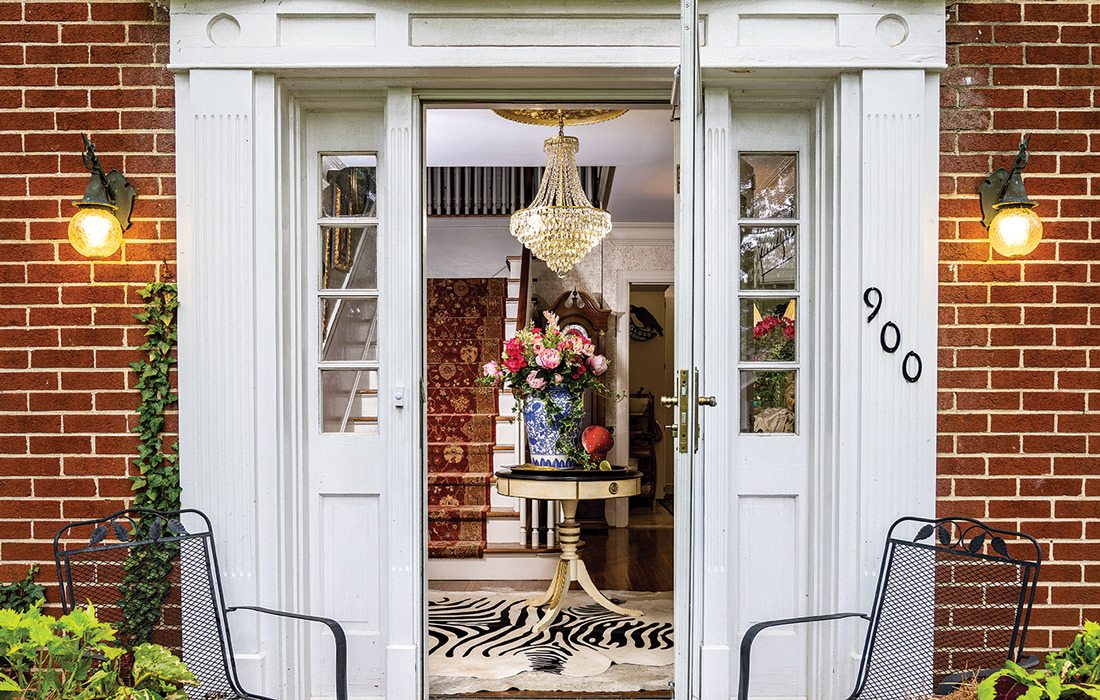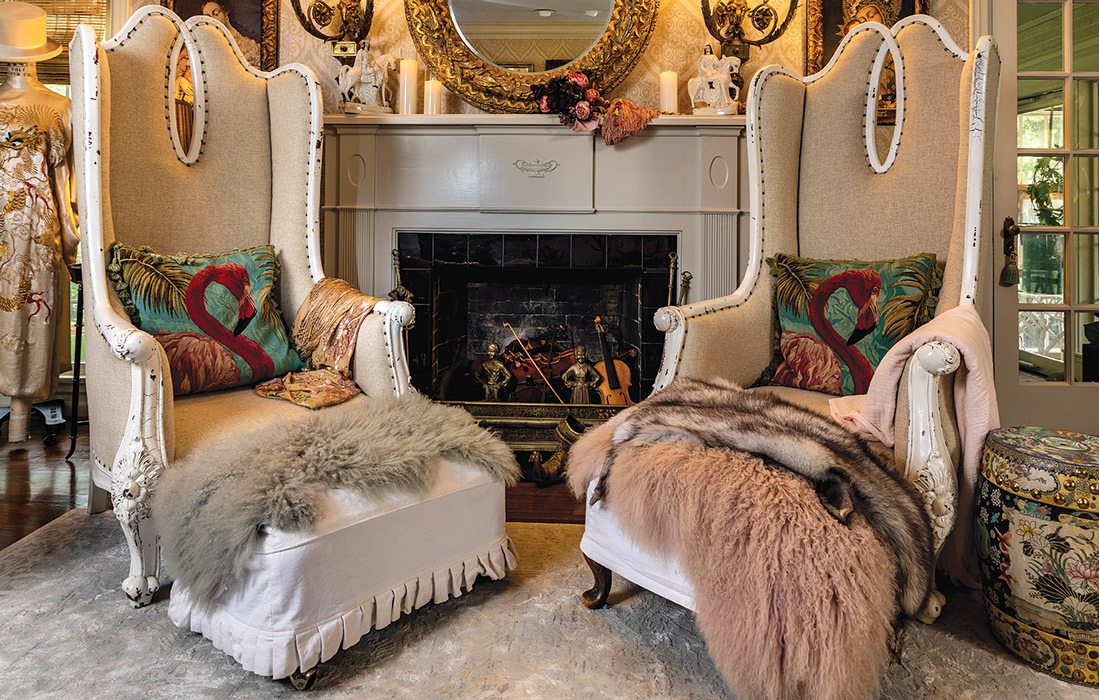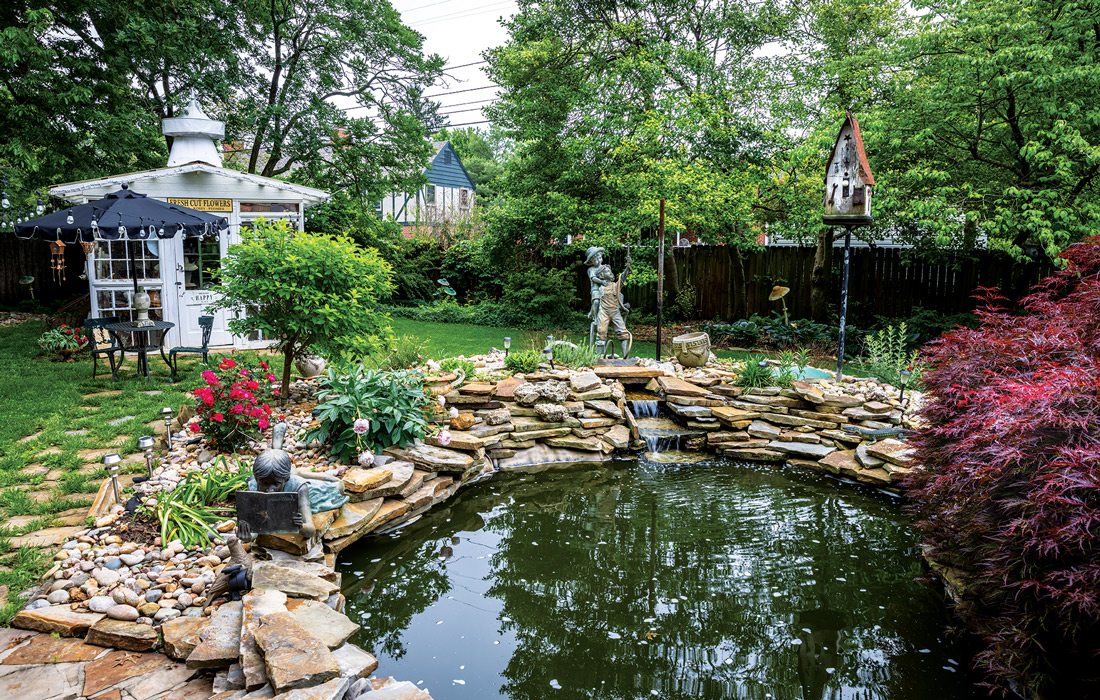 417 Home: Did your new home need to have any renovations done?
R.G.: Most renovations were mainly cosmetic in the house. I repainted many rooms and added beautiful wallpaper in different textures and foil. We also added a covered outdoor patio for our large family gatherings.
417 Home: The tea room always had beautiful seasonal decor. Do you still love decorating for the holidays? 
R.G.: Decorating for holidays is a must in my book. The house gets a full makeover throughout the year of celebrations. However, Christmas is always my favorite!
417 Home: What are you looking most forward to this summer in your home?
R.G.: Our large backyard patio is a favorite for all of our family to have dinner outside in the summer months. My grandchildren love looking at the fish in the koi pond and playing in the greenhouse. Our yard is home to plenty of foxes, rabbits, birds and other wildlife.