Inspiration
Elle Feldman Gives Tips for Outdoor Entertaining
From a small soiree to a full-on fiesta, your backyard is the perfect place to entertain. Seasoned host Elle Feldman shares secrets to pulling off the perfect outdoor party.
By Haley Phillips
Mar 2020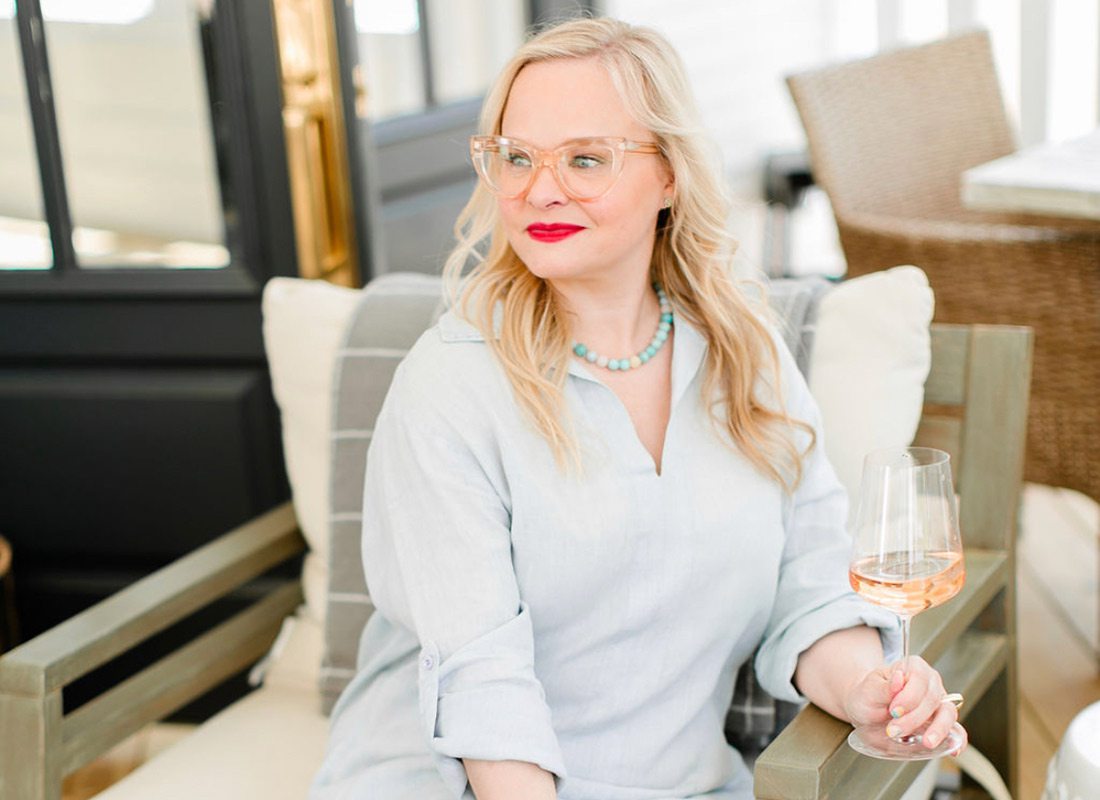 Plan Ahead
After setting the date, plan out the theme and menu. Make tasks easier by scheduling times to clean, shop and prep prior to the big day. The night before, set out all serving platters, boards, baskets, utensils, glasses dishes and napkins. Check out Feldman's Summer in Sancerre Party for inspiration.
Keep It Fresh
Feldman suggests prepping fruits, veggies, meats and cheeses into artfully arranged platters the night before so they'll be ready when guests arrive. For the freshest options, always choose the most seasonal produce and foods.
Have a Plan B
Consider the potential of bad weather and heat by offering a place to gather indoors. Ensure your guests stay comfortable by having shady spots available, whether it be under a tree, a covered porch or a portable tent.
No Bug Zone
Nothing's worse than constantly swatting away pesky bugs. Prevent unwelcome party guests by using bug zappers and lighting citronella candles throughout the space, and keep bug repellent on hand during the event.
Peaceful Outdoor Spaces for Entertaining
Check out these local backyards for inspiration for your own gardens and outdoor entertaining areas.