Arts & Culture
4 Questions with Coolio
Catch Coolio at the Shrine Mosque on Saturday with the I Love the 90s Tour.
By Brett Johnston
Feb 10 2017 at 2:11 p.m.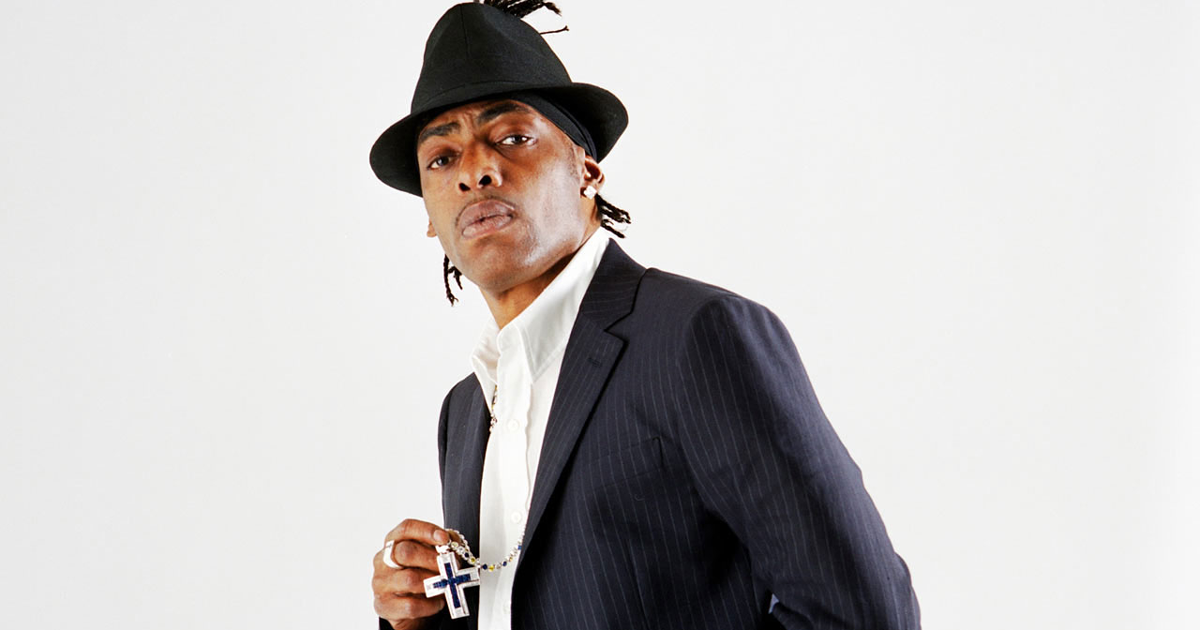 Coolio burst into pop culture and onto the charts with his 1994 release It Takes a Thief. The album surfed the waves of the West Coast rap movement with party-starting lead single "Fantastic Voyage," which quickly soared to number three on the charts. His sophomore release Gangsta's Paradise went double platinum and won a Grammy Award. The enigmatic rapper, chef, and actor will appear at Studio Bar & Ultra Lounge Saturday following his performance at the "I Love the 90s" concert also featuring Salt n Pepa, Tone Loc and more.
417: How much fun did you have in the studio making those party tracks?
Coolio: In the beginning it wasn't about fun for me. It was work. It was serious. I don't try to go in the studio and play. I try to invoke thought anymore in my music. I love to make music that makes people party and dance, but there's enough of that out right now.
417: If the studio is work, what's the stage?
Coolio: The stage is weird. It's not work or play. It's a spiritual [place]; it's church. You give feelings and get those feelings back from the people. It takes you places. It's like being on a spaceship.
417: When was the first time you felt that rush?
Coolio: At a talent show, me and my buddy [performed]. Everybody was cheering for us; it was the first time I had people give me [attention] for doing something good.
417: You're a known chef. Are there similarities between cooking and writing a song?
Coolio: A good song is like a good meal. It has all the components: your meat, two sides—maybe three—and you've got your drink: wine or soda or water. Music is like that, too; you've got your hook, your verses, your stanzas and your bridge.