Life
Comedy Conquers Southwest Missouri
Enjoy the witty stylings of two famous comedians coming to Springfield along with shows from Blue Room Comedy Club and Springfield Improv.
By Gabby Jagears and Molly Mullen
Jun 07 2018 at 12:52 p.m.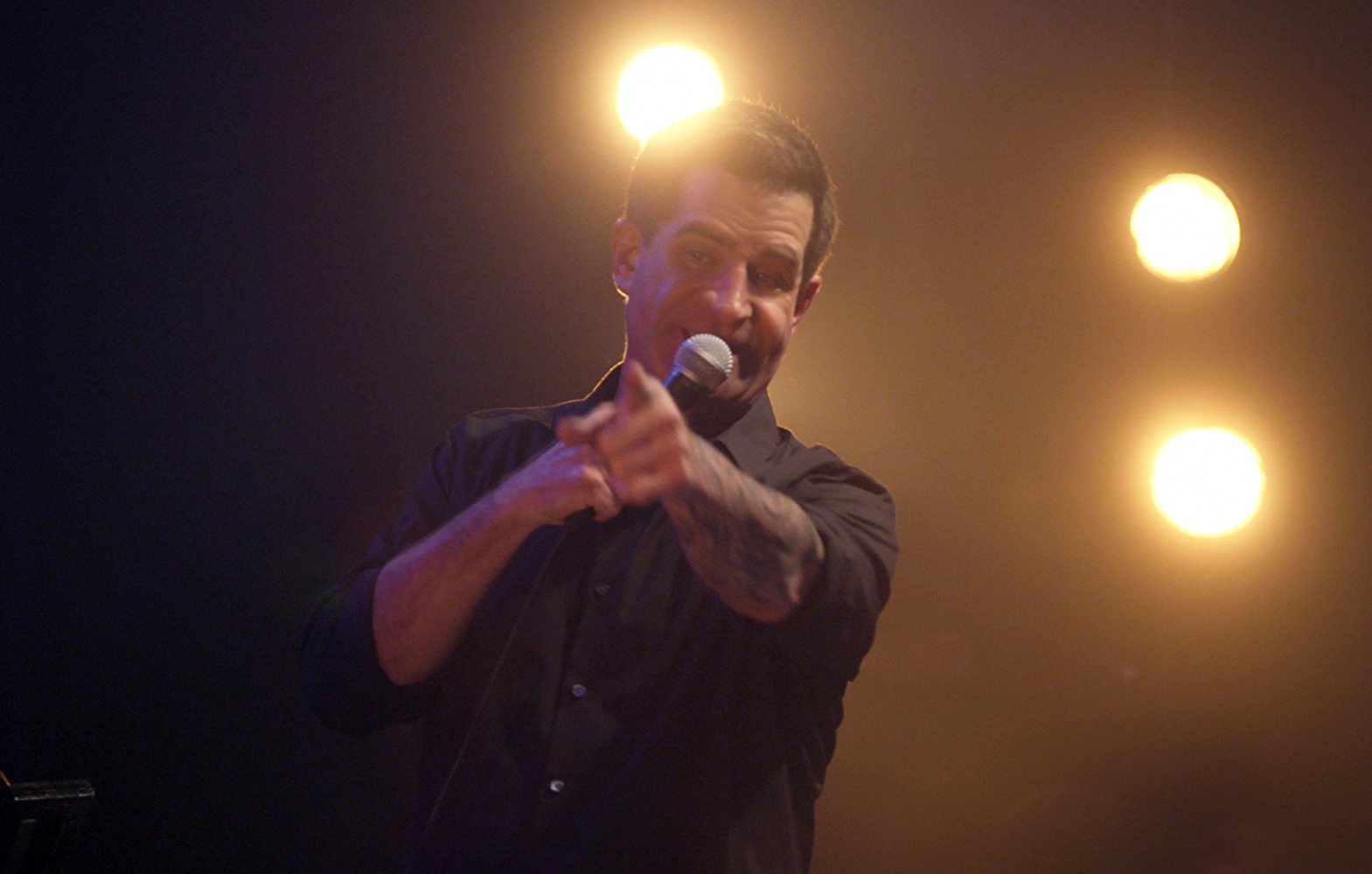 Friday & Saturday, June 8–9
Todd Glass from the Netflix Original Comedy Special Act Happy comes to the Blue Room Comedy Club to celebrate its two year anniversary. A jazz band that has toured with David Spade, Sarah Silverman and others accompanies Todd onstage. Purchase tickets here for showtimes Thursday through Saturday. 

Friday, June 8 at 8 p.m.
Stump a hilarious panel of experts your troubling questions about life, love and relationships this Friday at the hit improv show Ask the Bobs! This interactive experience alerts the audience with a buzzer whenever the cast tells a lie. Bring your friends and your questions to Ask the Bobs.


Saturday, June 9 at 8 p.m.
The Home Team features Springfield Improv's top performers in a show where audience members provide suggestions, which the performers use to create brand-new scenes. You're guaranteed a fun-filled night, and the possibility of ending up on stage with the crew! Purchase tickets and experience the family-friendly thrills of the The Home Team on Saturday, June 9.


Friday & Saturday, June 15–16 
Comedian Dave Stone has been featured on Season 8 of NBC's Last Comic Standing, The Late Late Show with Craig Ferguson and numerous other outlets. In addition, he can be heard voicing several characters on Adult Swim's off-the-wall show, Squidbillies. Laugh it up while enjoying great drink specials, too.