Arts & Culture
Ran Cummings: An Unstoppable Force
Ran Cummings casts aside fear as power-soul frontman J.M. Buttermilk, playing with Har Mar Superstar tonight at Classic Rock Coffee Co.
By Brett Johnston
Oct 31 2016 at 2:08 p.m.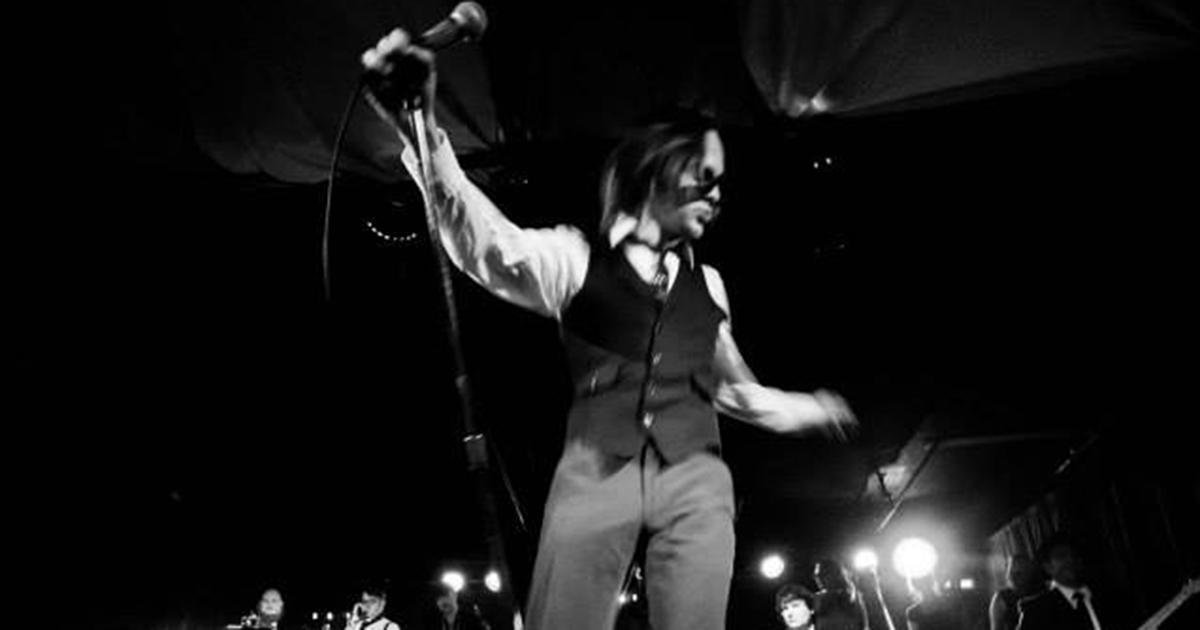 Ran Cummings says he can capture the power of 1960s soul singers because he is an unstoppable force. And, because he believes it, he is. When Cummings performs as J.M. Buttermilk, the power-soul band under the same name, he channels the stage presence of James Brown.
"Whiskey helps," Cummings laughs. He says he loses himself completely on stage and to do anything less would shortchange the audience. "It's about putting on the best show that you possibly can."
And, for Cummings, that means performing with a total void of fear.
"I try to be [fearless]," Cummings says. "I really like to do things that are scary and challenging because otherwise I get bored. It's trying something different and finding the edge of your capability and pushing through. And trying not to fall on your face."
He says the fearlessness begins with a full understand of the music and ends with a shirt tie. He quips that his look "really adds to the mix."
As J.M. Buttermilk, Cummings is backed by a band that would fill the belly-up capacity of most pubs. It features full sections of horns, rhythm and vocals.
Though the band plays other people's songs, he doesn't see J.M. Buttermilk as a typical cover band.
"The soul genre is inherently still people playing other people's songs," Cummings says. "I think of it as a band playing songs as well as possible."
Cummings presents the same fearlessness with Shattered (a Rolling Stones tribute band), Transylvania (old school metal) and his newest act The Hook Knives (alternative-rock/country).
"I can't be in any less than three to 12 bands at any given time," he laughs. Cummings was introduced to the rock-and-roll stage in 1999 with a band called Axin (backwards for Nixa, where the group practiced).
"All of five people may remember that band," he says. "And most of them were probably in it."
Axin lasted a year and gave way to later projects like Walnut Street Gang and Dirty Blondes. J.M. Buttermilk came into motion around 2009, he says.
The R&B revue plays tonight at Classic Rock Coffee Company with viral sensation Har Mar Superstar, part of a Halloween lineup that also includes Sweet Spirit and a pair of other local openers. Doors open at 7 p.m.
Cummings says Har Mar makes "dance music, sexy music. He's a non-traditional sex symbol with nothing but a wonderful voice and total confidence."