Life
These Are Not Your Typical Ballerinas
Springfield Ballet is on a mission to change what people think a traditional ballerina looks like.
by Ettie Berneking
Oct 01 2022 at 8 a.m.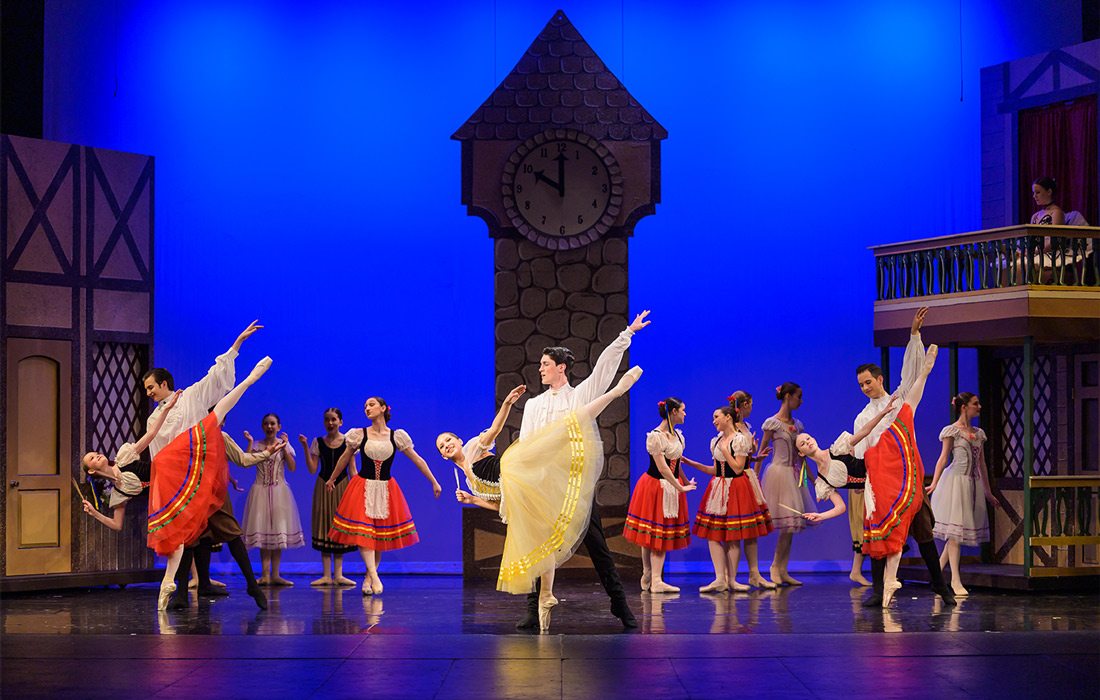 Whatever you're doing at the moment, hit pause and take a minute to think about the ballet. What does the ballerina in your mind look like? Are they young and matchstick thin? Very likely, the answer is yes, and that is exactly what Springfield Ballet wants to change. "Ballerinas are all ages, skill levels and body types," says Abigail Lind, executive director at Springfield Ballet. "Everyone has this image of what they think a ballerina looks like, but what they don't see is what our dancers actually look like. Most of our dancers start with us at a young age, but we also have adult ballet classes for beginners." Ballet is also incredibly athletic. Just ask Artistic Director Ashley Paige Romines who has performed ballet professionally. "Ballet requires some of the highest levels of athleticism with the physical and mental demands coinciding with a performance art," she says. "Dancers cross-train to build cardio, core strength and balanced musculature that will serve them their whole lives."

So if you're picturing a ballerina, picture an athlete. Now mix in a range of ages and skill sets, and that mix-match of interest, talent and dedication provides a much better image of what a "traditional" ballerina actually looks like. As living proof, meet three dancers who got their start with Springfield Ballet.


PRESENTED BY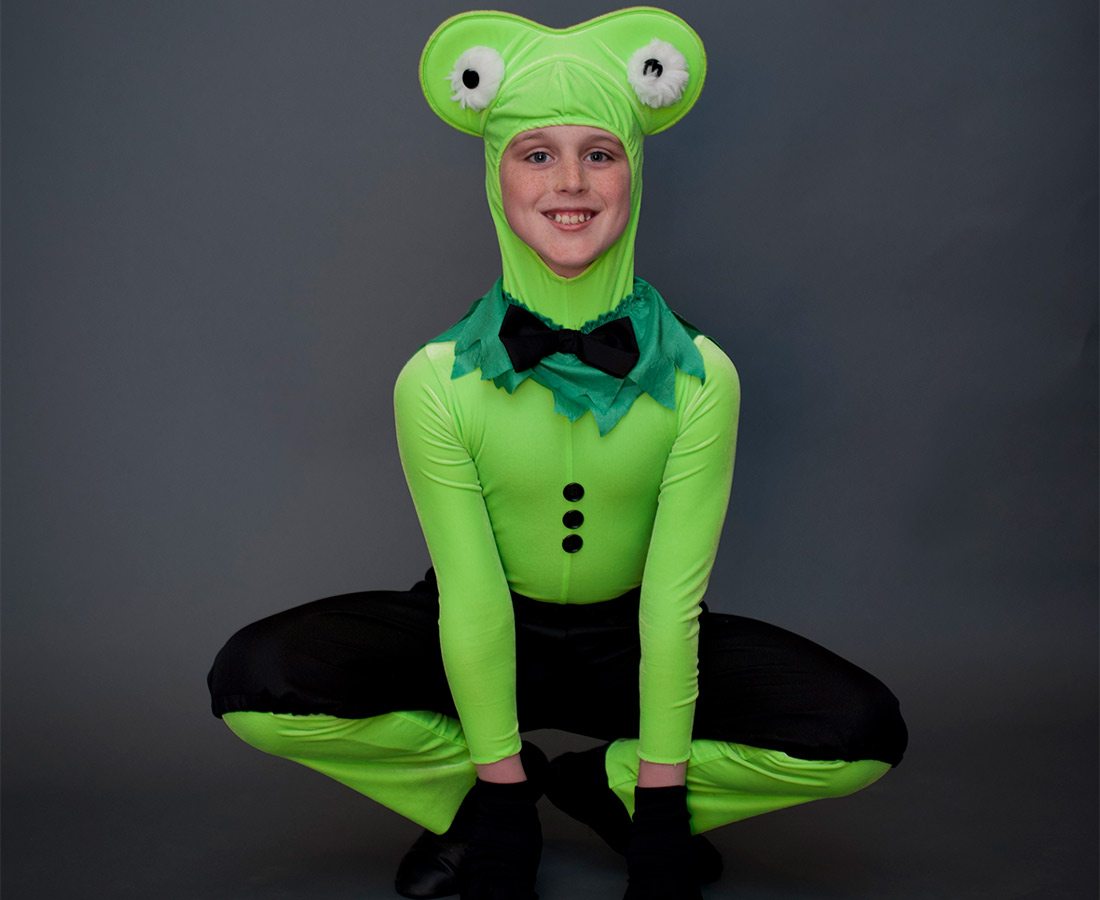 Ethan Houck
Ethan was 9 years old when he started dancing at Springfield Ballet. His mom, who was a dancer herself in college, learned the ballet was hosting a boys dance workshop, so she enrolled Ethan. "I ended up falling in love with it," Ethan says. "I loved the discipline it required and the artistry. I fell in love with the freedom of expression." His first classes were a mix of ballet, hip hop and conditioning, and soon, Ethan was dancing on stage as one of the toy soldiers in the ballet's annual performance of The Nutcracker. As his dancing improved, Ethan was soon practicing 16 to 20 hours a week, and he even took his love of dance with him to college. "I looked for schools that would be good for me from a dance perspective," he says, "But I'm actually pre-med. I wanted to find a school that offered both opportunities." Today, Ethan is beginning his freshman year at Indiana University, and he has his sights set on going to medical school and also dancing professionally.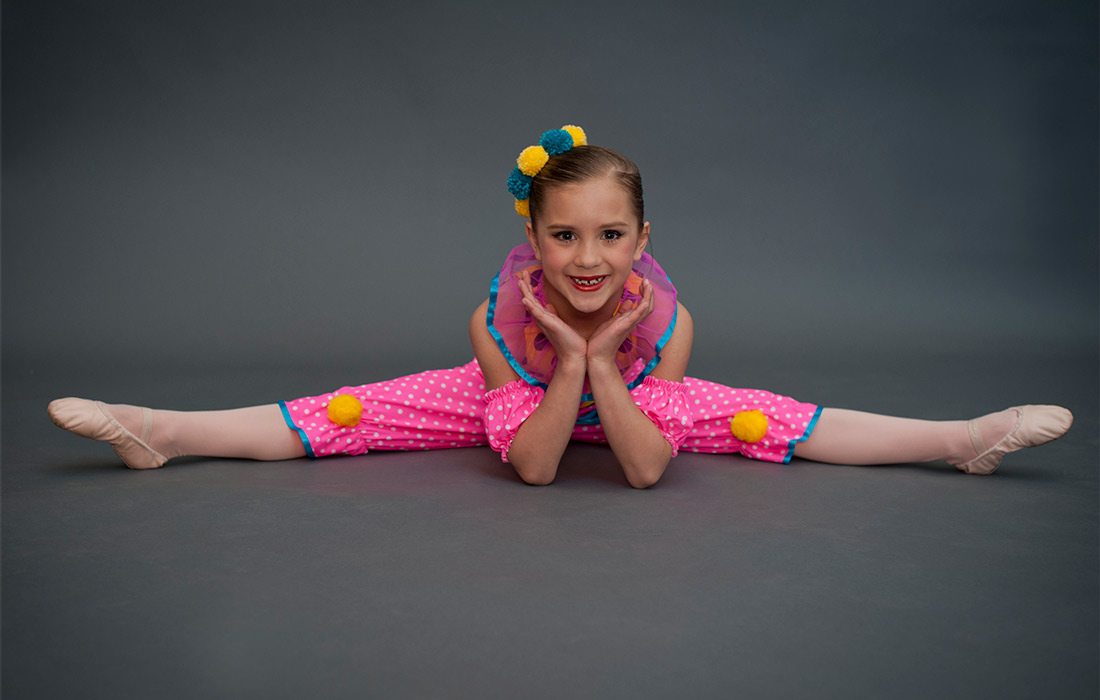 Ireland Wilson
Ireland has been dancing since she was 3 years old, and while she doesn't remember much about those first few dance classes, she does remember absolutely loving it. From day one, she was hooked. That was 13 years ago, and Ireleand has now moved up to one of the highest levels of ballet classes offered at Springfield Ballet. "There's nothing like it," she says. "You're exhausted, but you're also loving what you're doing." Besides ballet, Ireland takes modern dance and jazz, and she assists younger ballet classes, which she hopes to continue doing later in life. After being inspired by the dance instructors she grew up with, she now wants to inspire the next generation of dancers. "It's so fun to see these kids finding their love of dance," she says. "You can see how much they look up to the older dancers, and I remember feeling that way when I was their age. I just hope to inspire them like my instructors inspired me."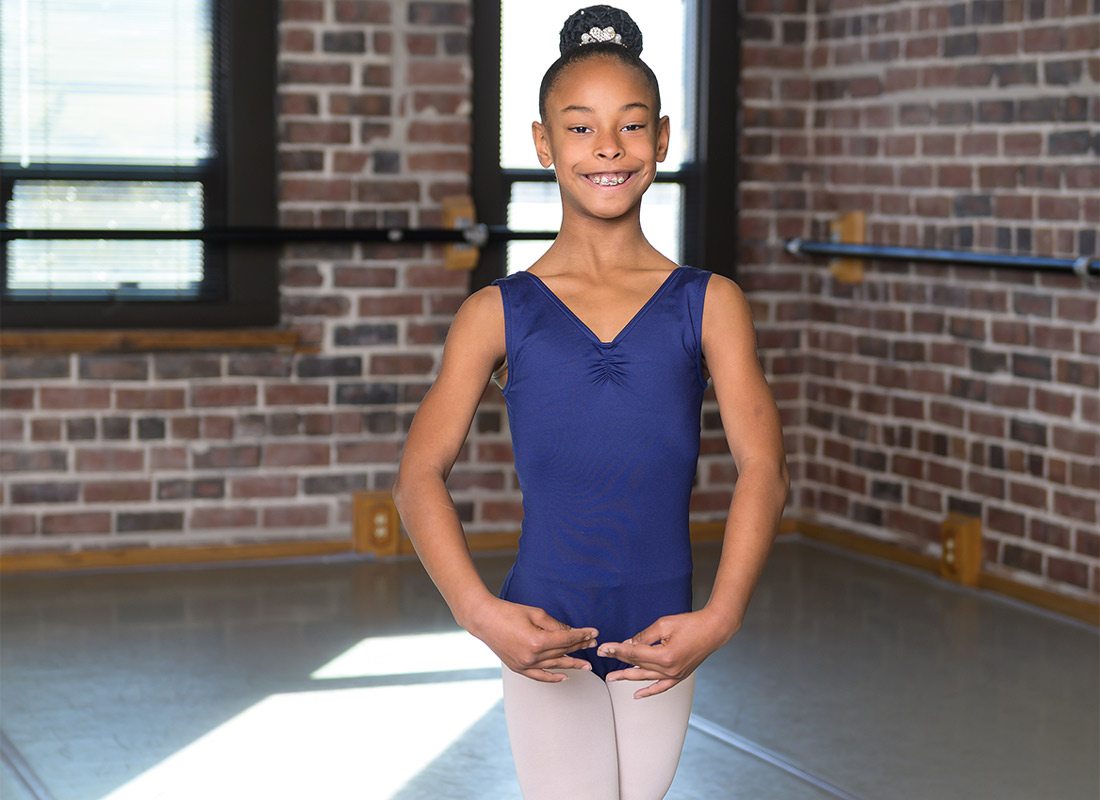 Laillya Herron
Like so many young dancers at Springfield Ballet, 9-year-old Laillya discovered the ballet through the Dance Chance program, which brings ballet into Title 1 schools around town. The free program is a partnership with Springfield Public Schools, and students who participate take weekly ballet classes, taught by Springfield Ballet instructors, at the students' homeschool. It was actually one of Laillya's teachers who thought she would be a natural. She suggested it to Laillya's mom, Stephanie, who says the enthusiastic young dancer picked it up naturally. "Dance has come really easily to her," Stephanie says. "She's never danced before, and they started her off at ballet level 2. I thought that was pretty amazing, and now I find her practicing at home all the time. She's always dancing around the kitchen, and she's on her toes all the time and practicing her spins." It's not just Laillya's dance moves that have improved. Stephanie says she's seen her daughter's focus improve as well. "She's definitely grown since she started. Now, she's excited about reaching the en pointe classes. That's a big goal for her." Speaking of goals, Laillya was cast in the Chinese Tea Acrobat for the upcoming performance of The Nutcracker, which means she will get to do back handsprings, handstands and walkovers before an audience.
Springfield Ballet, Inc. is a not-for-profit organization dedicated to advancing the art of ballet through premier education, performance, outreach and collaboration. Our home is in The Creamery Arts Center, offering state of the art dance facilities including Harlequin sprung floors. Our classes are not recital driven; all classroom time is spent on dance instruction. Performance opportunities are offered each semester, and all performances take place at the historic Landers Theatre.