Dishes
Best Kids' Menus in Springfield MO
If you're sick of seeing nothing but boxed mac and cheese and frozen chicken nuggets on kids menus, try these four local spots that up the game with options that are both healthful and fun.
By Katie Pollock Estes
Mar 2023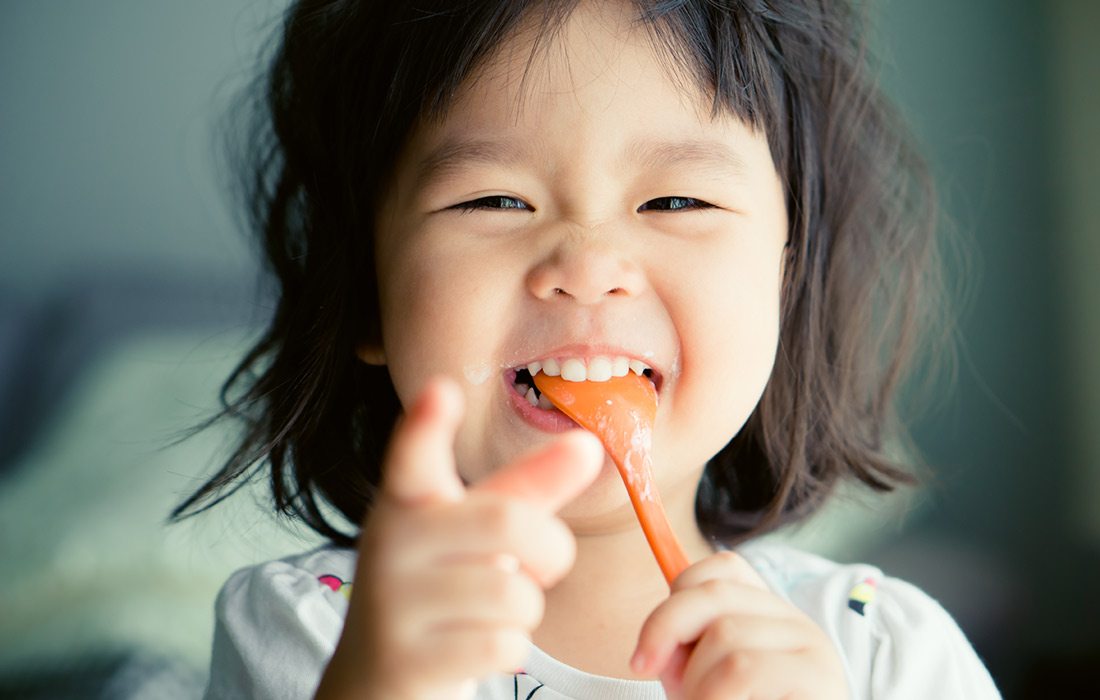 We love the option to get stir fried sweet potato noodles with carrots, broccoli and chicken. It's fun to eat with its long, slurp-able noodles. Plus, it actually has veggies, and nothing is deep fried. Win, win, win.
Farmers is known for their fish and chips, and kids can order a mini-size version of this tasty dish. What parents will love: The side dish choices actually include veggies. We recommend the garden peas.
Here they trade fried nuggets for better chicken chunks. The Mini Kota kids meal features grilled chicken souvlaki bites with pita and a selection of sliced veggies.
They offer a fruit and cheese plate for the kiddos, which is a win for any parent with picky kids. To you, it feels like a mini charcuterie board. To the kids, it feels like the snacks they always want to pilfer from the pantry anyway.