Dishes
Pumpkin Picks in Springfield
Eat the season's favorite gourd in some new and creative ways. These local pumpkin-inspired dishes go far beyond your typical pumpkin spice latte.
By Jo Everhart
Oct 2021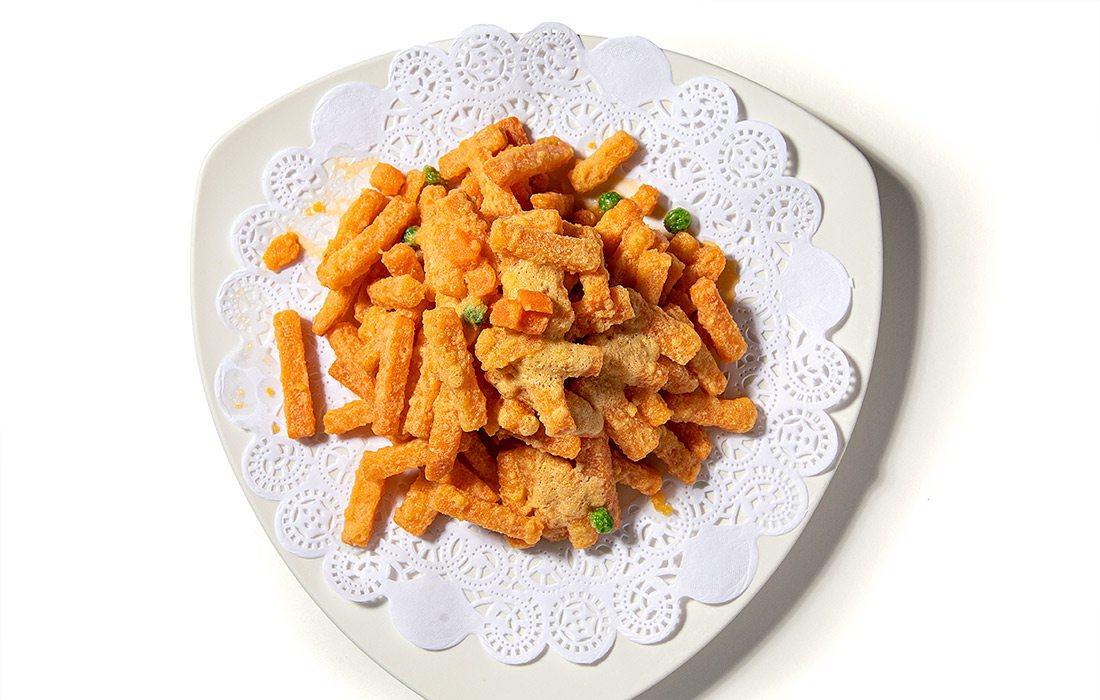 1369 E. Sunshine St, Springfield, 417-766-6630 
Each little fried pumpkin melts in your mouth, which makes you instantly wish for another. Corner 21 fries bite-sized bits of pumpkin in cornstarch to make them extra-crispy and serves them with egg sauce stir fried with carrots and green beans.
948 S. Glenstone Ave, Springfield, 417-865-0101
A red curry base and coconut milk makes for a bowl full of warmth and coziness. Served with green beans, carrots, bell peppers, cabbage, baby corn, broccoli and your choice of meat, this dish is packed with as much nutrition as it is spice. 
3631 E. Sunshine St, Springfield, 417-886-3700
Each fall Nicola's Ristorante blesses Springfield, Missouri with handmade ravioli stuffed with silky pumpkin served in a garlic cream sauce. Finish with a slice of pumpkin gooey butter cake.