Dishes
Where to Indulge in a Multi-Course Meal
Things are becoming more "normal" by the day. Get out and treat yourself to an indulgent multi-course meal from some of 417-land's top restaurateurs to celebrate just how far we've come.
by Megan Dollar
May 2021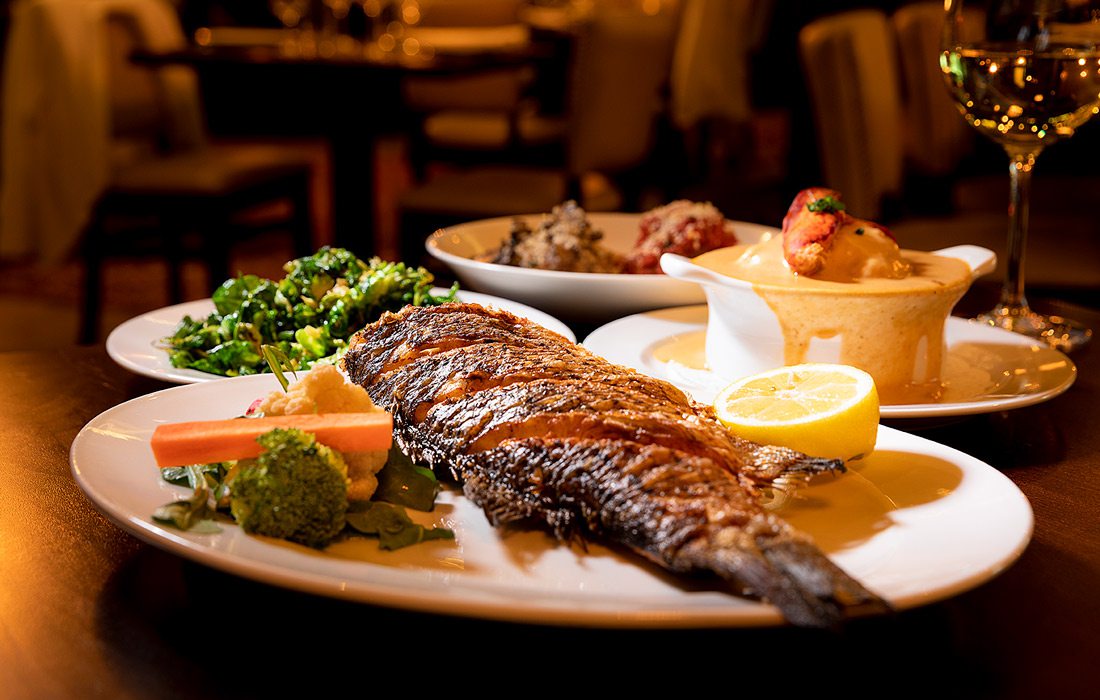 143 E. Main St., Fordland, 417-738-2112
Indulge in a decadent five-course meal by French chef Roland Parny. The menu varies but is sure to be authentic. BYOB (no corking fee). Call to reserve.
1620 E. Republic Road, Springfield, 417-823-8383
Treat yourself and one other to this chef's table for two. The five-course meal includes an appetizer, salad, soup, entrée and dessert. Call to inquire.
8 Dawt Mill Dr., Tecumseh, 417-284-3540
For a gastronomic experience with a view, reserve at spot at the Chef's Table at Dawt Mill. Make sure to reserve at least 24 hours in advance to enjoy a high-quality meal on the North Fork of the White River.
200 E. Main St., Branson, 417-243-3433
Head to Branson for a top-notch steakhouse experience. The Chef's Table at Level 2 Steakhouse can be reserved for two to 10 people.