Drinks
Cosmopolitans are Back: Here's Where to Get Them
Cosmopolitans are back en vogue. Grab your pals and sip on one of these local concoctions.
By Megan Dollar
Jul 2021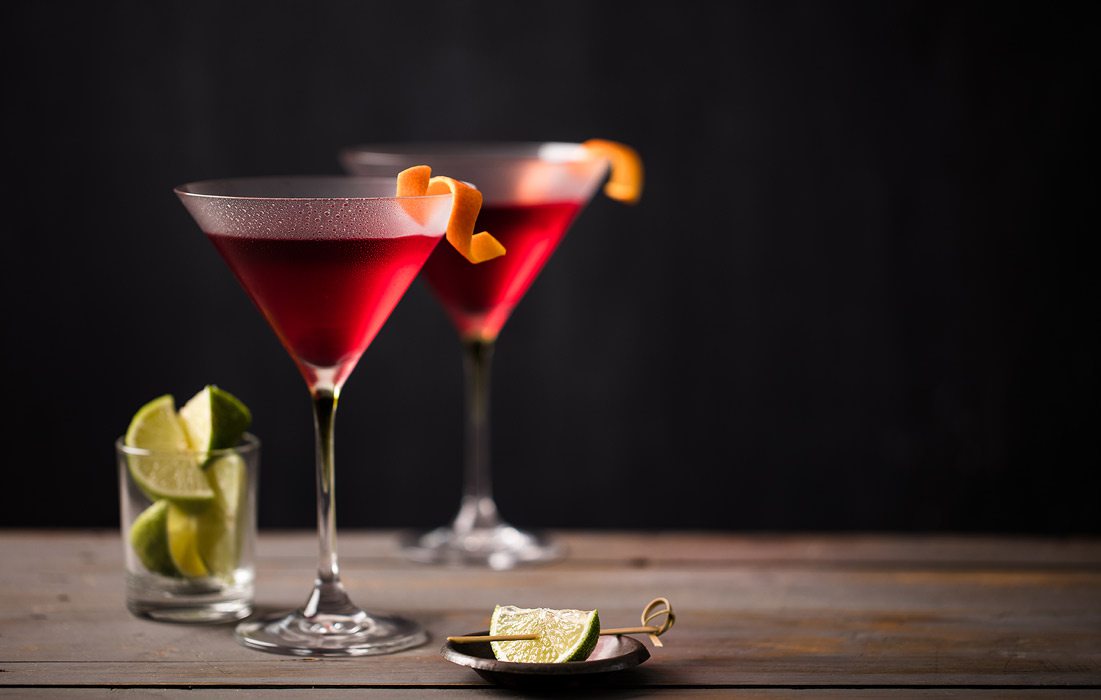 Now that summer has brought back an air of normalcy, there's nothing better to do than to sit on a patio, or perhaps a terrace, with a cold, strong drink in your hand. The rosy hue of a cosmopolitan, ideally served in a coupe or something magnificent, makes it not only a wonderful Instagram prop, but a mood-lifter as well. Really, you can order a cosmopolitan just about anywhere. So, let us suggest somewhere with a few Cosmo-adjacent drinks for you to enjoy this season.
Trinidat Boi
From Golden Girl Rum Club, (137 Park Central Square, Springfield)
Bitters, rum, almond orgeat, lemon and pomegranate
The Basil 
From The Workshop at Finley Farms, (802 Finley Farms Lane, Ozark)
Vodka, Elderflower liquer, grapefruit juice, lemon juice, jalapeno syrup and basil
Just The Tip
From Whiskey Tango, (1111 E. Republic Rd., Springfield)
Vodka, lemon juice, simple syrup and lavender bitters.