Dishes
Fresh Squeezed Aperol from Progress and 6 More Good Things
These seven dishes or drinks have passed our taste buds this month and made us rave. Here are our picks for June 2021.
by The Editors
Jun 2021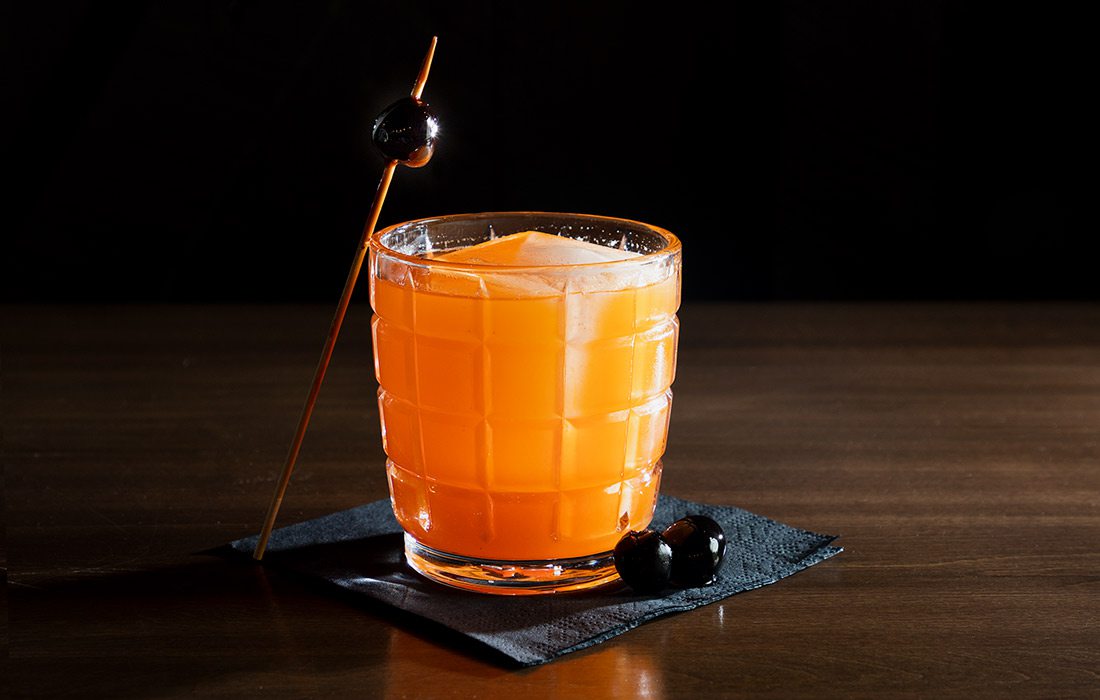 1. The Fresh Squeezed Aperol from Progress (2144 E. Republic Rd., Springfield) pairs the neon-orange liqueur with actual fresh-squeezed orange juice. It's the perfect summer brunch cocktail.
2. The shrimp tacos from Brothers Tacos food truck are some to be remembered. Loaded with grilled shrimp and all the necessary toppings, they're a must-try.
3. You just can't go wrong with the sausage and leek quiche from European Café (207 Park Central E., Springfield). It's perfect for lunch or breakfast on the go.
4. The curried cauliflower soup from MaMa Jean's Natural Market (3530 E. Sunshine St., Springfield) has lots of big chunky veggies, and the broth is both comforting and flavorful. It's packed with spice without being spicy and is so satisfying.
5. Why is the French onion dip from Farmer's Gastropub (234 E. Commercial St., Springfield) so good? What do they put in it? Is it the dip itself or the combination of the dip and the pub chips? It's deliciously unclear.
6. The Brussels Sprouts Crispers from Aviary by Lavender Falls (2144 E. Republic Rd., Springfield) are the perfect post-farmers market treat. Tossed in olive oil, garlic and lemon and topped with pickled onions, these veggies are perfectly satisfying.
7. The Savory Rice Pudding from RISE (105 Park Central Square) is one that we just can't seem to get enough of. It's a warm, comforting delight.