Reviews
Elotes Don Toño Takes Its Mobile Business to the Mall
Indulge your corny side with a local mall meal at Elotes Don Toño in the food court at Battlefield Mall.
By Claire Porter
Sep 2019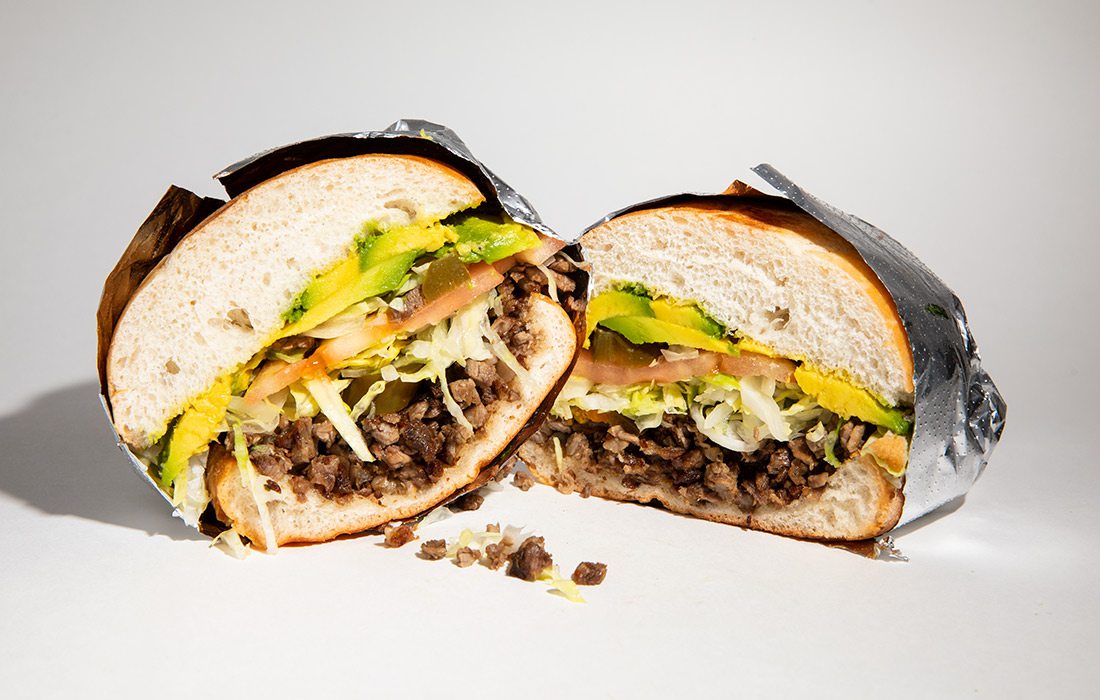 When you think of satisfying meals hand-crafted with care, a food court probably doesn't spring to mind. You might want to think again. Beloved food truck Elotes Don Toño opened up a location within the Battlefield Mall's food court. Never ones to turn down a tamale, we went to check it out.
Don Toño, as the location is called, follows the Glenstone Avenue food truck's expansion to West Chestnut Avenue last year, and like both trucks, the mall location serves traditional Mexican dishes, like its namesake elotes (grilled corn seasoned with salt, chile powder, butter, cotija, lime juice and crema), tamales, tortas, tacos, quesadillas and Dorinachos (walking nachos made with Doritos and served in the bag).
Everything on the menu is reasonably sized, reasonably priced and full of flavor. Take the street tacos, for example. Each is just over $2, but they come in eight juicy options that pack the heat (especially when doused in the salsa verde). Almost every menu offering—from the tamales to the tacos to the tortas—comes with your choice of proteins, so you're bound to find what you like.
Don Toño's new location has fast, friendly service and offers dishes as well crafted as what you'd find at the trucks. It lacks some of the streetside charm, but sometimes you can't beat air conditioning. Whether you make the food court your new lunchtime destination or you need a pit stop after scouring the shelves of the Halloween superstore, know you no longer have to settle for a fast food repast.