Reviews
I Love Tacos Taqueria Has a New Location
One of Springfield's favorite food trucks, I Love Tacos Taqueria, now has a brick-and-mortar shop so you can enjoy those perfect bites indoors too.
By Katie Pollock Estes
Aug 2022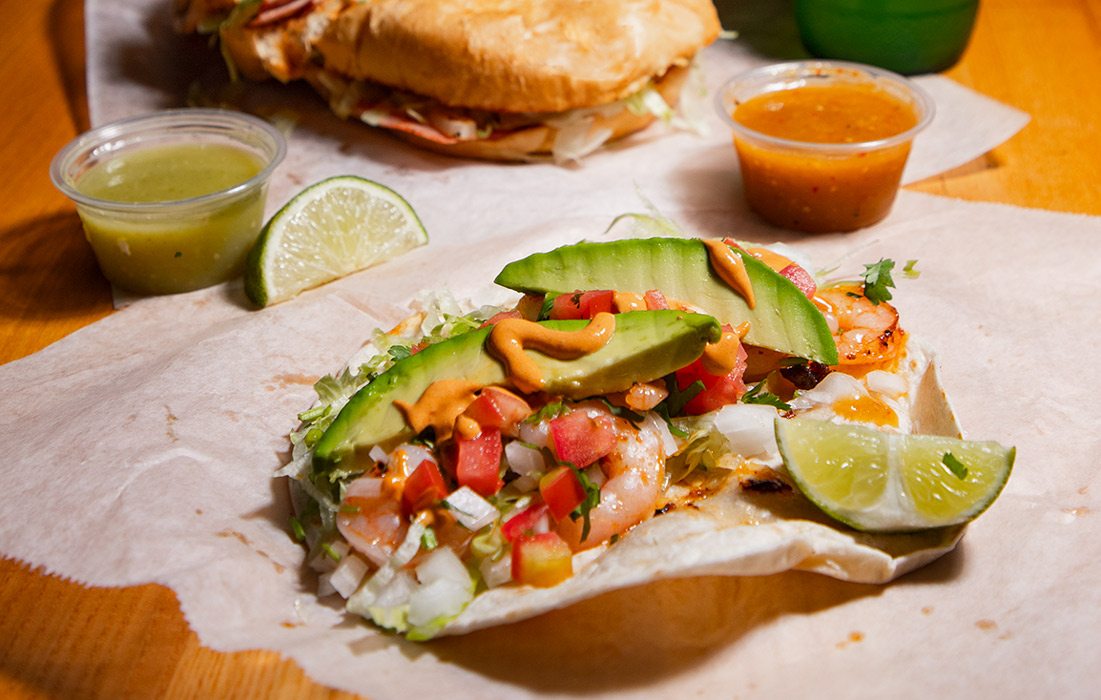 I Love Tacos Taqueria has quickly grown into a local favorite, with trucks slinging tacos at both 430 Broadview Place and 2930 E. Kearney St. Now they've opened up a permanent store at 2724 E. Chestnut Expy.—perfect for those of us who prefer to take our taco lunch with a side of air conditioning. We recommend making a surf-and-turf themed meal by ordering both a camaron taco (with shrimp and a homemade chipotle sauce) and an asada taco (filled with juicy steak). One thing we love about this taco shop is that they don't stop at tacos. There are a handful of other delish items on the menu that have us drooling, like the birria sope (we're suckers for both birria and any kind of sope), tender pork tamales and a handful of Mexican sandwiches, like the Hawaiana torta filled with ham, cheese, pineapple and grilled onions. So when you're giving this taco joint a try, order a bottle of Jarritos to sip, and dig in!