Reviews
Our Review of Bosky's Vegan Grill
A new vegan restaurant in downtown Springfield offers indulgent items like faux-chicken nuggets and loaded beef-less burgers.
By Katie Pollock Estes
Jul 2022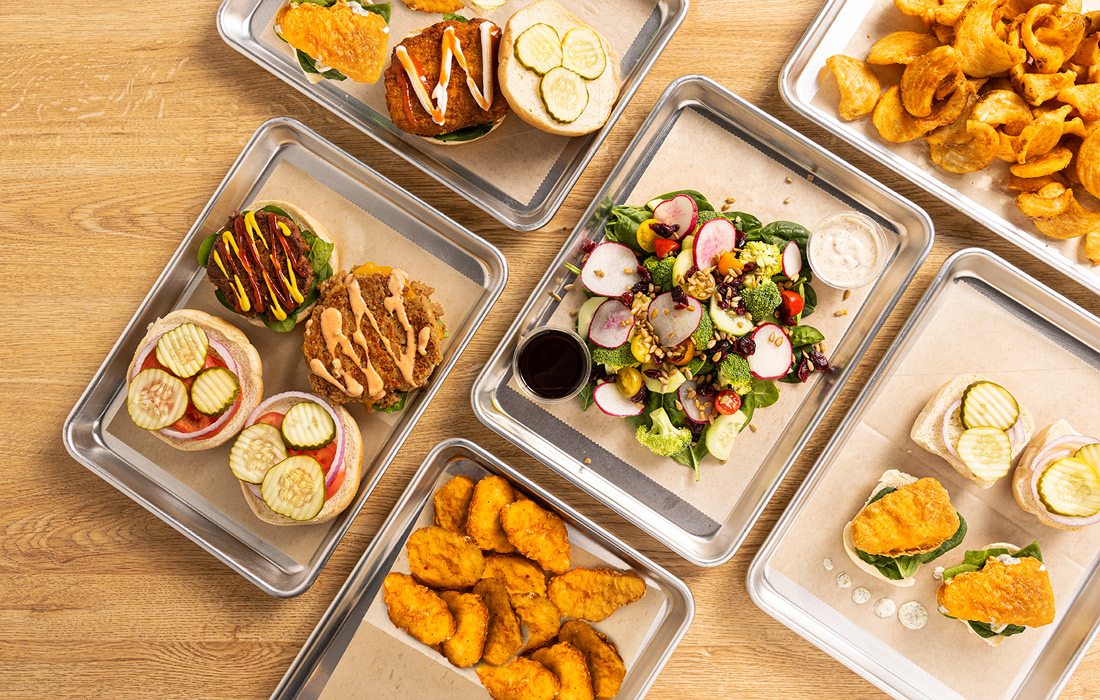 Many years ago, I wrote a story about trying to eat a vegan diet for a couple of weeks. I don't completely recall what prompted my editor to suggest the story, but I vaguely remember it might have originated from a reader who asked where they could go in Springfield to find vegan food on the menu. Mostly likely, we realized we weren't sure, so we decided to further explore the topic by digging right in: vegan food only for a couple of weeks.
My diet is firmly omnivore. I enjoy everything, and although I try to eat plant-based food as much as possible because it makes me feel good, I also love a plate of fried chicken. What I learned trying to eat only vegan food was that it was very, very easy to find groceries and ingredients I needed to stock my pantry for cooking at home. But the things I cooked didn't always satisfy me. When I wanted a juicy burger, I wanted a juicy burger—and no black bean patty was going to cut it.
When I learned that Bosky's Vegan Grill had opened in downtown Springfield offering dishes that had that more indulgent feel, I was excited. This is what I was looking for all those years ago!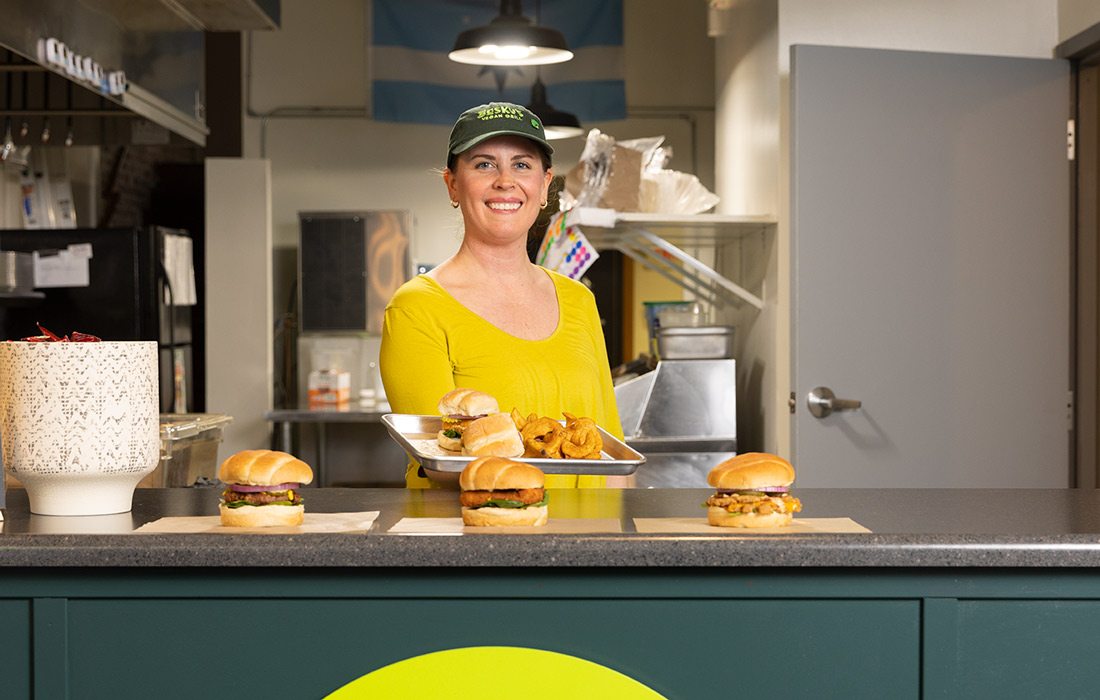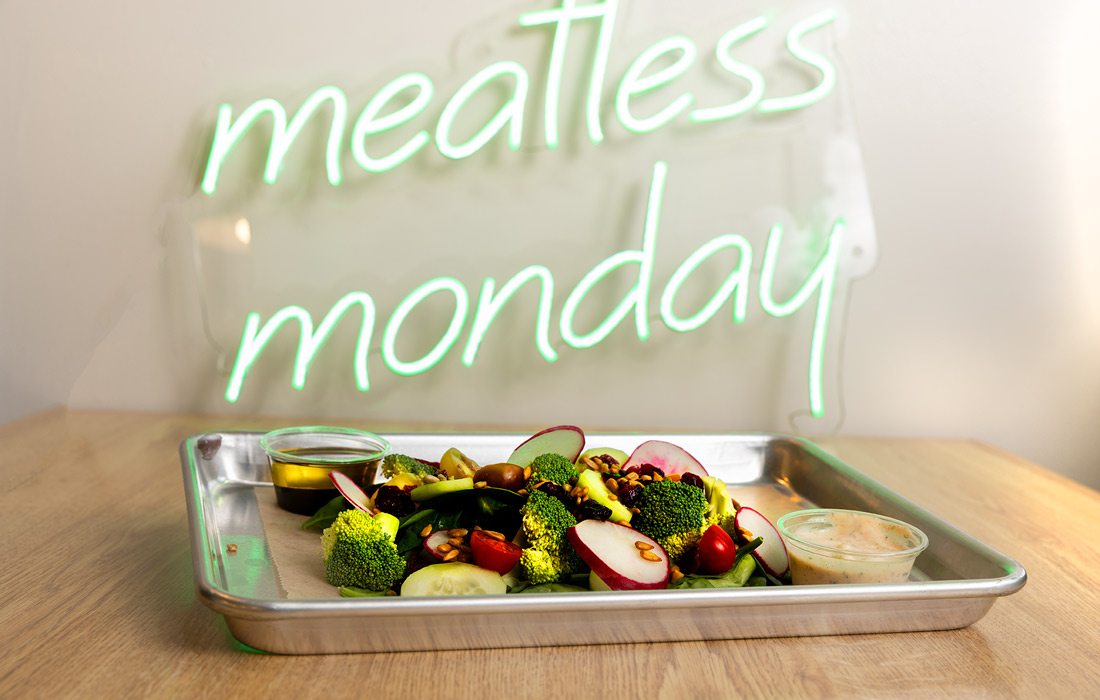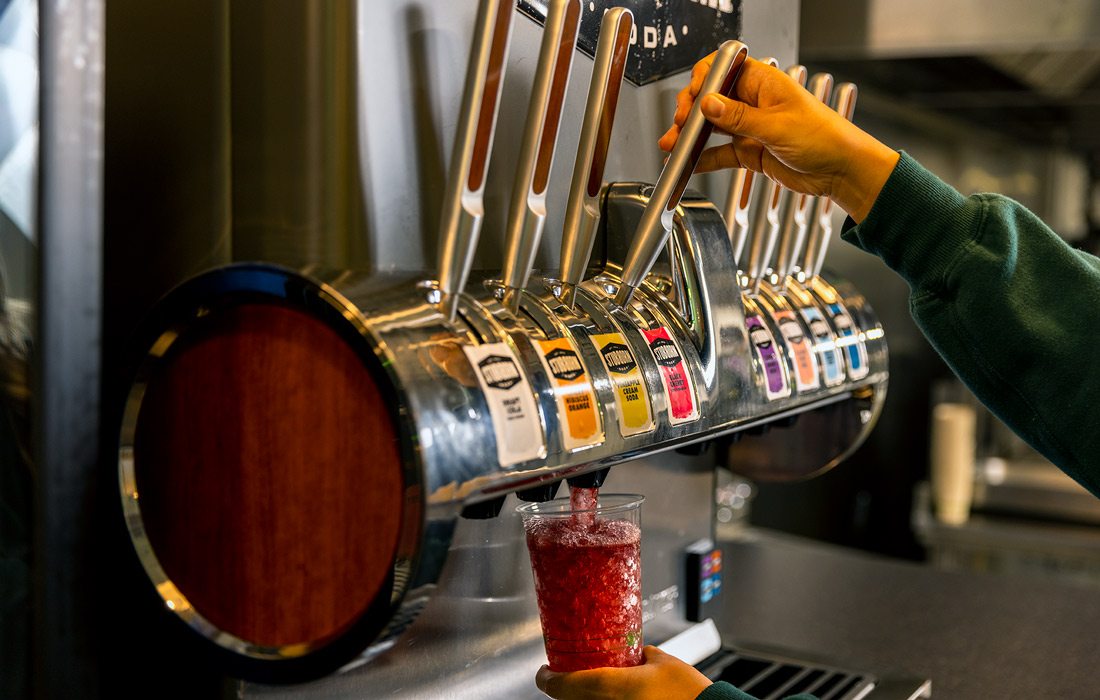 Bosky's specializes in the kind of sandwiches that you'll want to eat with a beer in hand and a side of fries when you're really craving something hearty. There are two burger options—one made with a Beyond Burger patty (a plant-based burger sub that has the look and feel of beef while you're eating it) and another made with a Jake's Vegan Burger patty (a beef substitute that is made right here in Springfield and used in restaurants all over town). But it's not just burgers.
The Feesh Sliders topped with tangy tartar sauce, pickles and red onions give that perfect fish fry vibe, and the Chicken Filet offers that same satisfying fried crunch and savory flavor. There's even something for the kids and kids-at-heart in the Chickn Nugs meal served with fresh fries.
If salad is more your thing, there's a beautiful one on the menu with colorful fresh veg, cranberries and sunflower seeds. But even if you go for the salad, don't miss out on the sammies. They are probably that thing you've been craving that you just haven't been able to put your finger on.