Reviews
Boost Your Health at The Nutrition Post
Check out our bite sized review of The Nutrition Post in Springfield, MO.
By Claire Porter
Aug 2019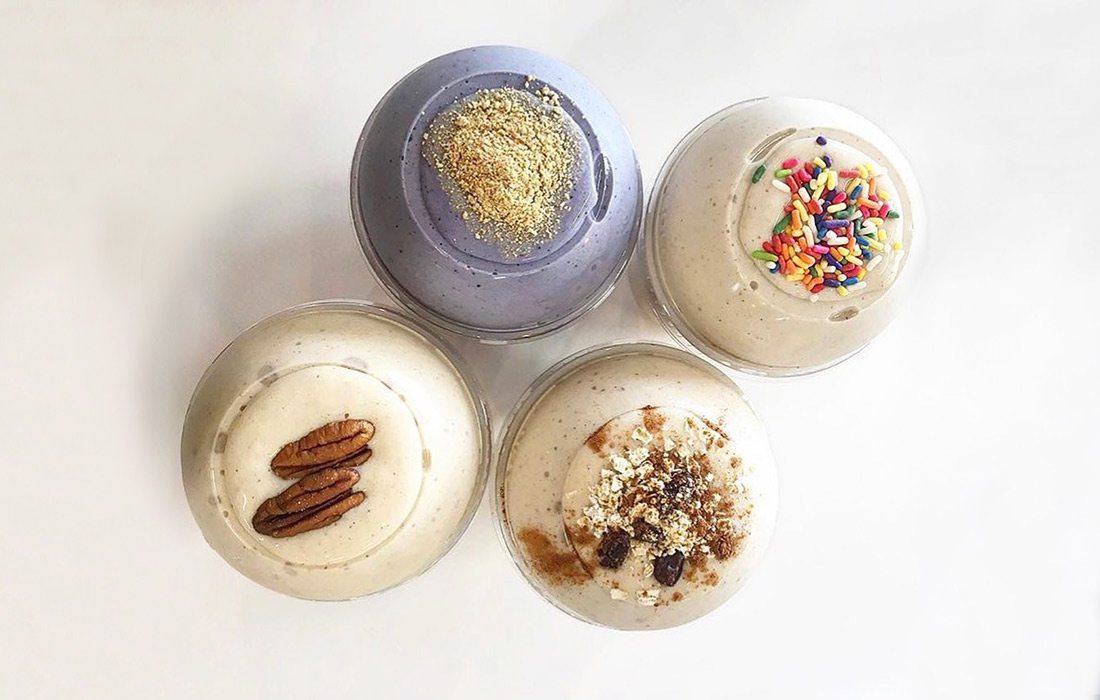 When it comes to freezy cool treats in town, your options skew one of two ways. You can say sayonara to your diet and dive into the sinfully delicious milkshakes at a place like Black Sheep Burgers & Shakes, or you can sink a straw into a fruit-and-veggie smoothie at a place like Tropical Smoothie Cafe. But what about when you want the health benefits of a smoothie with the indulgence of a milkshake? You go to The Nutrition Post.
The Nutrition Post (1323 W. Sunshine St., Springfield) is a smoothie and juice bar specializing in protein-packed smoothies and herbal energy teas. Select topics you'd like to address (weight gain, weight loss, improve skin, increase energy, etc.), then start with a flavored herbal tea meant to boost energy and increase digestion before you sip your shake. The shake menu is vast, and each can be spiked with fiber or probiotics. They'll give you a boost, and you'll get to indulge your cravings.