Mother's Day Brunch 2014
Go out of your way to treat your mom this Mother's Day with brunch in Branson. Three resorts on or near the lake offer quite the feast.
By Jessica Nunly
May 2014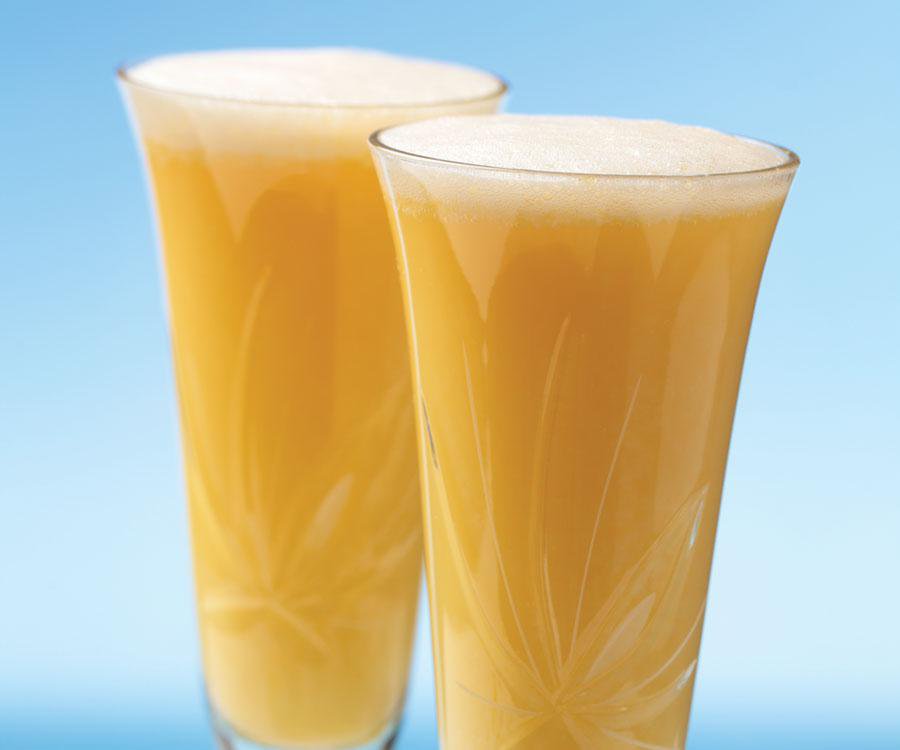 Big Cedar Lodge
Select from traditional breakfast fare like made-to-order omelets and Belgian waffles or savory lunch-inspired hot entrees like carved meats and delectable desserts at the restaurants at Big Cedar Lodge. Brunch at Worman House is from 9:30 a.m.—2 p.m. and is $39.95 per adult and $18.95 per child. Call 417-335-2777 ex. 5200 for reservations. Brunch at Devil's Pool is from 10 a.m.—2 p.m. and $34.95 per adult and $16.95 per child. Call 417-335-5141 for reservations.
Keeter Center at College of the Ozarks
Enjoy a variety of breakfast favorites like homemade cinnamon rolls and college-made bacon and ham, or fill up on seafood and salad at this college-hosted brunch. Reservations are from 10 a.m.—2 p.m. Adults are $34.95 and children from 5—12 years old are $13.95. Reserve your place online at keetercenter.edu on the special events page or by phone at 417-690-2146.
Chateau on the Lake
Treat your mom to a Champagne Sunday Brunch at Chateau on the Lake and indulge in a diverse buffet of savory meats, fresh seafood and choice desserts. Reservations are from 11 a.m.—2:45 p.m. Adults are $48, children are $22, and kids younger than 5 are free. Call the holiday line at 417-243-4002 to reserve your seat.