Arts & Culture
Missouri State University Breaks Ground for John Goodman Amphitheatre
MSU has broken ground on a new amphitheatre and Tent Theatre home—so school's legacy of outdoor performances can grow even richer.
by Katie Pollock Estes
May 2021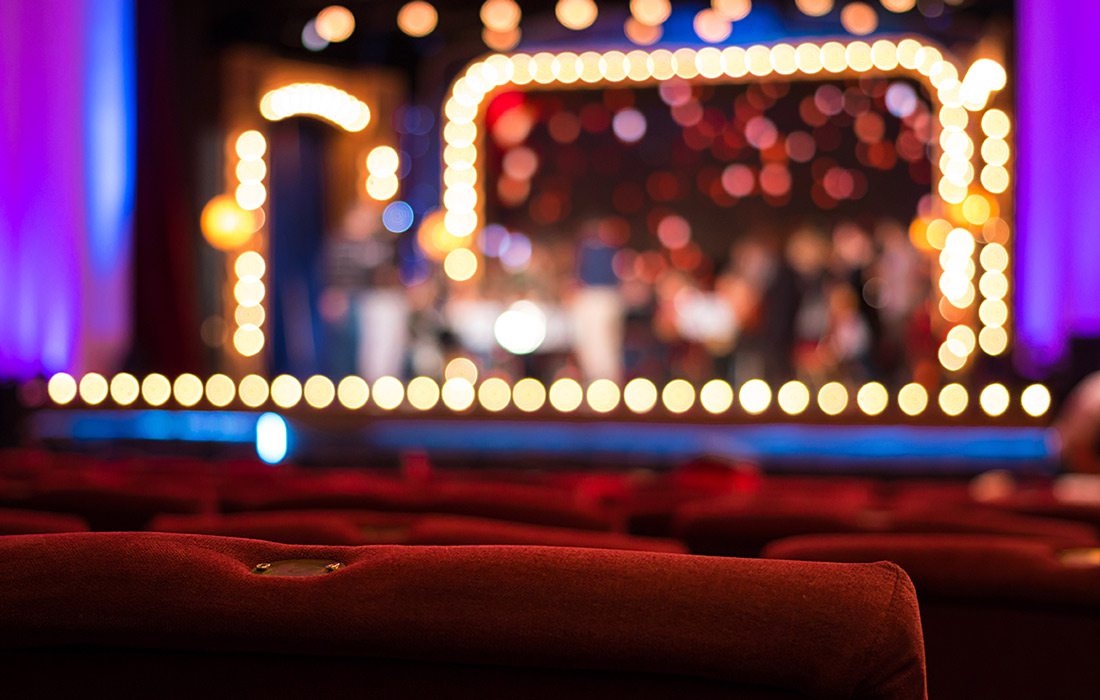 At press time, Missouri State University (901 S. National Ave., 417-836-5000) had just broken ground on its new amphitheatre that will eventually house the college's longstanding and much adored Tent Theatre.
This major upgrade from the beloved on-campus tent stage is called John Goodman Amphitheatre—named for the famous Missouri State alum and St. Louis native who is known for his roles in the Roseanne series and movies such as The Big Lebowski; O Brother, Where Art Thou?; and Barton Fink. It will provide a new, permanent open-air performance space with room for 350 tiered seats. When complete, you'll be able to find the $6.4 million amphitheater inside the new Judith Enyeart Reynolds Arts Park located in the plaza space outside the university's Craig Hall.
Although the amphitheater will still be under construction this summer, you can expect to see Tent Theatre performances there begininng in 2022.