Life
5 Best Things to Do for Mother's Day
Looking for something special to do for Mother's Day? Check out one of these five picks for things to do for the lady who has put up with you for a lifetime.
by Jamie Thomas
May 2021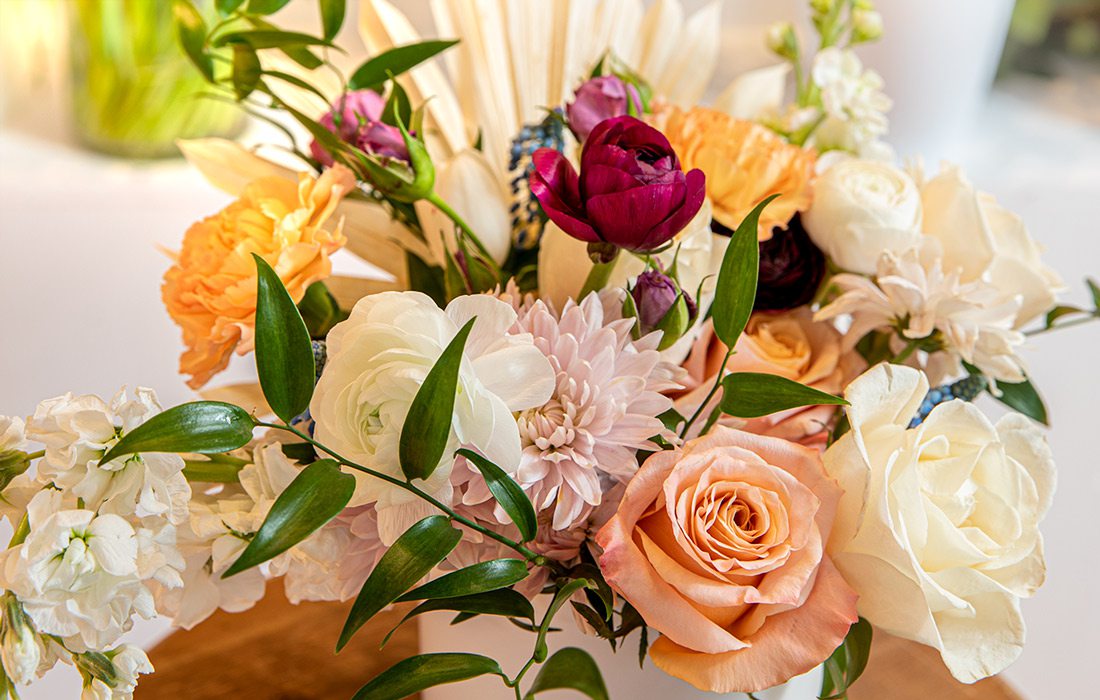 1…. Build Your Own Bouquet
Step up your bouquet-gift giving by visiting Fleur Floral Studio (1423 E. Cherry St. Suite 101, Springfield, 417-771-5857) and making a custom arrangement: better yet, take her with you and create the ultimate arrangement together. If neither of you necessarily has an eye for floral arrangements, the team at Fleur is ready to help, too. The studio offers fresh and dried flowers, event services and more.

2. See a Show
Did you Gigs in the Garden is back this spring at Nathanael Greene/Close Memorial Park (2400 S. Scenic Ave., Springfield), and there's a concert scheduled for 2 p.m. on Mother's Day? These al fresco concerts take place at the Peace Through People Pavilion inside the park's Kay Cummins Finnie Memorial Dogwood Garden and are a perfect way to treat Mom to something a little special.

3. Paint a Masterpiece
Get creative with mom by reserving a space at Painting with a Twist (3444 S. Campbell Ave., Suite G, Springfield, 417-755-7760) for the Mother's Day Sunny Bouquet class. Classes at Painting with a Twist are BYOB, so you can bring a summery drink (and some finger foods) as you paint some petals and take home a unique keepsake. Check the website for availability, extra dates, safety measures and all the details.

4. Treat Her to Brunch and Art
Take Mom to brunch somewhere in downtown Springfield (we recommend RISE for inventive fare and views of Park Central Square), then embark on an art-centric stroll through the neighborhood. There are works of art scattered all over Downtown thanks to Sculpture Walk Springfield. You can find a map to all the art at sculpturewalkspringfield.org.

5. Have a Waterside Picnic
Sometimes the simplest option is the best—like packing a picnic basket with goodies and soaking up the sun together outdoors. This one leaves us particularly spoiled for choice, since you have almost-endless options for locally sourced food, drinks and snacks, and a variety of beautiful parks to pick from. For Mother's Day, try Grand Falls (5400 S. Riverside Dr., Joplin) where you can snag a spot beside the water to sit and take in the view, or toss of your shoes for a little wading.