Life
Brentwood Christian Church Opens Up Warming Shelter
During a stretch of severe and dangerous cold weather, the Brentwood Christian Church opened its doors to Springfield, Missouri's unsheltered residents and their pets.
by Jamie Thomas
Apr 2021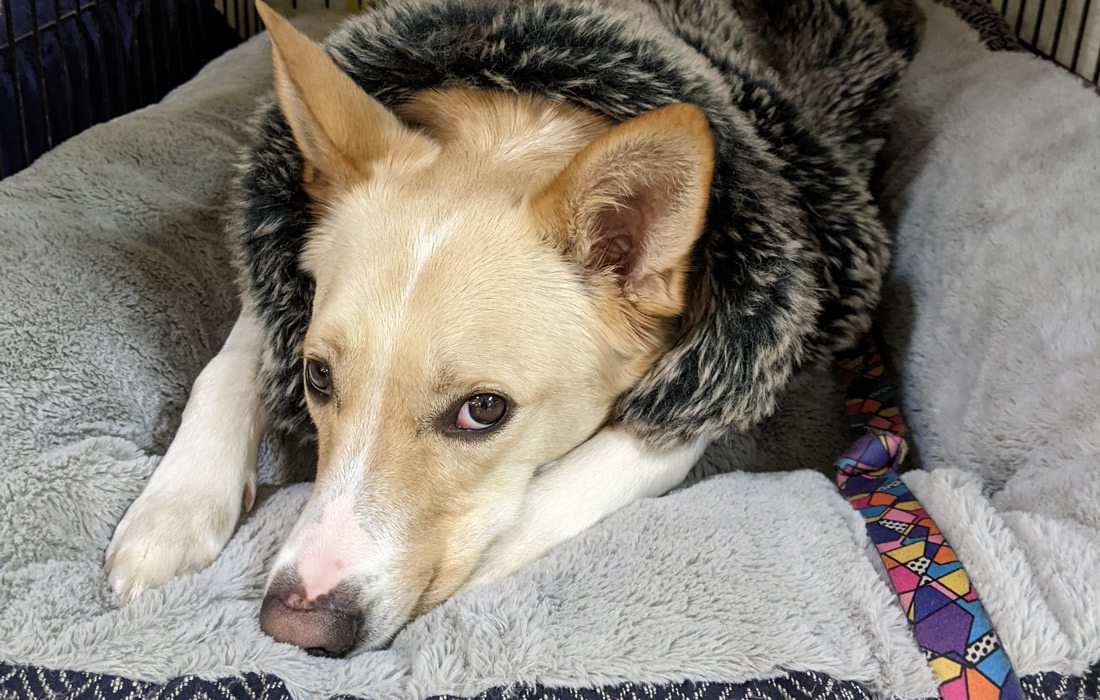 The Brentwood Shelter, owned by Brentwood Christian Church, opened its doors not only to the city's homeless but to their dogs, too. The brutally cold weather that hit in February was hard on everyone, but when it's cold enough that just being outside briefly presents a very real risk, it becomes especially dangerous for the homeless in our community. Fortunately, 417-land has a number of warming shelters available, and Brentwood Christian Church (1900 E. Barataria St., Springfield, 417-881-0144) stepped up this winter by opening its doors to those needing a roof over their head and to their dogs, too.
The church allowed those in need of somewhere to escape the bitter cold to stay the night with their dogs. The church kept them safe from the elements and provided a place to eat and get hot drinks, and even gave food and water to the pets. The shelter also allowed couples to stay together, so no one would need to be separated for the night while they waited out the worst of the weather. "Pets and couples [are] a barrier for people [finding shelter]," says Reverend Emily Bowen-Marler of Brentwood Christian Church. "So, we said, 'Well, Brentwood will open for couples and pets.'"
For volunteer opportunities helping the homeless with Brentwood Christian Church, visit brentwoodchristianchurch.com or call 417-881-0144. For more volunteering opportunities in 417-land, visit volunteerozarks.com.