Life
Getaway to Hermann for the Holidays
If you're looking to escape in a place that looks like it's fresh out of a Hallmark Christmas movie, Hermann is the town for you. You'll take part in old-fashioned Christmas traditions and probably learn some new vibes too in this charming, historic town.
By Jo Jolliff
Dec 2022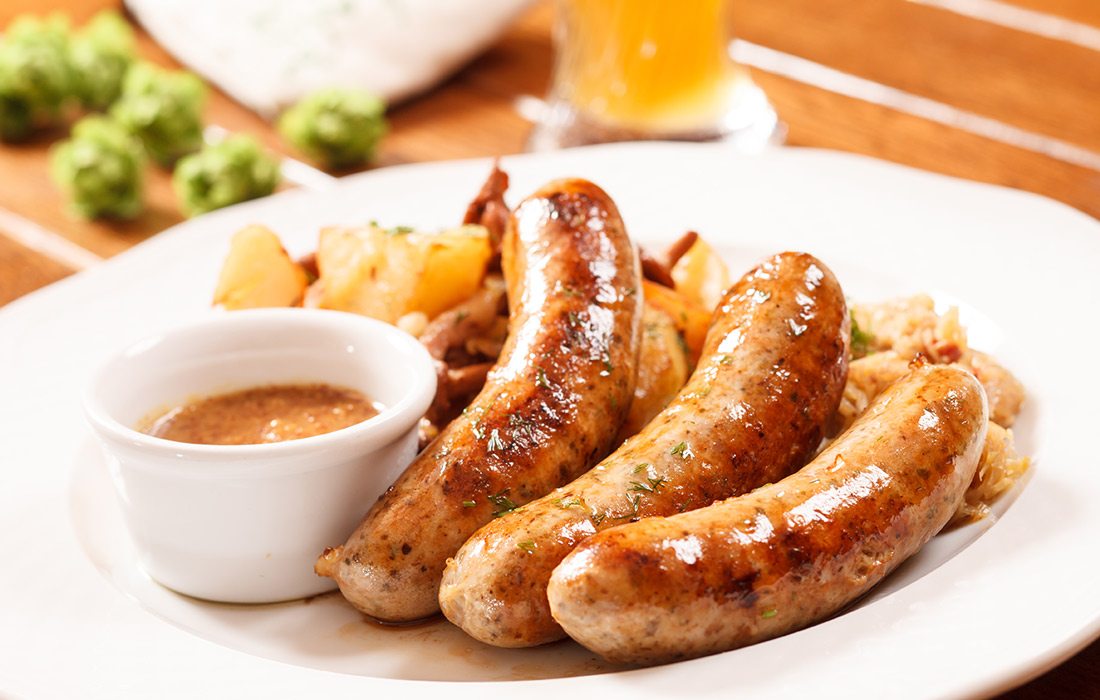 1. Listen to the Cheerful Sounds of the Season
Listen to classic Christmas carols at the Spirit of Christmas concerts at St. Martin's Church Museum (197 Hwy P, Hermann; 573-236-4390) to hear the magical sounds of the 1860s pipe organ. You'll also want to be sure to see the bell-ringing show at the Sing We Now of Christmas Concert at St. Paul United Church of Christ (136 W. 1st St., Hermann; 573-486-5525). 
2. Explore the Historic Side of Town  
For the first two weekends of December, the Deutschheim State Historic Site (109 W. 2nd St., Hermann; 573-486-2200) holds an open house to celebrate a traditional 19th century German Christmas with authentic foods, a Christmas market and craft making. The Historic 1864 Rotunda (243 W. 11th St., Hermann; 573-486-5400) also transforms with Christmas tablescapes.
3. Sample Traditional German Food
At Vintage 1847 Restaurant (1110 Stone Hill Highway, Hermann; 573-486-3479) you can taste all the traditional flavors of Germany without leaving the state with entrees like chicken spaetzle and schwineschnitzel. Hermann Wurst Haus (234 E. 1st St., Hermann; 573-486-2266) has a deli full of award-winning meats including German sausages, bratwurst and gourmet foods. 
4. Shop Charming Christmas Storefronts 
Hermann was made for shopping, with a wide variety of boutiques and antiques, but here you can also find unique Christmas markets. Kristkindl Markt at Stone Hill Winery (1110 Stone Hill Hwy, Hermann; 573-486-2221) is a German Christmas market that runs December 3–4 and features vendors selling hand-crafted items, carolers and mulled wine. 
5. Experience More Christmas Traditions
Stroll downtown Hermann and enjoy the sights and sounds of the season. Here you can catch a glimpse of their Christmas tree and maybe even have a chance to visit Santa. On December 16–17 you can partake in the Annual Hermann Cookie Walk and enjoy a wonderful selection of Christmas cookies while you stroll along the beautiful town square.